Topic: Kentucky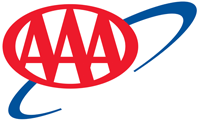 Tampa, FL – Declining slowly but steadily across the country, gas prices are pushing the national average down three cents on the week to $2.86.
Today's average is four cents cheaper than last month and the same price as one year ago. In fact, 25 states have gas price averages that are just a nickel or less expensive than this time last year.
«Read the rest of this article»

Clarksville, TN – Clarksville Police report that juvenile Tai Harrell, age 16, who was on the Tennessee Bureau of Investigation (TBI) wanted list and has been on the run since April 11th, 2019 after escaping from a juvenile detention facility, is now in custody and being held in a Kentucky detention facility.
The Clarksville Police Department's relentless efforts to recapture Tai Harrell came to fruition last night when he was taken in custody in Oak Grove, KY without incident around 11:00pm.
«Read the rest of this article»
Clarksville, TN – Clarksville Building & Codes Director Mike Baker will retire June 30th, 2019 after more than 20 years with the department, the past seven years as director.
Baker began with Building & Codes in 1999 as a building inspector, in part to help the City manage the impact of the January 1999 tornado that damaged or destroyed dozens of buildings across the city, especially downtown.
«Read the rest of this article»
AAA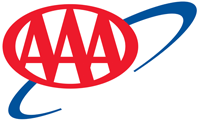 Tampa, FL – With only a penny increase on the week, the national gas price average saw the smallest one-week jump since mid-February. For the last eight weeks, weekly jumps ranged anywhere between a nickel and a nearly a quarter.
"On the week, 30 states saw pump price increases or decreases of three cents or less which helped keep the national average relatively steady, but motorists shouldn't get their hopes up just yet," said Jeanette Casselano, AAA spokesperson.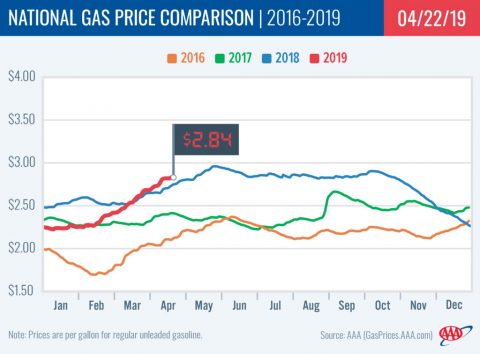 «Read the rest of this article»
Mark Riggins City of Clarksville career includes several leadership roles at utility
Clarksville, TN – Mark Riggins, a 23-year veteran of the City workforce, has been named acting General Manager of the Clarksville Gas and Water Department.
"I have tasked Mark with leading the department for a few months, addressing some of the lingering issues within the department and charting a course of action for the near term," Clarksville Mayor Joe Pitts said. "I have complete faith and trust in Mark and his ability to address customer and employee concerns."
«Read the rest of this article»
AAA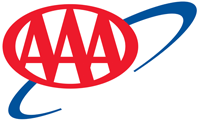 Tampa, FL – At $2.74, the national gas price average increased a nickel on the week and is eight cents more than last year at this time. And compared to one month ago, gas prices are 28 cents more expensive.
As demand holds steady and inventories continue to tighten, motorists continue to see gas prices increase in every region.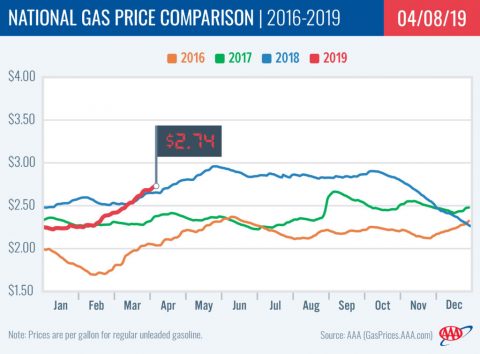 «Read the rest of this article»
Visit Clarksville

Clarksville, TN – Visit Clarksville officials are excited to announce that U.S. Specialty Sports Association, USSSA, has selected Clarksville for its Volunteer State Super NIT boys baseball tournament. Organizers anticipate 115 teams will in town for the event April 12th-14th, 2019.
«Read the rest of this article»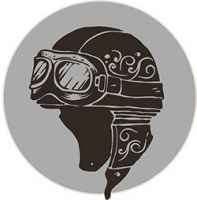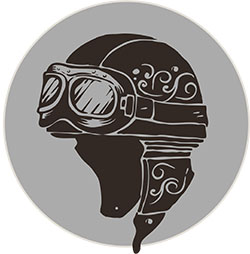 Clarksville, TN – I seem to be able to find inspiration for my posts in the most unlikely places sometimes.
Today as I was taking off my boots from an afternoon ride, I looked at them and thought, "these things have supported me for a lot of miles. Oh the stories they could tell."
While I DID buy a new pair of boots last year, I just keep putting on the old ones because they just feel better and as superstitious as I am, I don't make many changes in my riding style.
They've been with me since the beginning. We've been together a long time. I couldn't possibly throw them out.
«Read the rest of this article»
APSU Sports Information

Gainesville, FL – A sprint contingent got things started for Austin Peay State University track and field team on Day One of the 2019 Florida Relays, which wrapped Thursday evening.
Kicking off the event, freshmen Tiyanna Johnson (24.67, 57th) and Kyra Wilder (24.86, 66th) both represented Austin Peay in the 200m dash, with Johnson turning in a career-best time in the event.
«Read the rest of this article»
AAA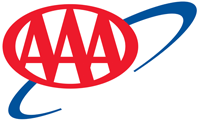 Tampa, FL – With an eight-cent jump on the week, at $2.62, the national average continues to trend more expensive since mid-February. While today's national average is nearly a quarter more expensive than last month, it is only two cents more expensive than last year at this time.
"Thanks to increasing demand and tightening gasoline stocks across the country, March gas prices came in like a lion and will not go out like a lamb," said Jeanette Casselano, AAA spokesperson.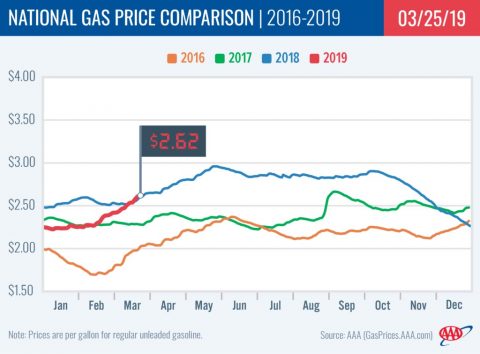 «Read the rest of this article»