Topic: Kentucky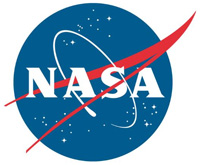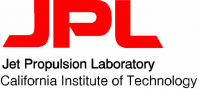 Washington, DC – New analyses of NASA airborne radar data collected in 2012 reveal the radar detected indications of a huge sinkhole before it collapsed and forced evacuations near Bayou Corne, La., that year.
The findings suggest such radar data, if collected routinely from airborne systems or satellites, could at least in some cases foresee sinkholes before they happen, decreasing danger to people and property.
«Read the rest of this article»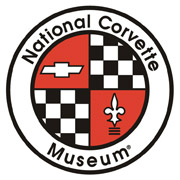 Bowling Green, Ky - It's been almost three weeks since a 40′ wide, 60′ deep sinkhole opened up within the Skydome of the National Corvette Museum, taking eight prized Corvettes with it.
Construction and engineering teams have been hard at work since day one, putting a plan in place for the recovery of the cars and restoration of the building.
The recovery of the three most accessible Corvettes: the 2009 "Blue Devil" ZR1, a 1993 40th Anniversary Ruby Red Corvette and a 1962 Black Corvette commenced on Tuesday with all three cars being successfully saved.
«Read the rest of this article»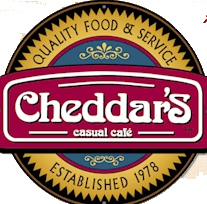 Lexington, KY - Greer Companies is pleased to announce that Cheddar's was voted number one among the best restaurants in the nation according to Zagat and Consumer Reports.
That's right! The number one restaurant in the country is right in our own backyard.
Join us for our Thank You Celebration on Tuesday, March 11th at Cheddar's located at 2697 Wilma Rudolph Boulevard, Clarksville, TN.
«Read the rest of this article»
The 119th meeting.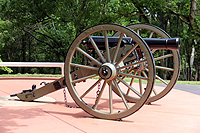 Clarksville, TN – The next meeting of the Clarksville (TN) Civil War Roundtable will be on Wednesday, February 19th, 2014 at the Bone & Joint Center, 980 Professional Park Drive, right across the street from Gateway Hospital. This is just off Dunlop Lane and Holiday Drive and only a few minutes east of Governor's Square mall.
The meeting begins at 7:00pm and is always open to the public. Members please bring a friend or two – new recruits are always welcomed.
Topic: "The Raiding Winter: Confederate Cavalry Operations – December 1862 to January 1863"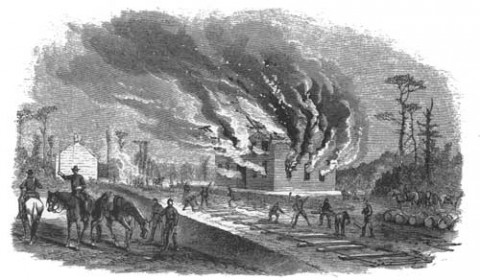 «Read the rest of this article»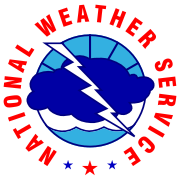 Clarksville, TN – The National Weather Service has issued a Winter Weather Advisory for the Clarksville-Montgomery County Area as snow will fall across northern Middle Tennessee tonight into Saturday morning.
An upper level disturbance will slide across Middle Tennessee and Kentucky tonight into Saturday with a swath of accumulating snowfall. 1 inch of snow will fall mainly north of Interstate 40, with the 1 to 2 inch amounts near the Kentucky border.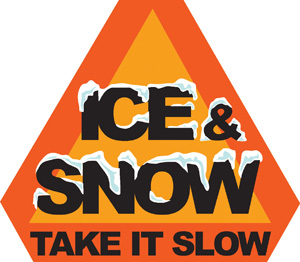 «Read the rest of this article»

Clarksville, TN – Head coach Kelley Guth is pleased to announce the addition of eight new Lady Govs to Austin Peay State University women soccer's 2014 spring signing class.
«Read the rest of this article»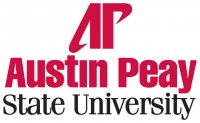 Clarksville, TN – An Austin Peay State University animal science professor will present the next session of the Provost Lecture Series this week at APSU.
Dr. Rodney Mills, assistant professor of animal science, will present at 3:00pm, Thursday, January 30th, in the Morgan University Center, Room 303. The title of his lecture is "Development of a Sustainable Beef Production System: A Case Study of the APSU Farm and Environmental Education Center."
«Read the rest of this article»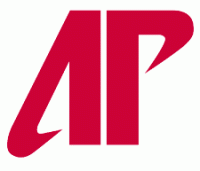 Clarksville, TN - Former Austin Peay State University basketball star Maurice "Squeaky" Hampton will be inducted into the Russellville High School Athletics Hall of Fame in between games of the girls/boys basketball doubleheader with Logan County, Friday, February 7th.
After a brilliant prep career that saw him earn first-team Kentucky All-State honors as a senior, Hampton starred for APSU from 2002-06.
«Read the rest of this article»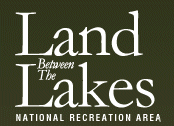 Golden Pond, KY – Applications will be available online February 1st, for the first six hunting days of the 2014 Turkey Season at Land Between The Lakes (LBL) National Recreation Area.
Quota hunts not only provide unique recreational opportunities within the LBL region, they help maintain a healthy turkey population.
Three quota hunts in both Kentucky and Tennessee during the first portion of the season require a prior application.
«Read the rest of this article»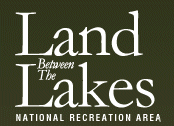 Golden Pond, KY – Are you an educator interested in planning a field trip to experience Land Between The Lakes (LBL) National Recreation Area "outdoor classroom"? Apply now to receive LBL's Educational Field Trip Grant for the 2014-2015 school year. Application deadline is April 30th, 2014.
Educational Field Trip Grants are available to public school districts within 100 miles of Land Between The Lakes. Grants assist schools in covering costs for transportation, facility admission fees, program costs, and dorm rental during the 2014-2015 school year.
«Read the rest of this article»