Topic: Kentucky
Written by Annette P. Gomes
Warrior Care and Transition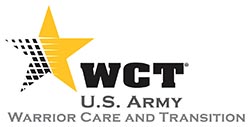 Arlington, VA – Sgt. 1st Class John Dvorak knows how to make lemonade out of life's lemons. A once avid runner and a self-described gym rat, Dvorak found himself adjusting to a new normal after sustaining injuries during physical training.
Dvorak has a list of injuries to include two herniated discs that have caused nerve damage as well, neuropathy and nerve pain in his left leg and a drop foot. "My drop foot has slowed my pace down and caused my gait to be off," Dvorak said. "With my gait off, it has caused me to be flat footed and now I have plantar fasciitis."
«Read the rest of this article»
Written by Staff Sgt. Todd Pouliot
40th Public Affairs Detachment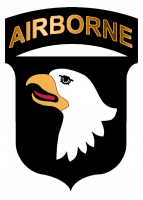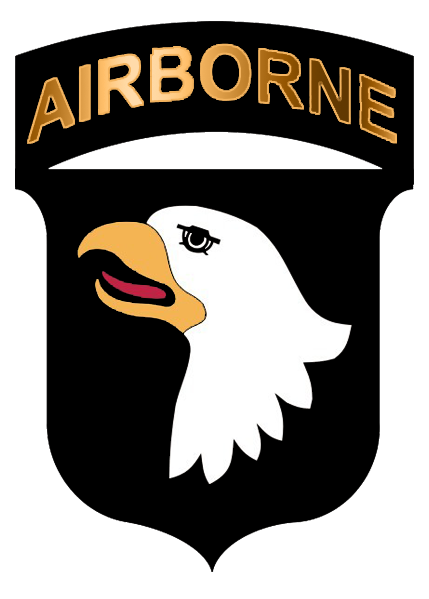 Nashville, TN – Vanderbilt University opened their stadium, November 11th, 2017 to give active duty soldiers and their families the opportunity to experience college football as part of the school's Veterans Day Salute to Service.
Among them were nearly 50 soldiers from 101st Airborne Division Artillery who were invited to carry out and unfurl a replica of the U.S. Flag during the pre-game ceremony honoring the nation. The large replica flag was the shape of the continental United States of America.
The Commodore Marching Band fanned out across the field after the National Anthem, and the soldiers lined up at the end of the stadium to form a tunnel and cheer the Vanderbilt football players as they ran onto the field.
«Read the rest of this article»

Clarksville, TN – Earlier this year, Yoshio Koyama, a retired businessman from Japan, set up his new office in Austin Peay State University's Harned Hall. During the semester, he's taught a few language and culture classes, but Koyama isn't a college professor.
«Read the rest of this article»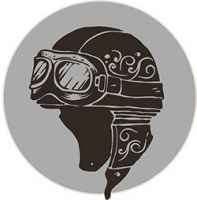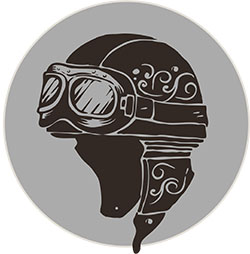 Clarksville, TN – I've been around the military my entire life. As a boy, I spent my youth in Europe as my military family traveled the world. I've had a deep rooted respect for the soldier and his family my entire life.
While I was never able to serve, my love and respect for those who have sacrificed so much for me is passionate.
I live in a military community, the home to the 101st Airborne Screaming Eagles at Fort Campbell Kentucky. I'm surrounded by the greatest group of soldiers in the world. I can't turn my head and not meet a soldier or a member of his or her family.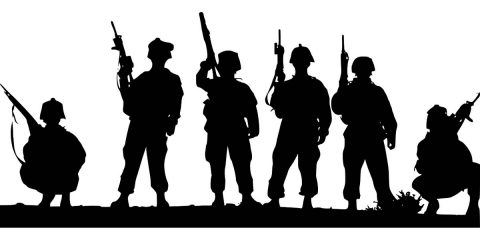 «Read the rest of this article»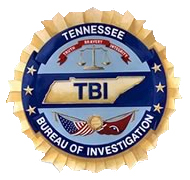 Jackson, TN – Special Agents from the Tennessee Bureau of Investigation, working in cooperation with the Henry County Sheriff's Office, and the Puryear Police Department, have obtained indictments for three individuals accused of abusing a corpse.
At the request of 24th District Attorney General Matthew Stowe, TBI Agents joined the investigation into the death of a woman identified as 20-year-old Emily Webb, found in her car July 10th along Blood River Church Road.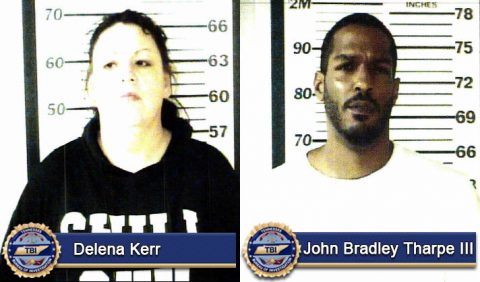 «Read the rest of this article»
Written by Mark Rankin
U.S. Army Corps of Engineers, Nashville District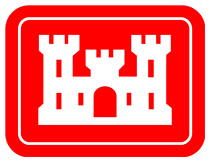 Nashville, TN – The U.S. Army Corps of Engineers will waive day use fees for veterans, active and reserve-component Service members, and their families at the more than 2,200 Corps of Engineers-operated recreation areas nationwide on Veterans Day, November 11th, 2017.
The U.S. Army Corps of Engineers honors the significant contributions made by American service members, their families, and their loved ones.
The Nashville District has 10 lakes with 4, 607 miles of shoreline and 424,629 acres of land and water.
«Read the rest of this article»

Murfreesboro, TN – According to new claims data from State Farm, the odds drivers will hit a deer in Kentucky are 1 out of 100. Those odds in Tennessee are 1 out of 143. Both are above the national odds of 1 in 162.

Using its claims data and state licensed driver counts from the Federal Highway Administration, State Farm, the nation's leading auto insurer, estimates the state by state chances of any single American motorist striking a deer, elk or moose.
«Read the rest of this article»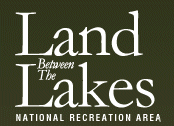 Land Between the Lakes, KY/TN – Woodlands Nature Station will host Cub Scout Day on Saturday, November 18th, 2017 ongoing from 10:00am-3:00pm at Land Between the Lakes National Recreation Area.
Hands-on activities based on honing survival skills and hiking strategies will help Cub Scouts earn belt loops for Tigers in the Wild (Tigers), Paws on the Path (Wolves), A Bear Goes Fishing (Bears) and Castaway (Webelos). Everyone is welcome.
«Read the rest of this article»
Tennessee vs. Southern Miss
Saturday, November 4th, 2017 | 6:30pm CT
Knoxville, TN | Neyland Stadium | TV: SEC Network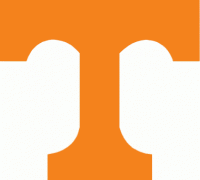 Knoxville, TN – Tennessee will play Southern Miss on Saturday, November 4th at Neyland Stadium in the Vols' 94th Homecoming game. Kickoff is slated for 6:30pm CT on SEC Network.
Tom Hart (play-by-play) and Jordan Rodgers (analyst) will be in the booth and Cole Cubelic will report from the sidelines. Vol Network radio affiliates will have a live audio broadcast with Bob Kesling, Tim Priest and Brent Hubbs. Sirius Channel 134 and XM Channel 191 will also carry a live audio broadcast.
«Read the rest of this article»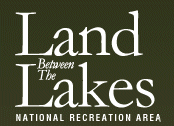 Land Between the Lakes, KY/TN – Land Between the Lakes National Recreation Area joins all federal agencies in honoring veterans this Veteran's Day weekend, Friday-Sunday, November 10th-12th, 2017 with free admission.
"This is our way of saying 'thank you' to active duty military, veterans, and their family who visit Land Between the Lakes," says Jeff Laird, Customer Service Manager. "We appreciate the service and sacrifices made by all members of our military across the country."
«Read the rest of this article»