Topic: Kentucky
Tennessee (10-9, 3-4 SEC) vs. #4/#4 Kentucky (17-2, 7-0 SEC)
Tuesday, January 24th, 2017 | 8:00pm CT
Knoxville, TN | Thompson-Boling Arena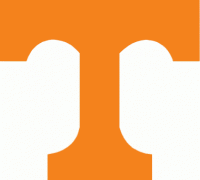 Knoxville, TN – Tennessee faces border rival Kentucky on Tuesday night when the fourth-ranked Wildcats visit Thompson-Boling Arena for a 8:00pm CT tip. The 221st meeting between the two programs will air on ESPN.
Kentucky (17-2, 7-0 SEC) represents the sixth ranked opponent that the Vols (10-9, 3-4 SEC) have faced this season. On Tuesday, Tennessee will be seeking its first win over a ranked opponent in 2016-17 while also looking to achieve its 69th win over Kentucky in program history. Of UT's 68 wins — which are the most against the Wildcats of any collegiate team — 22 have come against a ranked UK squad.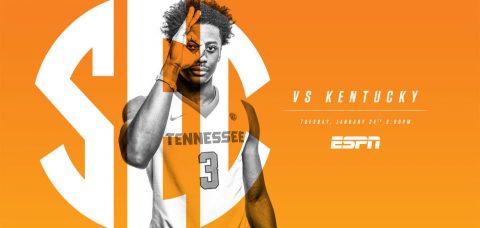 «Read the rest of this article»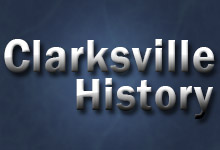 Clarksville, TN – In 1780 a group of 300 daring pioneers decided to journey upon the Tennessee River and the Cumberland River in flatboats and canoes.
The destination for some of them would be present day Montgomery County, upon the Red River at the mouth of Passenger Creek. Yet, in order to arrive at their destination they had to guide their boats through a frontier full of Native Americans determined to attack them.
Why would they attempt such an endeavor which seemed to almost promise violence, deprivation, and other hardships?
«Read the rest of this article»
Tennessee Athletics Department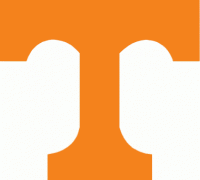 Knoxville, TN – Robert Hubbs III scored 19 points to lead four Vols in double-figures as Tennessee took a 91-74 win over Mississippi State on Saturday at Thompson-Boling Arena.
Tennessee (10-9, 3-4 SEC) limited its mistakes, committing just seven turnovers against the Bulldogs (12-6, 3-3 SEC), and dominated the glass with a season-high 49 rebounds to Mississippi State's 35. UT's 14-rebound advantage was also its largest of the season. After an even first half, the Vols used a pair of second-half runs to take control of the game.
UT's 91 points in the win marked its most in SEC play this season and the most MSU has surrendered this year.
«Read the rest of this article»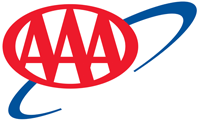 Tampa, FL – Gas prices have fallen for eight consecutive days, reaching today's national average price of $2.34 per gallon. The price of retail gasoline has retreated since last week with today's average three cents less per gallon than one week ago, but ten cents more than one month ago and 43 cents more per gallon year-over-year.
The slight decrease in retail prices can be attributed to less demand and adequate supply, but this downward dip may only be temporary as the market awaits OPEC's December monthly output report which is due out later this week.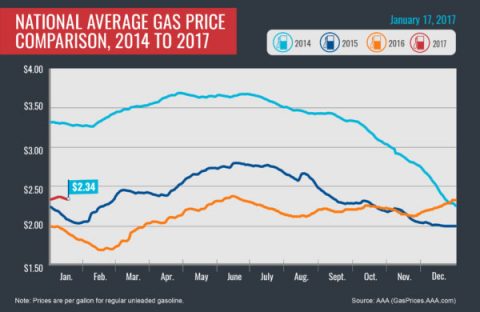 «Read the rest of this article»
Tennessee (9-9, 2-4 SEC) vs. Mississippi State (12-5, 3-2 SEC)
Saturday, January 21st, 2017 | 5:01pm CT
Knoxville, TN | Thompson-Boling Arena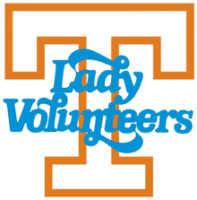 Knoxville, TN – Tennessee kicks off a three-game homestand on Saturday when Mississippi State visits Thompson-Boling Arena. Tip-off is slated for 5:00pm CT on SEC Network.
The Vols (9-9, 2-4 SEC) face their second-straight opponent from the Magnolia State after dropping a Tuesday night contest on the road at Ole Miss. Robert Hubbs III and Lamonte Turner scored 15 points apiece to lead UT while Jordan Bowden added 14 points.
Hubbs continues to lead UT offensively, averaging 14.4 ppg to go along with 4.9 rpg — the second-best mark on the team. Freshman Grant Williams, who paces the team with 5.7 rpg and 2.1 bpg, is second on the team in scoring at 10.5 ppg.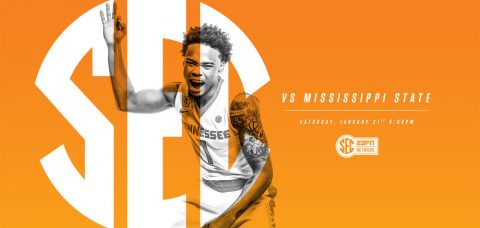 «Read the rest of this article»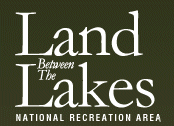 Land Between the Lakes, KY/TN – Turkey Quota Hunt applications for Land Between the Lakes National Recreation Area will be available February 1st-28th. Hunters may apply online at https://lblquotahunt.hometracker.com/ or by phone at 270.924.2065. Application fees are $5.00 online and $7.00 by phone.
Three quota hunts in both the Kentucky and Tennessee portions of Land Between the Lakes require prior application. Hunting is not permitted between these dates.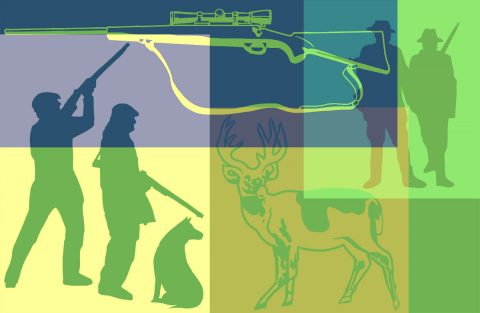 «Read the rest of this article»
Tennessee Improve Act a Good Starting Point for Sustainable Transportation Funding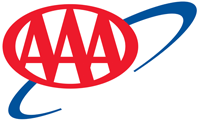 Knoxville, TN – Tennessee Governor Bill Haslam announced Wednesday a comprehensive transportation funding plan that also includes a tax cut on food and manufacturing.
The proposal is called the IMPROVE Act, "Improving Manufacturing, Public Roads and Opportunities for a Vibrant Economy."
«Read the rest of this article»
NR/RV Tennessee Lady Vols (11-6/2-2 SEC) vs. Auburn Tigers (13-5/3-1 SEC)
Thursday, January 19th, 2017 | 6:02pm CT
Auburn, AL | Auburn Arena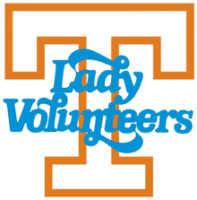 Auburn, AL – Tennessee will look to carry the momentum following a big win over #6 Notre Dame into its match-up against Auburn on Thursday at 6:00pm CT (7:00pm ET) at Auburn Arena.
The game will be carried on SECN+ and will be available online through WatchESPN. Visit WatchESPN.com or download the WatchESPN app to view the game on a computer or mobile device. Brit Bowen (PxP) and Joe Ciampi (Analyst) will describe the action between the Lady Vols and the Tigers.
Fans can also tune into their local Lady Vol Network station to catch Mickey Dearstone describing the action.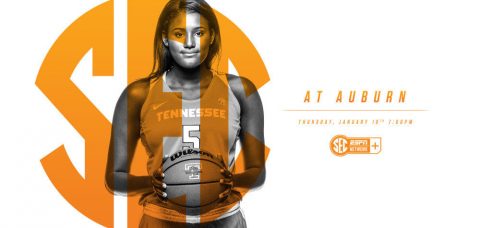 «Read the rest of this article»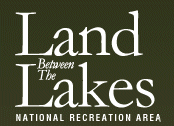 Land Between the Lakes, KY/TN – Educational Field Trip Grants offer public schools an opportunity to visit Land Between the Lakes National Recreation Area for the 2017-2018 school year. Educators must apply by Friday, April 28th, 2017.
Field Trip Grants assist schools in covering: costs for facility admission fees at Woodlands Nature Station, Homeplace 1850s Working Farm, and Golden Pond Planetarium; program costs; and dorm rental at Brandon Spring Group Center during the 2017-2018 school year.
«Read the rest of this article»
Austin Peay (8-10) at Eastern Illinois (5-12)
Saturday, January 14th, 2017 | 1:30pm CT
Charleston, IL | Lantz Arena

Charleston, IL – Austin Peay State University women's basketball team prepares for a road matchup at Eastern Illinois, 1:30pm, Saturday, in Lantz Arena.
The Governors are looking to capitalize on its most recent performance – an 85-62 wire-to-wire victory over SIU Edwardsville, Wednesday, in Clarksville Tennessee.
«Read the rest of this article»