Topic: Kentucky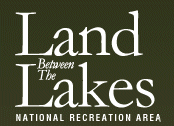 Office of Land Between the Lakes, KY/TN – Kentucky Lake Bass Club and the Knights of Columbus of Aurora will sponsor the 38th Annual Special Populations Fishing Tournament on Saturday, May 16th.
This tournament develops the fishing skills of children and adults who are physically or mentally challenged. Land Between The Lakes hosts the tournament at Honker Lake, off Forest Service Road 135 near Woodlands Nature Station.
«Read the rest of this article»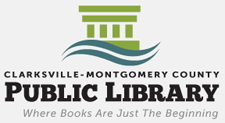 Clarksville, TN – LTC John J. O'Brien, USA (Ret.) will be the featured speaker at the Friends of the Clarksville-Montgomery County Public Library's annual meeting on Monday, May 4th at noon.
O'Brien is currently Fort Campbell Post Historian and has recently written a book entitled A History of Fort Campbell, which will be the topic of his discussion.
«Read the rest of this article»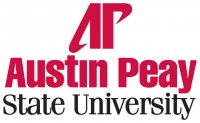 Clarksville, TN – Fort Campbell not only plays an important role in the efforts of the United States military, but also serves as a pillar of the local Clarksville community. With the goal of thanking community and academic leaders, Fort Campbell opened its doors Friday, April 24th for Military Alumni & Friends Day.
"We here all appreciate what you all in the community do for us … (the community) really bends over backwards to support us," Bob Jenkins, Fort Campbell director of public affairs, said. "There is a really symbiotic relationship between Fort Campbell, Clarksville and Austin Peay State University."
«Read the rest of this article»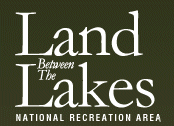 Office of Land Between the Lakes, KY/TN – Jeep owners will soon travel to Turkey Bay Off-Highway Vehicle (OHV) Area at Land Between The Lakes for the 18th Annual Jeep Jamboree, Saturday and Sunday, May 15th-16th, 2015. To participate, Jeep owners must pre-register at www.jeepjamboreeusa.com .
Turkey Bay is one of 30 Jeep Jamboree locations nationwide and is considered to be a family oriented four-wheel-drive adventure destination.
«Read the rest of this article»

Bridgeville, PA – Red Engine Press is proud to announce the release in trade paperback and Kindle format of Gravity by Kentucky author Beth Underwood a powerful account in the spirit of bestselling narrative nonfiction author Eric Larson of a Tennessee Army National Guard unit's bitter combat experience in the Triangle of Death in Iraq.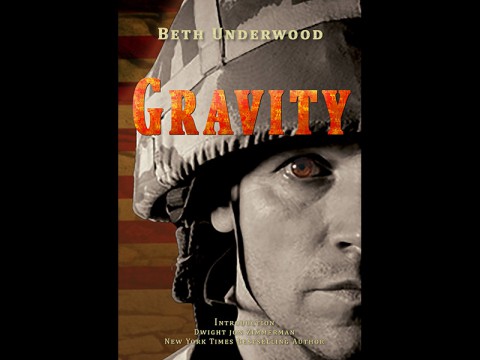 «Read the rest of this article»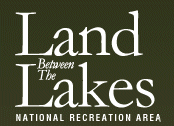 Office of Land Between the Lakes, KY/TN – Land Between The Lakes National Recreation Area's 2015 spring squirrel hunting season will open May 9th-June 14th, in Tennessee and May 16th-June 19th, in Kentucky.
Hunters must have a valid Kentucky or Tennessee state hunting license for the state in which they are hunting. Hunters age 16 and older must also have a Land Between The Lakes Hunter Use Permit. These are available online, 24/7 at www.landbetweenthelakes.us/reservations/ or North and South Welcome Stations, Golden Pond Visitor Center, and wherever Kentucky and Tennessee state hunting licenses are sold.
«Read the rest of this article»
Tennessee Titans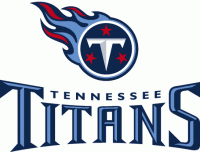 Nashville, TN – The selection process will be the fourth for the Tennessee Titans overseen by General Manager Ruston Webster, who was named general manager on January 18th, 2012. His first three drafts yielded 21 total players, and 18 of those finished the 2014 season on the 53-man roster or injured reserve.
Webster spearheaded the selection of six players in the 2014 NFL Draft: Michigan tackle Taylor Lewan (first round), Washington running back Bishop Sankey (second round), Penn State defensive lineman DaQuan Jones (fourth round), Wyoming defensive back Marqueston Huff (fourth round), Kentucky linebacker Avery Williamson (fifth round) and Louisiana State quarterback Zach Mettenberger (sixth round).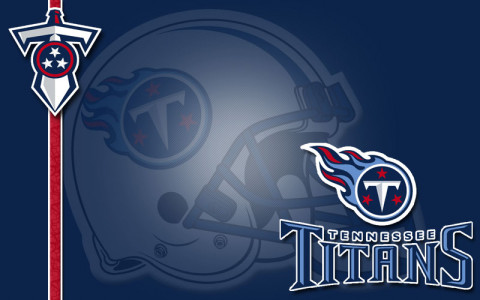 «Read the rest of this article»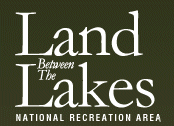 Office of Land Between the Lakes, KY/TN – Educators interested in planning a field trip to experience the Land Between The Lakes outdoor classroom should apply for an Educational Field Trip Grant by April 30th, 2015.
The Educational Field Trip Grant is available to public school districts within 100 miles of Land Between The Lakes.
«Read the rest of this article»
Tennessee Titans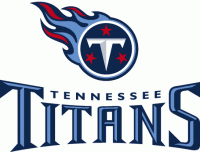 Nashville, TN – The Tennessee Titans and the Tennessee Football Coaches Association will host their inaugural high school football recruiting fair at LP Field's West Club on Tuesday, April 28th from 8:00am – 12:30pm. More than 60 high schools across the state are currently scheduled to attend, drawing representatives from more than 30 college and universities across 11 states.
The recruiting fair is designed to provide exposure for high school student-athletes in the area and increase their chances to play football at the collegiate level.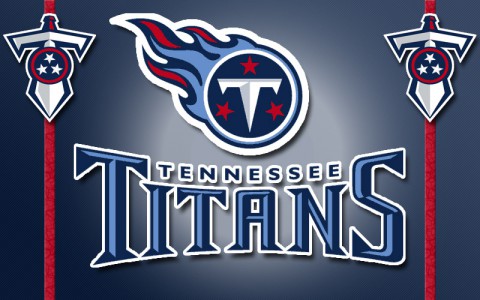 «Read the rest of this article»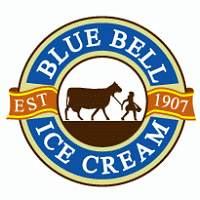 Brenham, TX – Blue Bell Ice Cream of Brenham, Texas, is voluntarily recalling all of its products currently on the market made at all of its facilities including ice cream, frozen yogurt, sherbet and frozen snacks because they have the potential to be contaminated with Listeria monocytogenes, an organism which can cause serious and sometimes fatal infections in young children, frail or elderly people, and others with weakened immune systems.
Although healthy individuals may suffer only short-term symptoms such as high fever, severe headaches, stiffness, nausea, abdominal pain and diarrhea, Listeria infection can cause miscarriages and stillbirths among pregnant women.
«Read the rest of this article»