Topic: Kevin George Jones

Clarksville, TN – A man who was released from jail and placed on Community Corrections, July 5th, 2011, for 5 years after  serving time for Robbery, has now been charged with Rape.
On November 4th, 2011, around 5:45am officers were called to a Peachers Mill Road business in reference to a woman being assaulted. A 38 year old woman told officers that she was walking in the area of Providence Boulevard when she accepted a ride from a man, later identified as Kevin George Jones, driving a Chevy Tahoe, TN tag, 481 XLK.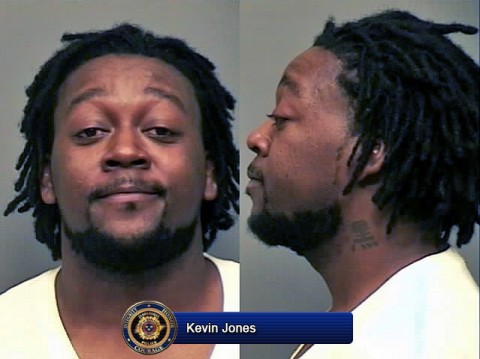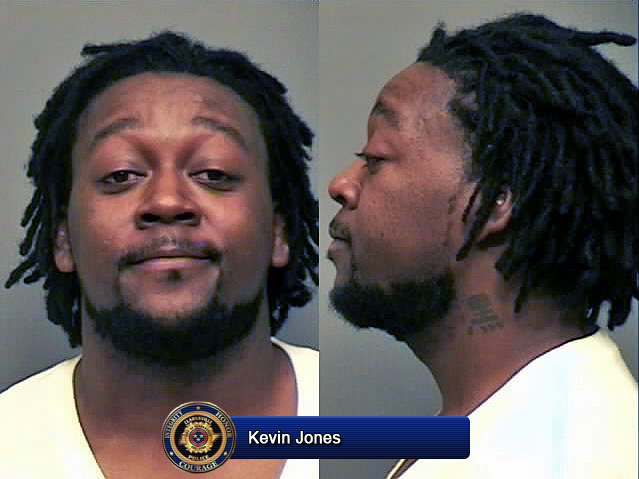 «Read the rest of this article»

Jones has been charged with a second count of Robbery. The second victim told Police that between September 1st and 11th, she was approached by an unknown male.  The male asked her to perform oral sex on him for $20.00 and she agreed. He gave her the money and they drove to a nearby location in the area of 708 Power Street. 
After the victim did as the suspect requested, he wanted his money back and she refused. The suspect, later identified as Kevin George Jones, grabbed her by the hair and drug her out of the vehicle. Once he got her out, he started beating her face until she gave the money back.  He continued beating her until two unknown males appeared and then he fled.  Jones was positively identified by the victim as her attacker.
George Kevin Jones had an $25,000 Bond added as a result of the second Robbery charge.  Total Bond: $226,000.
The investigation continues and more charges are expected.

In the past week, Police have been investigating multiple robberies in which "Ladies of the Night" have been approached by an unknown male and agreed to exchange sex for money. After the sex act was complete, the man would assault the woman and take all of the money in the woman's possession. Initially,
Police only had a vehicle and suspect description to work from. Officer Jason Hankins was on patrol and saw a vehicle matching the "be on the lookout" description. The vehicle was stopped for a traffic violation. During a search of the vehicle, marijuana was found inside. Since the suspect met the description given to officers by the victim, Detective Ulrey, who was assigned to investigate the robberies was called to the scene.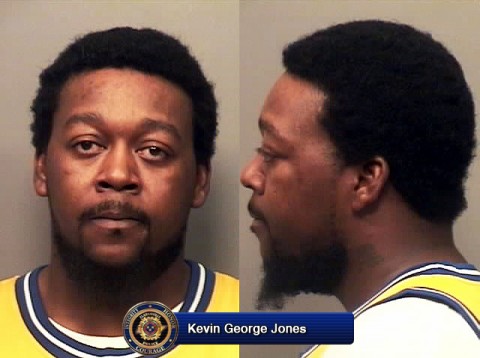 «Read the rest of this article»