Topic: Keyunta Dawson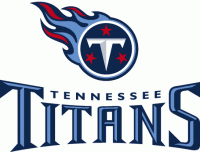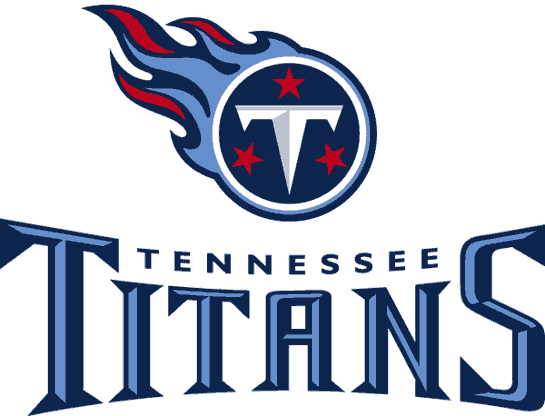 Nashville, TN – With no time left on the clock in overtime, the Houston Texans had the ball on the Tennessee Titans 28 with the game tied at 24. Texans kicker Randy Bullock attempts a 46 yard field goal that hits the left upright and is no good sending the game into overtime.
In overtime, Houston wins the coin toss and elect to receive. Keshawn Martin takes the Rob Bironas kickoff out to the Houston 22. Matt Schaub, in 10 plays, takes the Texans down to the Tennessee 3. On 3rd and 3, from the shotgun, Schaub hits DeAndre Hopkins on the right for a short 3 yard pass and a touchdown. Texans beat the Titans 30-24.
«Read the rest of this article»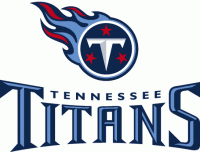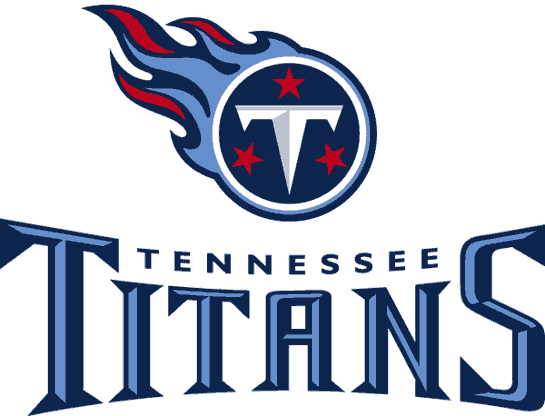 Nashville, TN – Football critics had the Pittsburgh Steelers winning this one. The Steelers had not lost a home opener since September 15th, 2002. The Tennessee Titans had other plans.
The game did not start well for Tennessee. During the opening kickoff, Pittsburgh kicker Shaun Suisham lands a kick on the Titans 1 yard line. Tennessee kick returner Darius Reynaud just crossed the plane of the goal line to retrieve the ball, where he took a knee in the end zone and gets tackled for a safety.
«Read the rest of this article»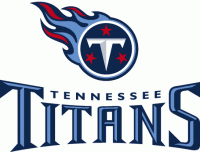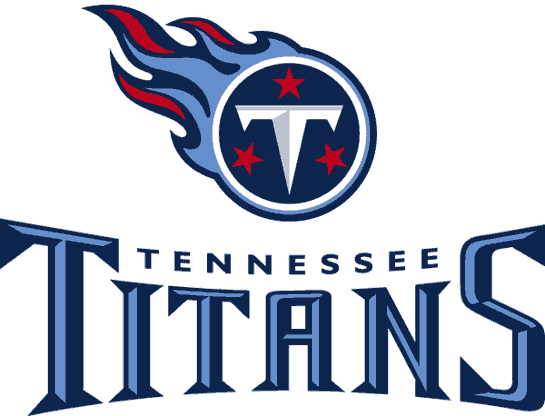 Nashville, TN – With 1:38 left in the game, the Tennessee Titans were down 24-23 to the Minnesota Vikings. The Titans had the ball at the Tennessee 20 yard line. Tennessee quarterback Rusty Smith quickly completes passes to Jalen Parmele for 5 yards and Jake Doyle for 17 yards moving the ball to the Tennessee 42.
In the shotgun, Smith gets a bad snap from center Brian Schwenke which he is unable to handle and Collins Ukwu recovers the ball with 0:47 left for Minnesota. Vikings quarterback McLeod Bethel-Thompson takes two knees to end the game.
«Read the rest of this article»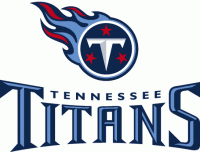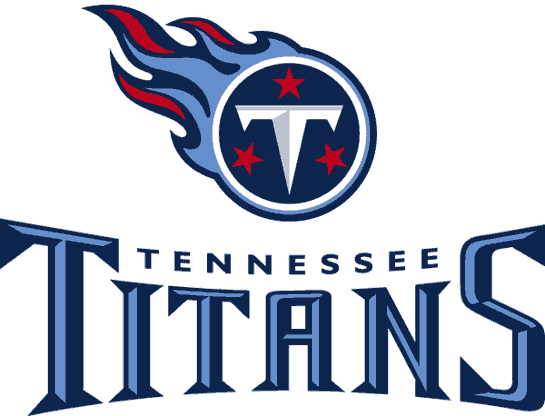 Nashville, TN – The Tennessee Titans re-signed defensive end Keyunta Dawson to a one-year contract.
In his first season with the Titans last year, the five-year NFL veteran played in just three games (first three games of the season) after injuring his hamstring against Detroit (9/23). «Read the rest of this article»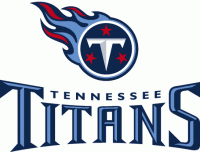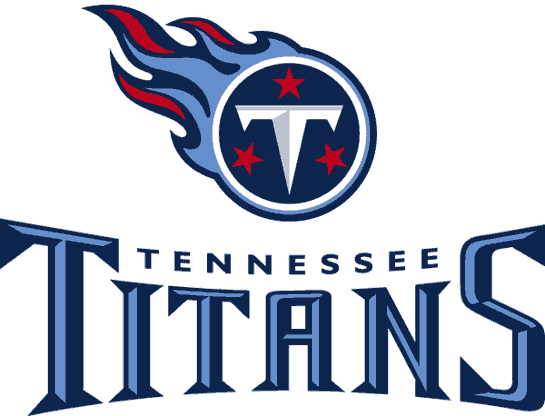 Nashville, TN – The Tennessee Titans got the ball first in overtime. Starting on their own 20 yard line, the Titans took the ball down to the Detroit Lions 15 yard line in 13 plays. Rob Bironas kicked a 26 yard field goal to put the Titans on top 44-41.
After the ensuing kickoff, the Lions started on their own 22 yard line. After 8 plays, the Lions had fourth and one at the Tennessee 7. Lions coach Jim Schwartz decided to go for it instead of letting Jason Hanson kick the tying field goal. Detroit backup quarterback Shaun Hill tried a quarterback sneak up the middle that was stuffed by defensive tackles Jurrell Casey and Sen'Derrick Marks giving the Titans the win. «Read the rest of this article»