Topic: Kidney Failure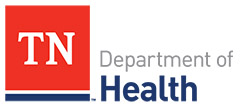 Nashville, TN – Milk, whether it comes from seemingly healthy cows, goats or any other animal, can cause serious health problems, including death, if it has not been pasteurized to kill harmful bacteria.
This reminder from the Tennessee Department of Health comes following the Centers for Disease Control and Prevention's announcement regarding hospitalizations and a death from Listeria infections linked to people drinking raw milk from a Pennsylvania dairy.
«Read the rest of this article»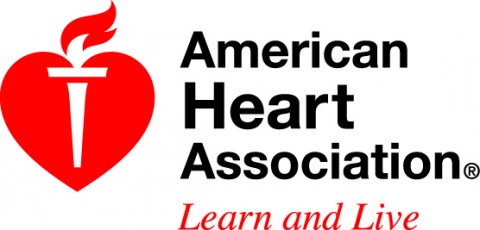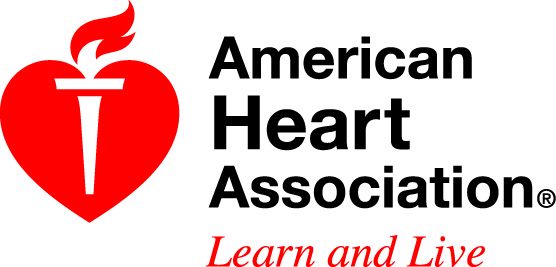 Dallas, TX – Blacks are more likely than whites to experience sudden cardiac arrest and at a much earlier age, according to research published in the American Heart Association's journal Circulation.
Researchers also found that blacks had higher rates than whites of well-established risk factors for cardiovascular disease, including diabetes (52 percent vs. 33 percent), high blood pressure (77 percent vs. 65 percent), and chronic kidney failure (34 percent vs. 19 percent).
«Read the rest of this article»

Nashville, TN – If there were a painless three-minute test that could help you prevent blindness, heart attack, stroke, kidney failure or memory loss, would you have it?
Most would likely say yes, but unfortunately many don't make time for a simple assessment to learn if they have high blood pressure. «Read the rest of this article»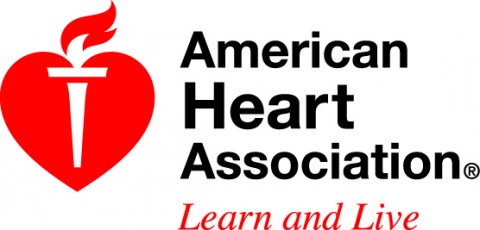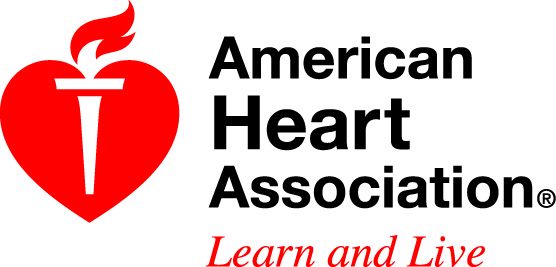 Dallas, TX – The risk of elevated blood pressure among children and adolescents rose 27 percent during a thirteen-year period, according to new research in the American Heart Association journal Hypertension.
Higher body mass, larger waistlines and eating excess sodium may be the reasons for the elevated blood pressure readings, researchers said.
High blood pressure is a risk factor for stroke, heart disease and kidney failure — accounting for about 350,000 preventable deaths a year in the United States.
«Read the rest of this article»
Tennessee Department of Health Shares Healthy Holiday Cooking, Eating Tips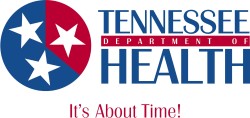 Nashville, TN – If your Thanksgiving plans include lifting weights for 10 hours or going for a seven-hour run after dinner, enjoy your meal without worries. That's how much activity it takes to burn the 4,000 calories many will consume as they work their way through turkey with all the trimmings.
But if you plan to linger around the table and take a nap or spend time on the sofa after eating, your future might hold glucose meters and insulin injections, both part of life for Tennessee's growing number of individuals with diabetes. While blood sugar testing and shots may not seem too difficult to handle, blindness, kidney failure and loss of limbs are the serious consequences for some who develop diabetes. «Read the rest of this article»