Topic: Kidney
American Heart Association Rapid Access Journal Report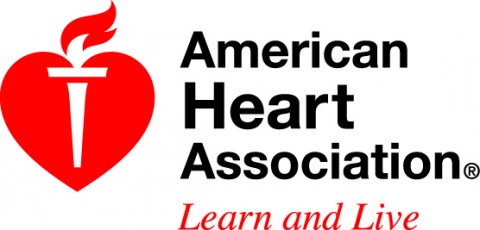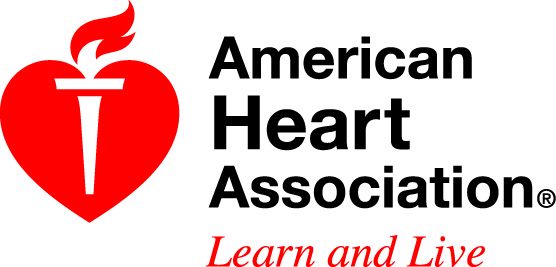 Dallas, TX – Even small reductions in kidney function are associated with heart and blood vessel damage, according to new research in the American Heart Association's journal Hypertension.
"Even in very healthy people, a small reduction in kidney function from normal to just a bit below normal was associated with an increase in the mass of the left ventricle, a change that makes the heart stiffer and impairs its ability to contract," said Jonathan Townend, M.D., senior author of the paper and professor of cardiology at the Queen Elizabeth Hospital Birmingham in Edgbaston, United Kingdom.
«Read the rest of this article»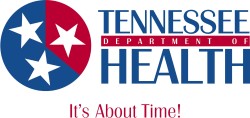 Nashville, TN – The Tennessee Department of Health confirmed today the strain of E.coli that caused nine children to become ill after drinking raw milk obtained from McBee Dairy Farm near Knoxville has been matched to animal waste collected at the dairy.
Five of the nine children required hospitalization and three developed a severe kidney problem known as hemolytic uremic syndrome. «Read the rest of this article»
Artificial blood vessels remained durable in an animal trial and show promise for patients with end-stage kidney disease.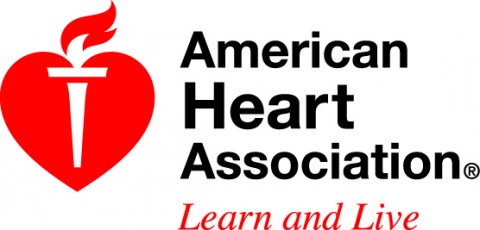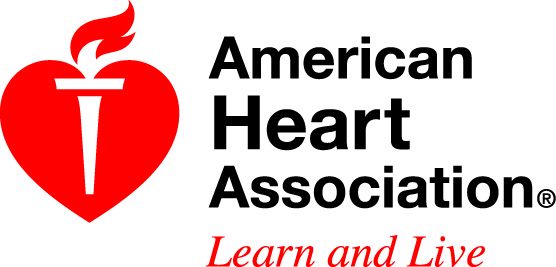 Dallas, TX – "Off-the-shelf" blood vessels could one day reduce some complications of dialysis treatment, according to preliminary research presented at the American Heart Association's Emerging Science Series Webinar.
Scientists bioengineered an artificial blood vessel by seeding human aorta cells onto a biodegradable mesh tube. In the process, a tubular vein develops in two months as the growing cells secrete proteins and the mesh support structure dissolves. The new vessel is then prepped in a way that minimizes chances of an immune reaction in the recipient. «Read the rest of this article»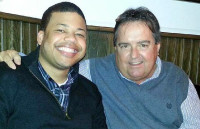 Clarksville, TN – March 7th, 2013 – Clarksville City Councilman Nick Steward, will be donating one of his kidneys to his friend Wiley Bird.
"I was speechless when Nick told me he was even thinking about being tested", Wiley Bird said, "It was the kindest thing anyone has ever said to me." «Read the rest of this article»
American Heart Association/American Stroke Association Top 10 Research Report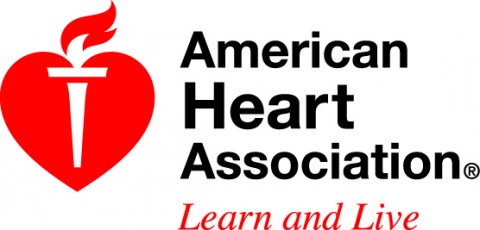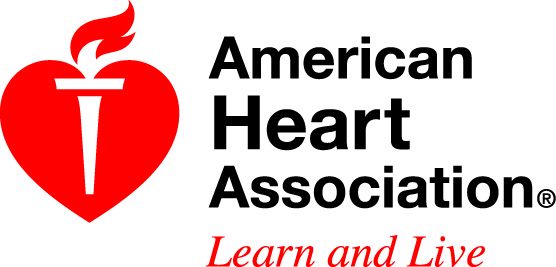 Dallas, TX – Resuscitation, cell regeneration, a new high blood pressure treatment and developments in devices for treating stroke are among the key scientific findings that make up this year's top cardiovascular and stroke research identified by the American Heart Association and American Stroke Association.
«Read the rest of this article»
New score looks at Infections, Readmissions, CT Scans, Communication, Complications, and Mortality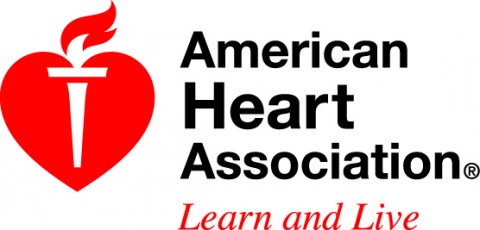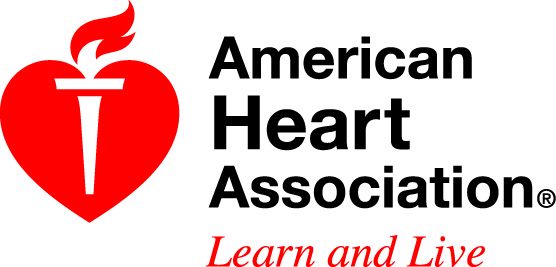 Dallas, TX – Hospitalizations for children with high blood pressure  and related charges dramatically increased during 10 years ending in 2006, according to a study published in the American Heart Association journal Hypertension.
This nationally-based study is the first in which researchers examined hypertension hospitalizations in children. «Read the rest of this article»
Written by the National Cancer Institute

Bethesda, MD – Smoking causes more preventable deaths (from lung cancer, heart and lung disease, other cancers, and chronic illness) than any other single behavioral factor–an estimated 443,000 deaths each year. It is projected that more than 23,000 African-Americans will be diagnosed with lung cancer in 2011, with most of these cases caused by smoking.
Lung cancer can be treated, but rarely cured. For African-Americans with lung cancer, the five-year survival rate is only 13 percent. Indeed, lung cancer kills more African Americans than any other cancer. «Read the rest of this article»
Clarksville, TN – Idiopathic Hypertension is the name of elevated blood pressure with no explainable etiology/cause. The elevation of systolic and diastolic blood pressure represents an increase in vascular tone for the purpose of increasing blood pressure. There are a number of speculated mechanisms that may contribute to this reaction and adaptation body.
The adrenal and kidney responses result from increased stimulation and stress resulting in increased tension of the vascular tone. Oftentimes, elevated blood pressure is a body response high levels of inflammation and allergy in the environment or diet.
«Read the rest of this article»