Topic: Kidneys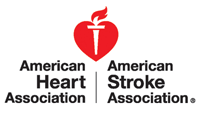 Los Angeles, CA – Sacs of fluid in the kidneys may indicate there is also blood vessel damage in the brain and a heightened risk of stroke, according to preliminary research presented at the American Stroke Association's International Stroke Conference 2018, a world premier meeting dedicated to the science and treatment of cerebrovascular disease for researchers and clinicians.
«Read the rest of this article»
American Heart Association Meeting Report Abstract 134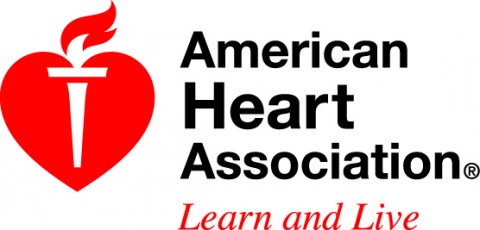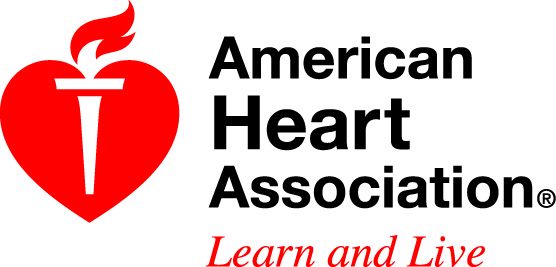 Orlando, FL – Premature birth cuts short kidney development, resulting in smaller kidney size and higher blood pressure in adulthood, according to a study presented at the American Heart Association's Council on Hypertension 2016 Scientific Sessions.
"Adults born preterm may not present with the 'classical' risk factors for heart disease, but they are at increased risk of hypertension and insulin resistance and certainly require regular medical follow-up," said Anne Monique Nuyt, M.D., senior author of the study and head of the division of neonatology at the Sainte-Justine University Hospital and Research Center of the University of Montreal, Canada.
«Read the rest of this article»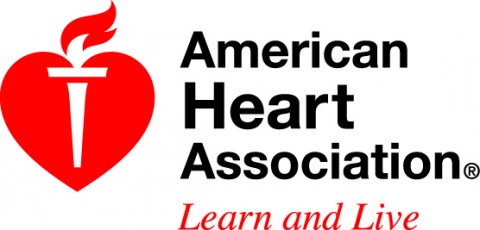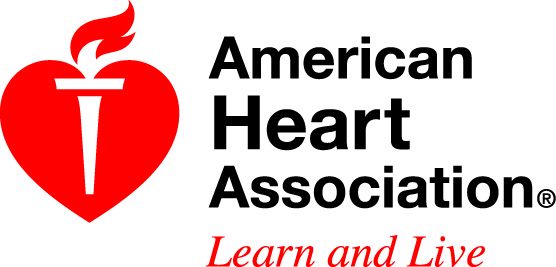 Dallas, TX – The American Heart Association says a new report from the Institute of Medicine (IOM) — Sodium Intake in Populations: Assessment of Evidence — is incomplete in its assessment of sodium's impact on health because it does not focus its examinations on scientific evidence that links excess consumption and high blood pressure.
The report found that though reducing sodium intakes from current levels is important, and that there is a positive relationship between higher levels of sodium intake and risk of heart disease, there is not enough evidence to conclude that sodium reduction below 2,300 mg daily leads to less heart disease, stroke and a reduced risk of death.
«Read the rest of this article»
A minimally invasive procedure lowered blood pressure in patients whose condition failed to respond to medication.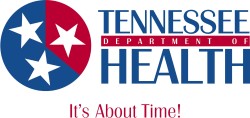 Dallas, TX – Directing short bursts of radio waves at nerves surrounding the kidneys lowered blood pressure for at least six months and up to one year among patients with hypertension External link that persists regardless of taking multiple medications to control it, according to a new study published in the American Heart Association journal, Circulation.
The findings could have significant public health implications in the treatment of resistant hypertension, a major risk factor for heart attack and stroke, said Murray Esler, M.B.B.S., Ph.D., Professor and Senior Director of the Baker IDI Heart and Diabetes Institute in Melbourne, Australia. «Read the rest of this article»