Topic: Kim McMillan
Tennessee State Representative Joe Pitts
Part 1 of 3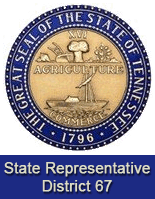 Nashville, TN – This Legislative Update is Part 1 of 3 regarding three bills passed this year by Tennessee State Representative Joe Pitts.
Public Chapter 1039 – The legislation was sponsored by State Representative Joe Pitts (D-Clarksville) and Senator Kerry Roberts (R-Springfield). This bill was brought to the House and Senate sponsors by Gina Head-Heiber, mother of Tyler Head who was killed by an impaired driver in Clarksville on his way to class at Austin Peay State University.
«Read the rest of this article»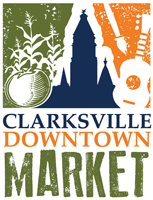 Clarksville, TN – The Saturday Clarksville Downtown Market sponsored by Clarksville Parks and Recreation is a place anyone would have a great time selecting the freshest of locally grown food—tomatoes, squash, peppers, greens, honey, whoopie pies, homemade ice cream, flavored lemonade, peaches, blueberries, baked goods (fried pies, cookies, fruit pies, and breads), raw milk cheeses, popsicles, homemade jams and jellies, eggs, steak specials, beef, rabbit, pork, sausage, Canadian bacon, eggs, kettle corn, broccoli salad,etc.
What you may not expect is the variety of other items offered.
«Read the rest of this article»
Clarksville, TN – For the second year in a row, the City of Clarksville has been awarded the Certificate of Achievement of Excellence in Financial Reporting by the Government Finance Officers Association of the United States and Canada (GFOA).
"I am very excited that the City has received this honor again this year," said Clarksville Mayor Kim McMillan.
«Read the rest of this article»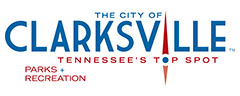 Clarksville, TN – The weekly Clarksville Parks and Recreation Department Recreation Report provides Clarksvillians with a glimpse at the activities and events that are available from the Parks and Recreation Department for them to enjoy together as a family.
This weeks highlights include: Mayor's Summer Night Lights programs, Swimming Pools, and Riverfest applications.
«Read the rest of this article»

Clarksville, TN – On Friday, May 3rd, 2016 at 10:00am, Tennessee State Representative Joe Pitts and State Senator Kerry Roberts joined Gina Head-Heiber, the mother of Tyler Head, along with her family, friends, and guests to unveil the first sign for the new memorial sign program recognizing victims of accidents involving a DUI driver along state highways.
The ceremony was held at 1503 Madison Street, where the Cumberland Grille restaurant was located.
«Read the rest of this article»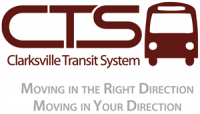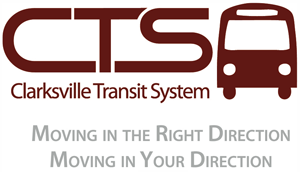 Clarksville, TN – To celebrate its 29th anniversary, the Clarksville Transit System is offering free rides every Saturday in June (June 4th, 11th, 18th and 25th).
"Many of our passengers ride CTS buses every day and we appreciate them so much," said Transportation Director Arthur Bing.  "We want to thank them for supporting us and these free rides are a great way to do that.  We also want to introduce CTS service to people who may not have had an opportunity to ride our buses before.  We think they will be pleased and proud of our service."
«Read the rest of this article»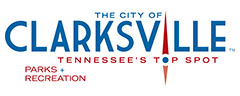 Clarksville, TN – Are you looking for something fun to do this summer? Trying to find ways to beat the summertime blues and boredom for youth and teens this year?
The City of Clarksville Parks and Recreation will be offering free food and summer fun for youth in the Clarksville community with the Mayor's Summer Night Lights program.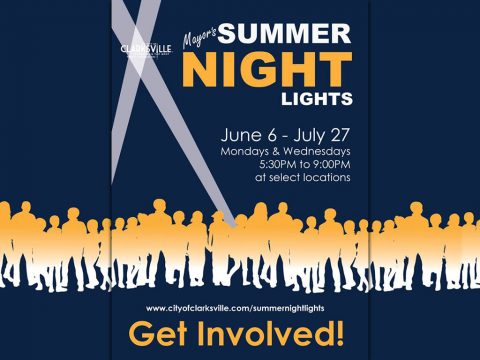 «Read the rest of this article»
Clarksville, TN – Clarksville Mayor Kim McMillan is reminding everyone that City of Clarksville offices will be closed on Monday, May 30th, 2016 in observance of Memorial Day.
"I invite everyone in the Clarksville community to join me in showing our appreciation to those brave women and men who sacrificed their all in service to our country," said Mayor Kim McMillan.
City offices will re-open on Tuesday, May 31st, 2016 for regularly scheduled hours.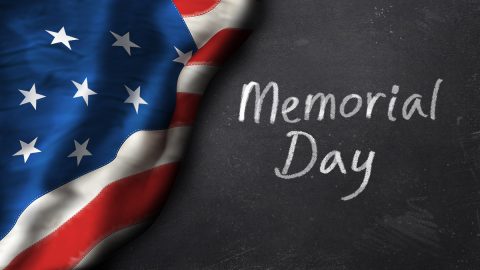 Clarksville, TN – Today, May 20th, 2016, members of the Clarksville Community, along with communities across the United States throughout this National Police Week, gathered to remember law enforcement officers who lost their lives in the line of duty and to honor their memory.
In 1962, President Kennedy proclaimed May 15th as National Peace Officers Memorial Day and the calendar week in which May 15th falls as "National Police Week." Established by a joint resolution of Congress in 1962, National Police Week pays special recognition to those law enforcement officers who have lost their lives in the line of duty for the safety and protection of others.
«Read the rest of this article»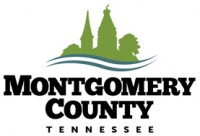 Montgomery County, TN – A National Safe Boating Week Proclamation signed May 3rd, 2016, by Montgomery County Mayor Jim Durrett, and City of Clarksville Mayor Kim McMillan declared May 21st-27th, 2016 as National Safe Boating Week.
As the busy season of water activities begins and the public participates in many water based recreational activities, the United States Coast Guard and the United States Coast Guard Auxiliary promotes public awareness of the important items every boater should realize about boating safety.
«Read the rest of this article»