Topic: Knoxville TN
APSU Sports Information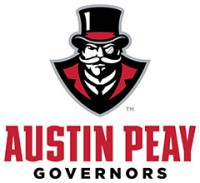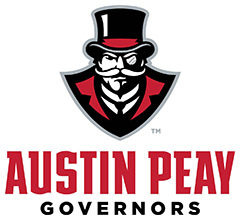 Clarksville, TN – Junior Morgan Kauffman, of the Austin Peay State University women's golf team, has been named the Copies in a Flash APSU Athlete of the Week.
Kauffman earned All-Tournament honors at the 2016 Ohio Valley Conference Women's Golf Championships, placing fifth with a three-round 224 (75-76-73) after moving up three spots to lead the Lady Govs to a fifth-place team finish. She is Austin Peay's first All-Tournament player since Chelsea Harris' string of four straight all-tournament honors (2008-11).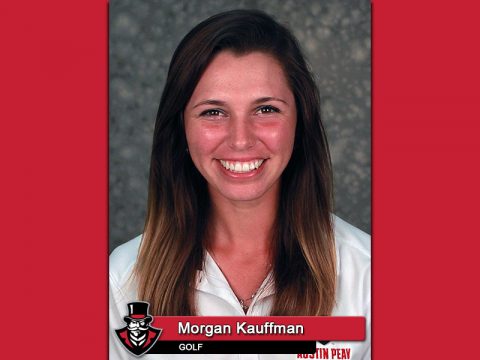 «Read the rest of this article»
Residents Can Provide Suggestions and Comments during Nine Public Meetings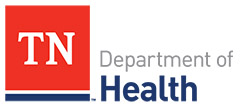 Nashville, TN – The Tennessee Department of Health has scheduled nine meetings across the state to collect input from the general public about the State Health Plan.
Each meeting will be in a workshop setting, allowing participants to provide comments and recommendations for setting health objectives for communities and to address the state's population health improvement plan. «Read the rest of this article»
Austin Peay Sports Information

Knoxville, TN – Austin Peay State University men's tennis team saw its three-match winning streak come to an end Sunday afternoon, falling 7-0 to Tennessee.
The Governors (3-8) dropped two doubles matches to begin the day, and could not overpower the Vols (11-12) who later cruised in singles action.
«Read the rest of this article»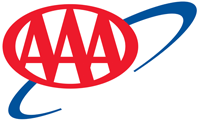 Knoxville, TN – More than 102,000 traffic crashes have been caused by distracted drivers in Tennessee in just the past five years, AAA reports. In recognition of Distracted Driving Awareness Month, AAA warns drivers to put it down, don't text and drive and avoid any activities that divert attention from the primary driving task.
Any distractions could endanger a driver, passengers, or others sharing the road including bicyclists or pedestrians.
«Read the rest of this article»
APSU Sports Information

Clarksville, TN – For the first time since 2003, Austin Peay State University men's tennis team will challenge Tennessee in a dual match this Sunday in Knoxville, TN. First serve is scheduled for 12:30pm, CT.
«Read the rest of this article»
Austin Peay Sports Information

Columbia, KY – Austin Peay State University men's tennis team continued its recent 4-3 trend, Wednesday, knocking off No. 7 ranked NAIA power Lindsey Wilson at the Henry Baughman Tennis Complex.
The Governors (3-7) extended their winning streak to three on the season, with all three matches decided by one point.
«Read the rest of this article»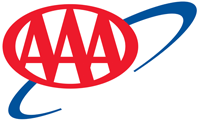 Knoxville, TN – AAA offers its deepest sympathies to those affected by the terrorist attacks in Brussels. A 'Travel Alert' is currently in effect for all of Europe, outlining the potential risks; however, the State Department has not gone so far as to urge travelers to cancel vacations by issuing a 'Travel Warning'.
"AAA travel agents have received numerous calls from concerned travelers, but very few have cancelled their vacations to Europe," said Don Lindsey, Public Affairs Director, AAA Tennessee. "While AAA urges all travelers to stay informed and increase their awareness when traveling abroad, the decision to vacation in Europe is a very personal decision that is solely up to the individual traveler."
«Read the rest of this article»
Nashville, TN – The members of the Tennessee Black Caucus of State legislators are joining with the Mayors of Memphis, Knoxville and Chattanooga in opposition to HB0779/SB0749.  The bill would allow areas that have been annexed into those cities to vote on de-annexing or withdrawing from the city that annexed them.
The mayors say the bill could potentially be disastrous for the cities resulting in major population loss and torpedoing efforts to attract new businesses.
Caucus Chair Brenda Gilmore said that the majority of the Caucus represents areas that would be adversely affected by the bill and added, "The economic issues that these cities could be facing because of this legislation could be catastrophic.  The Black Caucus cannot stand idly by while these cities and some of the majority-minority communities around them face the possibility of extreme economic hardship." «Read the rest of this article»
UT Athletics Department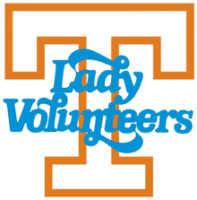 Knoxville, TN – University of Tennessee women's basketball forward Bashaara Graves has been named an Associated Press Honorable Mention All-American, the media organization announced on Monday afternoon.
Graves, a 6-foot-2 senior from Clarksville, Tennessee, averaged 10.3 points and 8.3 rebounds per game in 33 contests this season. She connected on 54 percent of her attempts from the field and hit 74 percent at the free throw line. She registered eight double-doubles in her final season, finishing her career with 29 to wind up ninth on UT's all-time list.
«Read the rest of this article»
UT Athletics Department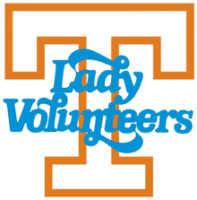 Sioux Falls, SD – Tennessee's impressive 2016 NCAA Tournament run came to an end on Sunday as the Lady Vols fell to Syracuse, 89-67, in the Sioux Falls Regional Championship Game at the Denny Sanford Premier Center.
Diamond DeShields led No. 7 seed Tennessee (22-14) with a double-double of 20 points and 10 rebounds.
Syracuse (29-7), the region's No. 4 seed, won the game with impressive 3-point shooting (14-of-30) to advance to its first-even Final Four.
DeShields shot 8-of-21 from the field and her 10 rebounds led all players. She also had five assists. Jaime Nared had 14 points, nine rebounds and six assists.
«Read the rest of this article»