Topic: Knoxville TN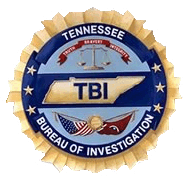 Knoxville, TN – Special Agents from the Tennessee Bureau of Investigation have obtained indictments for an inmate in the custody of the Tennessee Department of Correction in connection to a mailed threat targeting an Assistant District Attorney General.
On February 18th, TBI Agents began investigating an incident which occurred at the Sevierville office of District Attorney General James Dunn.
Earlier that day, an employee of the office opened a letter from inmate Mark Rhodes, which contained a suspicious white powder and threats targeting an Assistant District Attorney General who previously prosecuted a case involving Rhodes. «Read the rest of this article»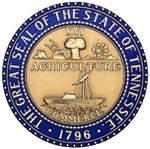 Nashville, TN – Tennessee State Representative Ryan Haynes (R–Knoxville) announced Wednesday he is officially stepping down from his seat in the House of Representatives representing District 14, which encompasses a portion of Knox County. The move follows Haynes being elected Chairman of the Tennessee Republican Party in early April.
In a statement, Haynes expressed his gratitude to the people he has represented in the 14th District during his 7 years of service in Nashville. Haynes was only 23 years old and a recent graduate from the University of Tennessee when he won his first two-year term as State Representative.
«Read the rest of this article»

Nashville, TN – Memorial Day holiday weekend is regarded as the unofficial start to the summer boating season and the Tennessee Wildlife Resources Agency wants to emphasize the use of life jackets while boating in a safe and responsible manner.
Annually, the Memorial Day weekend is one of the year's busiest boating weekends. Last year over the holiday weekend, there was one boating-related fatality which came while a Knoxville resident was launching his boat from a trailer on Douglas Lake.

«Read the rest of this article»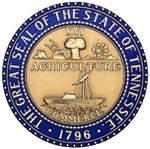 Nashville, TN – Families of those with disabilities are now one step closer to saving more money for medical costs with tax-free earnings.
Yesterday, Tennessee Governor Bill Haslam signed the Tennessee ABLE Act into Law, giving State Treasurer David H. Lillard, Jr. the authority to create and offer tax-advantaged investment plans to help families of those with disabilities save money for a variety of qualifying expenses.
The legislation, passed unanimously by the 109th General Assembly, establishes an Achieving a Better Life Experience (ABLE) Program in accordance with federal legislation.
«Read the rest of this article»
Nationwide, Bicycle Fatalities Continue to Rise Year over Year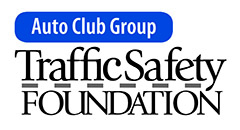 Knoxville, TN – May is National Bike Safety Month and AAA encourages all bicyclists to take necessary precautions while sharing the road with motorists. This means making safety a top priority, not just in May, but throughout the year.
Bicycle fatalities continue to increase across the U.S. according to the most recent data from the National Highway Traffic Safety Administration.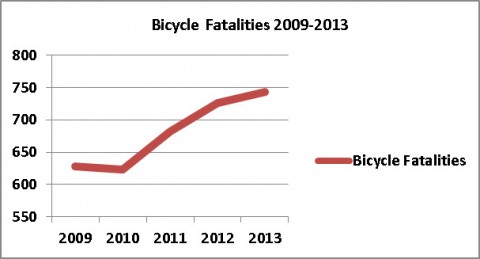 «Read the rest of this article»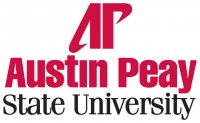 Clarksville, TN – Clarksville and Montgomery County are no strangers to severe weather, as flood, thunderstorm and tornado warnings are common occurrences in the lives of its citizens.
It is for just that reason that Austin Peay State University's emergency team has consistently reacted quickly to alert the campus community to any potential danger. For instance, whenever tornado warnings are received, APSU sends a text and an email message to students, faculty and staff, and the outdoor public address system brings weather warnings to attention.
«Read the rest of this article»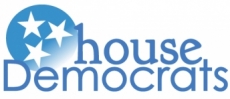 Nashville, TN – The controversial school voucher bill was killed for the year when its Republican sponsor withdrew it from a House of Representatives subcommittee on Tuesday.
Knoxville Republican Bill Dunn pulled the bill, (HB1049), from the House Finance Subcommittee because he didn't have enough votes to pass the legislation. «Read the rest of this article»
Spring is the best time to get the highest price for your used vehicle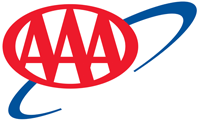 Knoxville, TN – Depreciation is the single most expensive cost of owning a vehicle. Your vehicle depreciates the minute you drive it off the lot, and steadily decreases in value each year.
As a quick rule of thumb, a car will lose between 15 and 20 percent of its value each year. After three years of a car's life, depending on the vehicle, it may have depreciated by as much as half of its original value.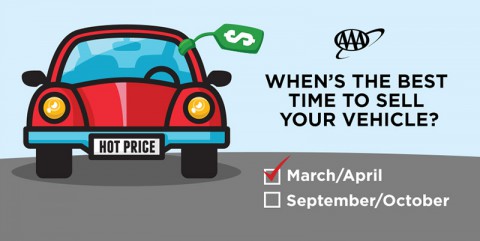 «Read the rest of this article»

Montgomery County, TN – Assistant principals for Woodlawn Elementary School and Northwest High School have been selected.
Northwest's new assistant principal is Jessica Peppard, who has served as academic coach for Northwest and Northeast High Schools. She will replace Marlon Heaston, who has been named principal of Kenwood Middle. Christina Irwin has been appointed assistant principal at Woodlawn, replacing Jennifer Silvers who was named principal of the school.
«Read the rest of this article»
Written by Guy Webster
NASA's Jet Propulsion Laboratory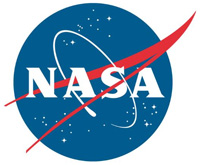 Pasadena, CA – Two-tone mineral veins at a site NASA's Curiosity rover has reached by climbing a layered Martian mountain offer clues about multiple episodes of fluid movement. These episodes occurred later than the wet environmental conditions that formed lake-bed deposits the rover examined at the mountain's base.
Curiosity has analyzed rock samples drilled from three targets lower on the mountain in the past seven months. It found a different mineral composition at each, including a silica mineral named cristobalite in the most recent sample.
«Read the rest of this article»