Topic: Knoxville
Murfreesboro and Knoxville recognized Nationally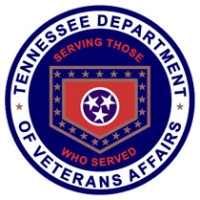 Nashville, TN – Tennessee Department of Veterans Affairs Commissioner Many-Bears Grinder joins the Tennessee State Veterans Homes (TSVH) Board in celebrating the announcement from U.S. News & World Report 2014 which names the Tennessee State Veterans Homes in Knoxville and Murfreesboro among the best in the country.
U.S. News and World Report rated more than 16,000 nursing homes using data research on nursing home safety, health inspection and staffing.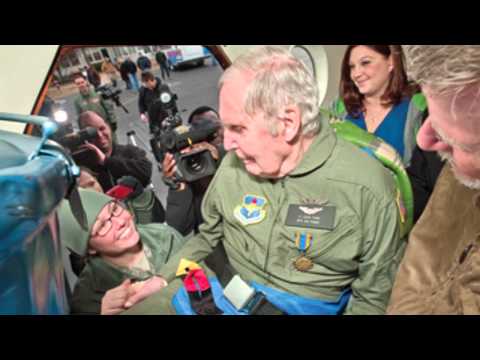 «Read the rest of this article»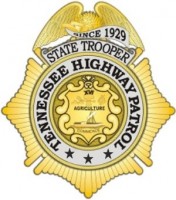 Nashville, TN – The Tennessee Highway Patrol is now accepting applications for the 2014 Citizens' Trooper Academy in the spring. Classes will be held in both Nashville and Knoxville during the spring sessions.
The Nashville session is scheduled to begin Tuesday, March 18th, 2014, while the Knoxville class will start on Thursday, March 20th, 2014.
Both sessions will run from 6:00pm to 9:00pm weekly. «Read the rest of this article»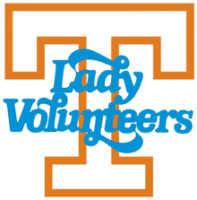 Knoxville, TN - On `We Back Pat' Night, Tennessee took care of business posting a 89-69 victory over Florida.
Five Lady Vols scored in double-figures as #11/12 Tennessee never trailed in the contest to move to 15-4 overall and 4-2 in the SEC. Meighan Simmons knocked down five 3-pointers on the way to a game-high 21 points.
Bashaara Graves netted 17 to equal her most points since the fourth game of the campaign. Jasmine Jones tallied 13, one shy of her career high. Andraya Carter tied her season-best with 14 and Isabelle Harrison added 12.
«Read the rest of this article»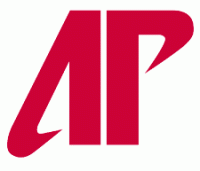 Clarksville, TN - Two of the greatest Governors athletes in their respective sports and the department's longtime sports information director have been selected to Austin Peay State University Athletics Hall of Fame.
In addition, a former superb football/basketball player who paid the ultimate price in defense of his country, was selected to the Hall of Fame as part of it Legends category.
«Read the rest of this article»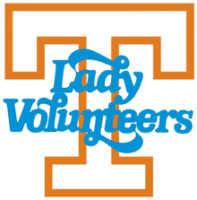 Knoxville, TN – Tennessee used a 21-0 run bridging the halves to run away with an 84-50 victory over Oakland on Sunday afternoon before 10,333 at Thompson-Boling Arena. The #3/4 Lady Vols (5-0) were led by sophomore Bashaara Graves (15 points and 11 rebounds) and senior Meighan Simmons (14 points).
Tennessee had five players score in double-figures as junior Ariel Massengale had 13 points along with six assists. Junior Isabelle Harrison tallied 11 points and freshman Mercedes Russell had 10 points.
«Read the rest of this article»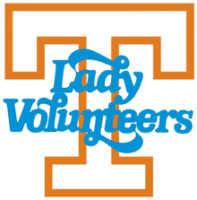 Knoxville, TN - Tennessee is off to a 4-0 start after topping Georgia Tech, 87-76, on Sunday night. The #4/3 Lady Vols pounded the glass to the tune of 65 total rebounds including 33 offensive boards. Bashaara Graves had the best game of her career with highs of 23 points, 18 rebounds and five assists. It was Graves' 13th career double-double.
Isabelle Harrison had 10 points and a career-high 18 rebounds for her seventh career double-double. It marked the second game that both Graves and Harrison each had double-doubles.
«Read the rest of this article»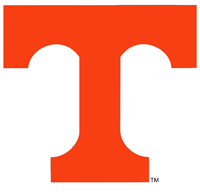 Knoxville, TN - The University of Tennessee announced Wednesday that the dedication of the Pat Summitt Plaza and Statue will take place at 11:00am on November 22nd.
The dedication and unveiling of the bronze statue, created by internationally-known artist and sculptor David Adickes of Houston, Texas, will be held at the soon-to-be-completed plaza on the corner of Lake Loudoun Boulevard and Phillip Fulmer Way. The public is invited to attend, and nearby Thompson-Boling Arena will offer access to restrooms.
«Read the rest of this article»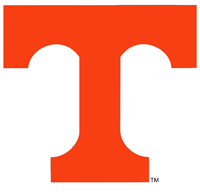 Clarksville, TN - The University of Tennessee Volunteers dropped a heartbreaking over-time loss to Georgia, 34-31 at Neyland Stadium on Saturday, as the Vols were seeking that "signature " win they've been desperate for.
Georgia kicker Marshall Morgan kicked a 42 yard field goal in overtime to give the Bulldogs the hard fought victory.
«Read the rest of this article»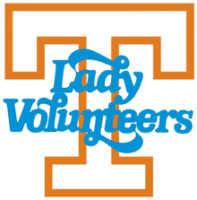 Knoxville, TN - "Pat XO", the critically acclaimed ESPN Films documentary on Coach Pat Summitt that aired this past July, is on sale and available now on DVD in the Vol Network's online store at volnetwork.tv.
Directed by Lisa Lax and Nancy Stern Winters and produced by Robin Roberts, "Pat XO" tells the remarkable story of Coach Summitt's life and coaching career. This raw, authentic portrait takes the camera from the filmmaker's hands and places it into those who know her best. The archival footage and statistical records woven into the film provide their own insights into a woman who cared about winning but also about elevating her players and her university.
«Read the rest of this article»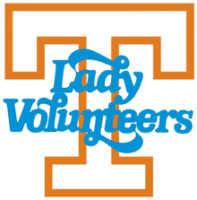 Knoxville, TN - After getting preseason preparations under way with a short workout early Monday, the Lady Vols came back on Tuesday with their first full-scale practice of the 2013-14 campaign.
Head Coach Holly Warlick is intent on her team members playing fast and giving their all on both ends of the floor. Many drills in practice are focused on just those ideas, preparing the newest Tennessee squad to meet the pace expected of the Big Orange's second-year head coach.
«Read the rest of this article»