Topic: Kosovo
Written by Sgt. Duncan Brennan
101st Combat Aviation Brigade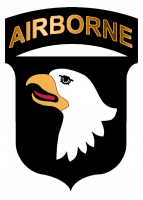 Fort Campbell, KY – Pilots from 2nd Squadron, 17th Cavalry Regiment, 101st Combat Aviation Brigade, 101st Airborne Division, flew an OH-58D Kiowa Warrior helicopter Wednesday to the Don F. Pratt Museum here where it will be permanently displayed.
The helicopter, tail number 95-0008, will be on display across the street from the museum, marking a long, storied history for 2-17 CAV.
«Read the rest of this article»
Written by Stacey R. Hopwood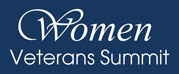 Clarksville, TN – There are over 39,000 women veterans in the state of Tennessee, and each one of them is part of our nation's unshakeable foundation and remains an unstoppable force for our state and local communities.
That is why the Tennessee Department of Veterans Affairs, in conjunction with Women Veterans of America Chapter 20, will be holding Tennessee's second annual Women Veterans Summit this weekend.
«Read the rest of this article»
Written by 5th Special Forces Group (Airborne) Public Affairs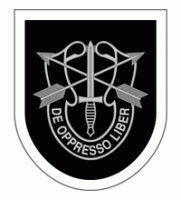 Fort Campbell, KY – Soldiers, families and friends from 2nd Battalion, 5th Special Forces Group (Airborne), also known as The Legion, gathered together on the morning of September 22nd, 2012, to pay tribute to a veteran and former member of the unit.
The tribute was in the form of the newly dedicated battalion operations complex, now named Beikirch Hall, for 2nd Bn., 5th SFG (A), in honor of Mr. Gary Beikirch, a Medal of Honor recipient.
«Read the rest of this article»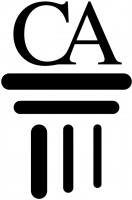 Clarksville, TN – Clarksville Academy, a Pre-K through 12th grade private college preparatory school is excited to announce Amilcar Castro as Head Varsity Boys Soccer Coach. Castro has years of experience on the field and CA is proud to have him join the coaching staff.
Peterson said of the announcement, "I couldn't be more pleased with the newest addition to our coaching staff. Castro was a standout among our applicants with his skills, passion and experience. His background and knowledge of soccer is tremendous. He is very well known in the soccer community of Clarksville and we know that he will make a huge impact on our soccer program right away. He has the knowledge, drive and leadership qualities that will help us establish an excellent school wide soccer program." «Read the rest of this article»
Written by Cpl. Sarah Keegan
101st Sustainment Brigade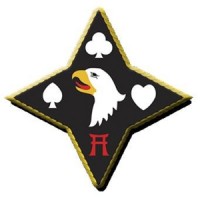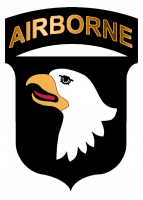 Bagram Airfield, Afghanistan – Soldiers of 142nd Combat Sustainment Support Battalion, 101st Sustainment Brigade, came together to remember, mourn and celebrate the lives of their three fallen comrades killed last week.
The soldiers – Staff Sgt. Kenneth R. Vangiesen, a fuel and electrical systems repairer, Sgt. Edward W. Koehler, a motor transport operator, and Sgt. Brian K. Mowery, also a motor transport operator – were killed July 18th when their convoy struck an improvised explosive device.
The soldiers were assigned to the 131st Transportation Company of the Pennsylvania National Guard. The company is attached to the 101st Sus. Bde., as part of the 142nd CSSB during their deployment to Afghanistan in support of Operation Enduring Freedom.
«Read the rest of this article»