Topic: Kroger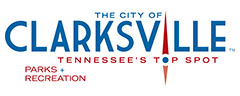 Clarksville, TN – Are you thinking about participating in this year's 50+ Olympics? Participants who register on or before April 24th qualify for the Early Bird Rate of $20.00. Cost to register April 25th through May 4th is $25.00.
Registration fee includes complimentary event t-shirt, swag bag, and dinner ticket.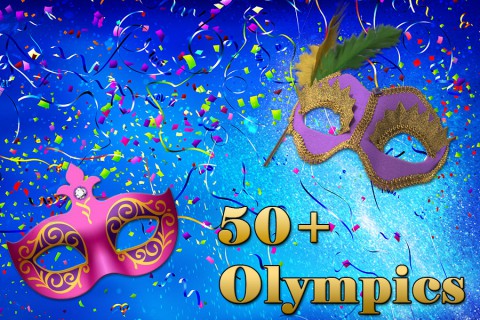 «Read the rest of this article»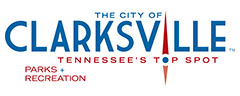 Clarksville, TN – Adults at least 50-years-old can register now through Monday, May 4th for Clarksville's 50-Plus Olympics.
This year's events will be held May 12th-16th at various locations around Clarksville, to include the Pinnacle Bowling Center, Swan Lake Sports Complex, D&D Blacklight Mini Golf, Rossview High School track, and the Crow & Kleeman Community Centers.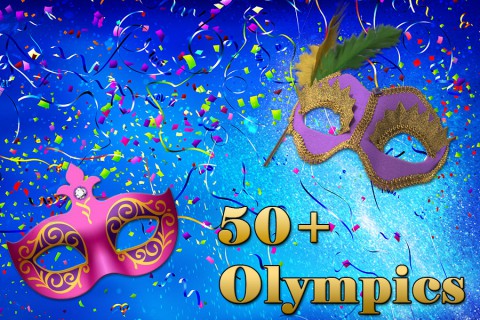 «Read the rest of this article»
36 Giveaways & 14 Firework Shows Headline Initial Season At First Tennessee Park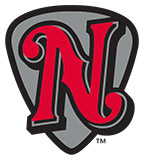 Nashville, TN – The Nashville Sounds are thrilled to announce the 2015 promotional schedule today as the team prepares for the initial season at state-of-the-art First Tennessee Park, which opens next month.
The promotional calendar includes 36 giveaway nights, 14 fireworks shows, three jersey auctions, a new twist on Throwback Thursdays, and even more family-friendly entertainment as baseball comes home to Sulphur Dell.
The fun starts with a boom at First Tennessee Park, as the Sounds have a total of 14 firework shows that are set to take place after every Friday home game, and a final show after the home season finale on Thursday, September 3rd.
«Read the rest of this article»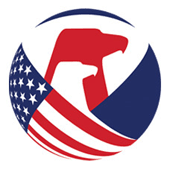 Washington, D.C. – The U.S. Consumer Product Safety Commission reports Vinyl Bean Bag Chairs being recalled by Comfort Research because the zippers can open allowing children to crawl inside, become entrapped and suffocate.
Consumers should stop using this product unless otherwise instructed. It is illegal to resell or attempt to resell a recalled consumer product.
«Read the rest of this article»

Clarksville, TN – Nearly 40 golfers competed in the Inaugural School Resource Officer/Reserve Golf Scramble Friday morning at Swan Lake Golf Course.
The team taking home first place were Tom Daugherty, Lewis Boyd, Ed Fowler, Ronald Lott, with second place going to Brian Prentice, Ron Farley, Ray Johnson, Pat Vaden and the team to take third was Joey Henicle, Travis Hanley, Stephen Sewell, Matt Jeffers.
«Read the rest of this article»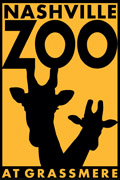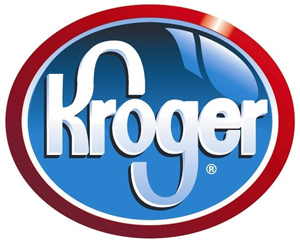 Nashville, TN – Nashville Zoo is offering Kroger Plus Card holders a special "buy one, get one" free ticket deal on Fridays during July and August as part of the annual Safari Fridays summer promotion.
Kroger Plus Card holders can present their card and any Kroger receipt at Nashville Zoo's ticket booth to receive a free ticket with the purchase of another ticket of equal or greater value.
«Read the rest of this article»
Nashville, TN – Makers of foods or food related products from across the state met in Nashville last week to debut their products, do business and vie for awards at the Tennessee Department of Agriculture's Pick Tennessee Products Tradeshow. The event was held in conjunction with the Tennessee Grocers and Convenience Store Association's annual convention.
Among the day's best were Gold Award winning Chubby Bunny Baby Foods, owned by Madison resident Jem Boyd, who took the top prize for her products made with local produce. The Silver Award went to Bradley's Chocolate Factory, owned and operated by Knoxville's Hamlett family. The Bronze Award went to Veronica Hawbaker for her Soberdough Brew Bread, a packaged bread mix. «Read the rest of this article»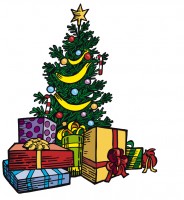 Clarksville, TN – It was a ghost of Christmases past that suddenly appeared on my computer screen. One of my eternal disasters in the kitchen had come back to haunt me…..
This all started last summer. Little did I know it would turn my holiday turkey into just one more kitchen disaster.
I had a 16-pound turkey in my freezer; it was just the right size for Christmas Eve dinner. Everything seemed to be going on schedule. The bird had thawed for a few days in the garage refrigerator and I was ready for the big cook in.
«Read the rest of this article»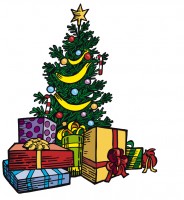 Clarksville, TN – Just for a moment, imagine with me . . .
It's Christmas Day. A light snow is falling. You're aware that, all over Clarksville, people are crowded in their kitchens, or frantically searching for the wrapping paper, or running to their front doors as relatives and friends arrive.
But you're not a part of these scenarios. You're all alone.
«Read the rest of this article»
Military Appreciation Weekend (October 12th-13th) To Include Special Military Offers, Fantastic Giveaways And Meet And Greet With Tennessee Titans Cheerleaders!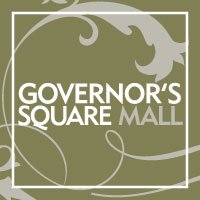 Clarksville, TN – Governor's Square Mall will be hosting Military Appreciation Weekend Saturday, October 12th – Sunday, October 13th.
Active duty and retired military members and their families are asked to show their military I.D. at the Customer Service Center in front of Dillard's where they will be issued a special shopping pass.
This shopping pass will entitle shoppers to certain discounts available throughout the weekend at participating retailers.
«Read the rest of this article»