Topic: Labor day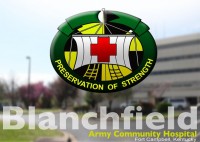 Fort Campbell, KY – In honor of the national observance of Labor Day, Blanchfield Army Community Hospital (BACH) personnel will observe the federal holiday Monday, September 5th, therefore all primary and specialty care services and pharmacies will be closed.
The Emergency Center, overnight inpatient services as well as supportive supplementary services will remain open to provide inpatient, acute and emergency medical care.
«Read the rest of this article»
"Booze It & Lose It" Sweeps Tennessee to Prevent Alcohol-Related Crashes

Clarksville, TN – The Clarksville Police Department is partnering with the Tennessee Highway Safety Office (THSO) to increase DUI enforcement across Tennessee from August 19th to Labor Day as part of the National Highway Traffic Safety Administration's nationwide mobilization against drunk driving.
In 2015, Tennessee lost 239 lives to alcohol-related traffic crashes, according to the Tennessee Department of Safety and Homeland Security's TITAN Division. Thus far in 2016, Tennessee has experienced 118 alcohol-related fatalities.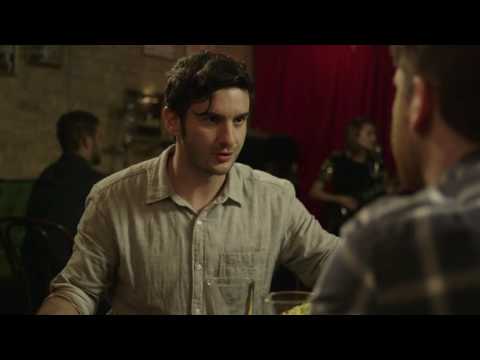 «Read the rest of this article»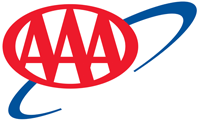 Tampa Bay, FL – The national average price of gas has held relatively steady over the past week and has declined on just one of the past four days.
The national average price for regular unleaded gasoline is $2.12 per gallon, which is the lowest price for this date since 2004 and 26 cents below 2016's peak price to date of $2.40 on June 11th.
Today's price is one cent less than one week ago, 12 cents less than one month ago and 48 cents less than the same date last year.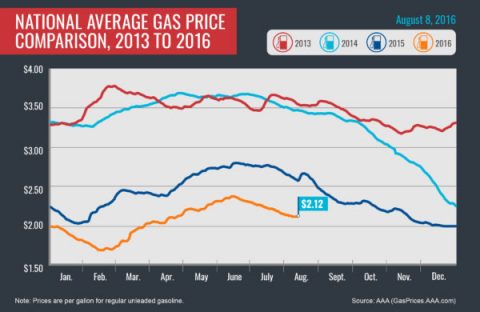 «Read the rest of this article»
Gas prices should reach $2.00 a gallon by Christmas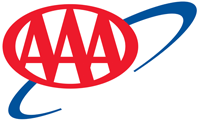 Tampa, FL – Low gas prices influenced what AAA forecasts to be the most Labor Day motorists to take a road trip in seven years. The average price for gasoline was the lowest on the holiday in 11 years. 
"These low gas prices likely influenced many Americans to take a last minute road trip," said Mark Jenkins, spokesman, AAA – The Auto Club Group. "Motorists are saving between $15.00-$25.00 every time they go to the pump, and those savings could get even bigger. Labor Day marks the end of the busy summer travel season, which means gas demand will decline as fewer people take road trips. As a result, gas prices in the autumn and winter seasons could be the cheapest of the year."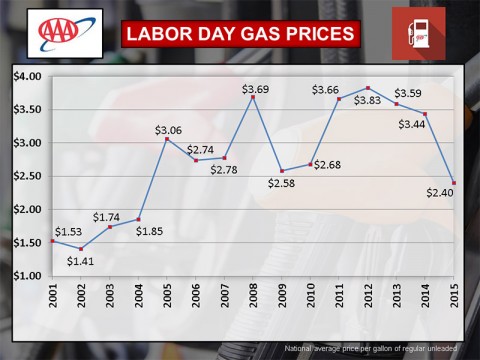 «Read the rest of this article»
Joey Wendle Ninth-Inning Blast Caps Off Exciting 2015 Season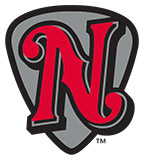 Papillion, NB – For the third straight year, the Nashville Sounds won their season finale, this time defeating the Omaha Storm Chasers, 6-3, at Werner Park on Labor Day.
Nick Rickles and James Harris recorded their first Triple-A hits to spur on the Sounds offense. Rickles doubled to score Nate Freiman in the second and then came around to score on an RBI single by Max Muncy. Harris singled to lead off the third and stole second base. Brent Morel singled advancing Harris to third, allowing Ryan Roberts to pick up the RBI via a sacrifice fly.
«Read the rest of this article»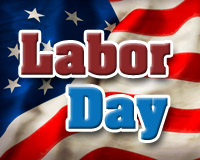 Washington, D.C. – The first Monday in September, Labor Day is a creation of the labor movement and is dedicated to the social and economic achievements of American workers.
It constitutes a yearly national tribute to the contributions workers have made to the strength, prosperity, and well-being of our country.
Through the years the nation gave increasing emphasis to Labor Day. The first governmental recognition came through municipal ordinances passed during 1885 and 1886.
«Read the rest of this article»
Clarksville, TN – It seems like only a few days ago that we celebrated the beginning of summer and here we are reaching the end with the Labor Day holiday. We've accomplished a great deal over the past few months and I want to thank the Clarksville City employees for all they have done, and continue to do, to make our city great.
I am reminded of a quote by Dr. Martin Luther King, Jr.: "All labor that uplifts humanity has dignity and importance and should be undertaken with painstaking excellence." I believe the people of Clarksville understand and illustrate this sentiment every day.
«Read the rest of this article»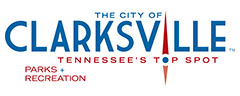 Clarksville, TN – The weekly Clarksville Parks and Recreation Department Recreation Report provides Clarksvillians with a glimpse at the activities and events that are available from the Parks and Recreation Department for them to enjoy together as a family.
This weeks highlights include: Select City Pools Remain Open through Labor Day, Riverfest, Fall Family Campout, and Just Ordinary Exercise.
«Read the rest of this article»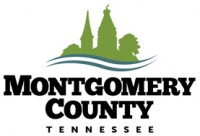 Montgomery County, TN – Montgomery County Government offices will be closed Monday, September 7th, for the Labor Day holiday.
County offices will reopen Tuesday, September 8th, 2015.
Clarksville, TN – Clarksville Mayor Kim McMillan reminds everyone that all City of Clarksville offices will be closed on Monday, September 7th, 2015, in recognition of the Labor Day holiday.
City offices will reopen Tuesday, September 8th, 2015 for regularly scheduled business hours.