Topic: Lake Kelly
APSU Sports Information

Clarksville, TN – Fans attending Austin Peay State University baseball games at Raymond C. Hand Park will have the opportunity to enjoy the largest baseball video board in the Ohio Valley Conference thanks to a significant gift from the Clarksville-based James Corlew Chevrolet Cadillac dealership, the athletics department announced Monday.
Work began February 1st on the video board installation, which is being constructed by Brookings, South Dakota-based Daktronics.
«Read the rest of this article»
Austin Peay (4-9) at Western Kentucky (5-7)
Wednesday, December 28th, 2016 | 7:00pm CT
Bowling Green, KY | E.A. Diddle Arena

Clarksville, TN – Austin Peay State University men's basketball team closes out the nonconference schedule with a visit to former Ohio Valley Conference foe Western Kentucky for a 7:00pm, Wednesday, contest at E.A. Diddle Arena in Bowling Green.
«Read the rest of this article»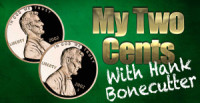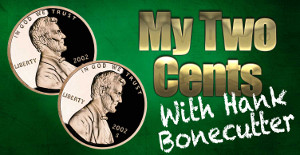 Clarksville, TN – Today, I paid my final respects to the one man who had the most influence on me and my career. To the man who took a chance on me, who believed in me, who showed me what it was like to be great.
Today I said farewell to Charlie Malone.
«Read the rest of this article»
APSU Sports Information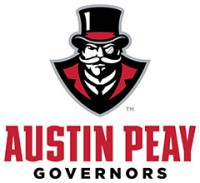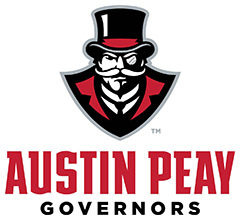 Clarksville, TN – The man known as "Coach" to many and mentor to many others has passed away.
Dr. George Fisher, who was associated with the Austin Peay athletics program from 1946-77 as a star Austin Peay player, standout coach and later as athletics director, died Saturday night. He was 90 years old.
Born July 9th, 1924, the Greenbrier, TN native came to Austin Peay in the mid-1940s and really never left, being involved with APSU and APSU athletics literally for the rest of his life.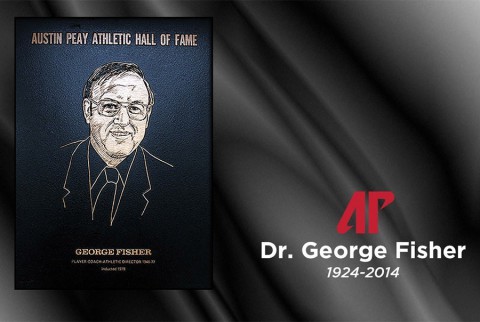 «Read the rest of this article»
APSU Sports Information

Morehead, KY – Angelo Warner hit a high-arching one floater inside the free-throw line with 0.8  seconds left in double overtime to lift Morehead State to a 90-88 win, Wednesday night, in Ohio Valley Conference action played at Ellis T. Johnson Arena.
«Read the rest of this article»
APSU Sports: Austin Peay Men's Basketball

Clarksville, TN – In a tale of two halves, Travis Betran's three-point bucket at the overtime buzzer lifted Austin Peay State University to an 84-81 victory, Wednesday night, against Morehead State in Ohio Valley Conference action, snapping the Governors' eight-game losing streak.
The victory put APSU at 5-12 overall and it also was its OVC victory, putting the Govs at 1-2. It was APSU head coach Dave Loos' 450th career victory.
«Read the rest of this article»
Part 2 of a 5 Part Series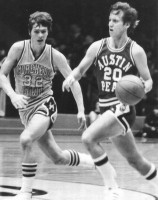 Clarksville, TN – Mickey Fisher came out of Clarksville High School as one of the best basketball players Clarksville had ever seen.  We had come to expect that he would play college ball somewhere, and with the history his family had with Austin Peay State University, the assumption was that he would play in Clarksville. According to his mother, Myra, he had been offered a scholarship to Jacksonville, but chose to stay in Clarksville and play for the Governors.
It was a delicate situation with his father, George Fisher, still coaching at APSU, and his mother working there as well. Myra Fisher told me, "We hoped it was alright, and that people didn't see it as a problem, but Mickey knew that he wasn't going to get any favors, and would have to work hard and earn his spot on the team."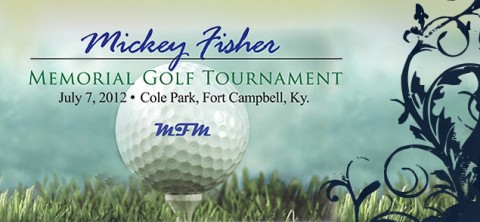 «Read the rest of this article»
Part 1 of a 5 Part Series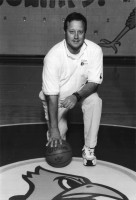 Clarksville, TN – My memories of Mickey Fisher began when I returned to Clarksville Tennessee in 1971. There were only three high schools in Clarksville at the time. Clarksville High School, Northwest High School and Montgomery Central High School.
I started dating a cheerleader at Northwest, and since I didn't go to high school here, I immediately hated Clarksville High School, (my girlfriend told me to).
When Northwest and CHS played each other, the entire city shut down, and everybody went to the game. I saw Mickey play a few games, but only when they played Northwest.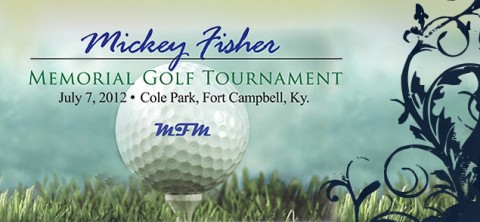 «Read the rest of this article»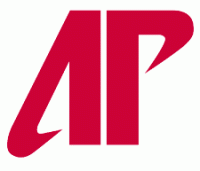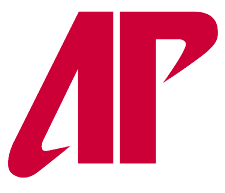 Clarksville, TN – Three prominent Clarksville automobile dealers, who have been strong supporters of Austin Peay State University athletics for decades, will be inducted into the Red Coat Society, Saturday.
Don Jenkins, owner of Jenkins and Wynne Ford Lincoln Honda ; Gary Mathews, owner of Gary Mathews Automotive Group, and James Corlew, owner of James Corlew Chevrolet Cadillac, will be recognized Saturday during halftime of the Governors' Sears BracketBusters contest with Youngstown State. A reception also will take place 4:00pm, in the second level Governors Club Room. The trio will be honored with a red coat. «Read the rest of this article»
Austin Peay Men's Basketball at Murray State
February 11th, 2012 | Tipoff: 7:30pm
CFSB Event Center | Murray, KY

Murray, KY – Despite a disappointing 2011-12 season to this point, Austin Peay hopes it can live up to its half of what is called the Ohio Valley Conference's "Best Rivalry."
Austin Peay travels to Murray State, 7:30pm, Saturday, looking to snap a three game losing streak that saw the Govs lose, 94-55, Monday at Belmont. Meanwhile, the Racers saw their 23-game winning streak end at home to Tennessee State, Thursday.
«Read the rest of this article»