Topic: Lawrence County

Nashville, TN – Harvests from Tennessee's first Young Sportsman Deer Hunt of the 2013-14 season were very similar to the fall of 2012, showing a slight increase. The youth hunt was held across the state on October 26th-27th.
The young sportsmen harvested 8,484 deer in Tennessee's 95 counties. The number is up 150 deer from 2012's 8,334. «Read the rest of this article»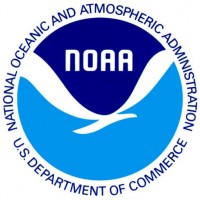 Nashville, TN – A strong cold front will move across Middle Tennessee late this afternoon and evening, bringing with it widespread activity and the possibility of severe storms.
Given the highly-sheared, weakly-unstable environment expected ahead of the front, the primary threats are severe straight-line winds and isolated tornadoes.
Moisture will also be abundant, so heavy rainfall will occur in several locations, and localized flooding is therefore possible. «Read the rest of this article»
Habitat International CEO Jonathan Reckford to speak at Governor's Reception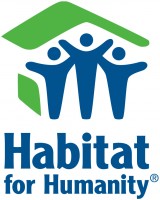 Nashville, TN – Habitat for Humanity is celebrating its 35th anniversary in the State of Tennessee with a reception at the Governor's Residence Thursday, October 24th from 6:00pm to 8:00pm where Jonathan T.M. Reckford, CEO of Habitat for Humanity International, will be presenting special recognition to significant supporters whose partnership has contributed so greatly in helping the Habitat for Humanity reach this milestone.
Tennessee ranks fourth in the number of new Habitat for Humanity homes built nationwide.
«Read the rest of this article»
Port Royal area under Flood Advisory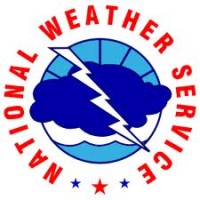 Clarksville, TN – The National Weather Services has announced that a deep southerly flow of tropical moisture combined with an unusually strong upper level low will bring several more rounds of showers and thunderstorms to the Clarksville-Montgomery County area through early Sunday morning as a deep southerly moisture feed continues across Middle Tennessee and an upper level low moves just north of the region.
Additional rounds of showers and isolated thunderstorms will be possible through early Sunday morning.
«Read the rest of this article»

Nashville, TN – The Tennessee Fish and Wildlife Resources Commission set the state's 2013-14 hunting seasons at its May 30th-31st meeting which concluded Friday at the Tennessee Wildlife Resources Agency Ray Bell Region II Building.
TWRA staff had presented the recommendations on upcoming hunting seasons at its April meeting with few changes for 2013-14. Tennessee deer hunters will again see an increased opportunities for harvest in the coming year. «Read the rest of this article»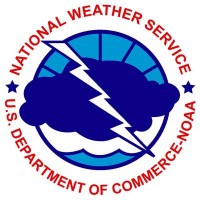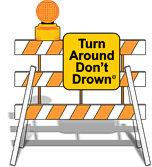 Montgomery County, TN – Another round of heavy rainfall is expected this weekend which could lead to area flooding and the rise of the Cumberland River.
An upper level disturbance will continue to move across Middle Tennessee today and will develop into a steady, moderate to heavy rainfall lasting into Sunday, May 4th.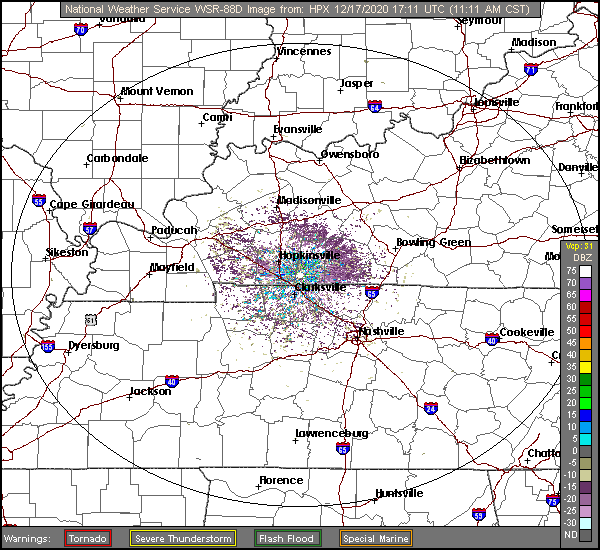 «Read the rest of this article»

Nashville, TN – Tennessee sportsmen harvested more than 17,000 deer statewide on the opening weekend of gun season for deer as harvest numbers continue to be reported.
The 17,093 reported as of noon (CST) on Monday surpasses the 2011 total of 14,463 over the same time frame in 2011.
Since the initial segment of archery season for deer began on September 22nd, 84,825 deer have been harvested, an increase of 3,522 over the same period as last year. «Read the rest of this article»
Tennessee State Troopers Will Strictly Enforce No Refusal Law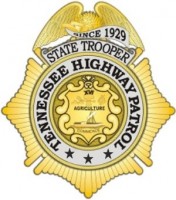 Nashville, TN – Tennessee Department of Safety and Homeland Security Commissioner Bill Gibbons and the Tennessee Highway Patrol's Colonel Tracy Trott are reminding citizens to expect a "No Refusal" and high-visibility, safe driving enforcement campaign during the 2012 Thanksgiving Holiday period. The "No Refusal" enforcement will begin at 6:00pm, Wednesday, November 21st and end at midnight, Sunday, November 25th.
The "No Refusal" law allows law enforcement officials to seek search warrants for blood samples in cases involving suspected impaired drivers. The goal is to deter impaired driving and reduce fatal crashes on Tennessee roadways.  The Thanksgiving Holiday marks the third "No Refusal" enforcement effort, following campaigns over the Fourth of July and Labor Day holiday periods.
«Read the rest of this article»
Offering convenient quality accommodations at an exceptional value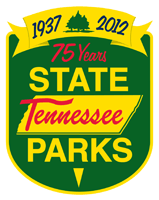 Nashville, TN – Tennessee State Parks will offer special winter rates for 360 villas and cabins, along with six state park inns from November 15th, 2012, through March 15th, 2013.
With a state park within an hour's drive of just about anywhere in Tennessee, families and groups seeking unique recreation opportunities and high-quality accommodations can find the perfect getaway – all at an exceptional value and a bit closer to home. «Read the rest of this article»
Burn Ban Still In Effect for Montgomery County

Nashville, TN – The ban on outdoor grilling has been lifted by the Department of Agriculture. The Burn Ban itself is still in place for Montgomery County and 22 other counties across Tennessee. A public notice will be given when the burn ban it totally lifted.
The burn ban has been lifted for Henderson, Lewis and Stewart counties. «Read the rest of this article»