Topic: leap plaza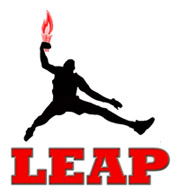 Clarksville, TN – Saturday, January 31st, 2015 marked the 2nd Annual LEAP Gala Celebrating Youth Development at the Emmanuel Family Life Center. Clarksville  Mayor Kim McMillan issued a proclamation with was delivered by City Councilwoman Wanda Smith designating January 31st Youth Development Day and urging those is the Clarksville community to take time on this day to acknowledge the work of the LEAP Organization in making a positive impact on youth in our community.
The Gala opened with a string musical ensemble by the Brio Strings as guests were greeted, seated, and served by youth and mentors. Other entertainment included performances by West Creek High School Step Team, the Distinguished Steppers Unlimited, Mercedes Johnson singing "Confidence" by Tasha Cobb, and a Youth Fashion Show organized by Sharon Edwards featuring fashions from local designers ELO.
«Read the rest of this article»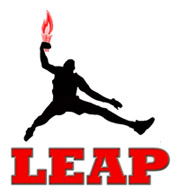 Clarksville, TN – Youth enrolled in the LEAP Leadership and Life Skills Program had an opportunity to participate in a 10 week etiquette course by Lori Austin at the Leap Plaza. Participants learned valuable lessons in professional attitudes, handshakes, posture, hygiene, dressing for success, proper communication, manners, and habits.
Through the interactive lessons that engaged participants, several students reported an increase in self-esteem. "I feel better prepared to speak with adults and confident that I would be able to do well on an interview." Commented Jalen Jackson
«Read the rest of this article»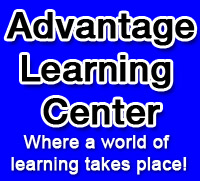 Clarksville, TN – This is the time of year that we are all thinking about "Education" and how to make it both beneficial and exciting for our students.  Advantage Learning Center has found the perfect program to combine the curiosity of learning with the excitement of investigation.
Advantage Learning Center provides a full home school tutorial program for students from K-12. 
Our program allows students to learn at their own pace using their individual learning style.  Because our mission is student focused, our programs evolve around the needs and interests of our students.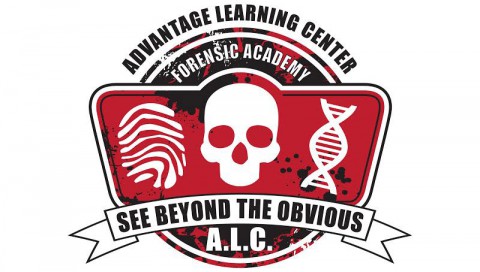 «Read the rest of this article»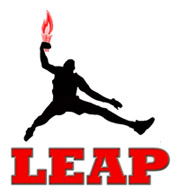 Clarksville, TN – May 31st, 2014 marked the conclusion of the 2013 – 2014 DreamChasers Program with a Youth Olympics competition between the 4 mentoring sites. This after school program is in its 2nd year and is a partnership between Clarksville Parks and Recreation and the LEAP Organization.
The purpose of this event was to unite youth enrolled in DreamChasers at the LEAP Plaza, Burt Cobb, Kleeman, and Crow Community Centers to participate in a competition that fostered team work and health/wellness while developing pride in their community. The games that the youth competed in were the Water Balloon Relay, Fitness Challenge, Basketball Shoot Out, Scooter Relay, and Rock Wall Climb Relay with the Crow Community Center under the leadership of Site Lead Jacqueline Irons winning 3 of the events to take home 1st Place.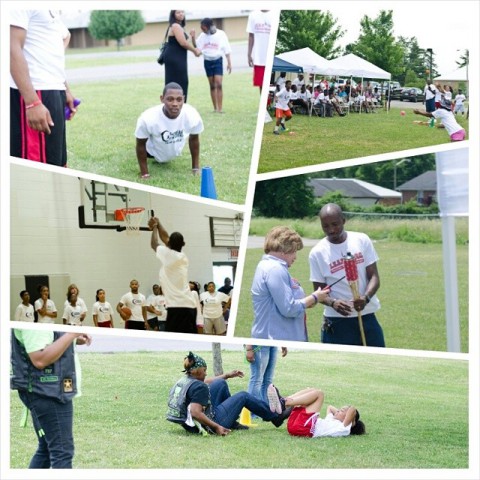 «Read the rest of this article»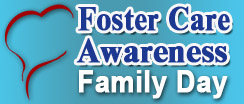 Clarksville, TN – May 17th marked the 5th Annual Foster Care Awareness Family Day Celebration. Over 450 members of the Clarksville Community gathered together to learn about becoming a foster parent at the LEAP Plaza.
Of those that attended there were a total of 9 that signed up to become foster parents.
«Read the rest of this article»
Clarksville, TN – The first exhibit of "Celebrating the Spirit of Service and Unity: Pillars of Hope", a public art project that celebrates the spirit of service and unity following September 11th will be held at various  locations through June 10th.
"The Pillars of Hope" began in 2012 as a creative effort to inspire the tradition of charitable service on 9/11— It is a positive way for community members to connect and pay tribute to the 9/11 victims- honor those who rose in service in response to the attacks and remind all of us of the importance of working more closely together in peace to improve our community and the world.
«Read the rest of this article»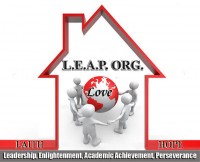 Clarksville, TN – Last week due to the inclement weather, the Leap Organization postponed it's informational meeting for the Youth Educational Excursion to New Orleans.
The next meeting will be help this Wednesday, March 12th at 5:00pm at the Leap Plaza located at 1860 Wilma Rudolph Boulevard.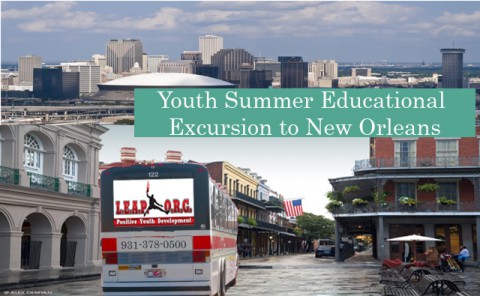 «Read the rest of this article»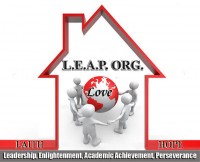 Clarksville, TN – Wednesday, December 18th, 2013 marked the first Youth Christmas Party at the Leap Plaza which featured food, games, recognition awards, guest speakers.
Among those who presented, Quinton Hunter opened for the key note speaker.
«Read the rest of this article»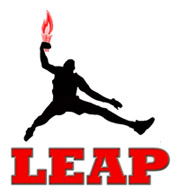 Clarksville, TN  – On July 17th, 2013, His Church, led by Pastors Paul and Myrna Moore began moving into the new LEAP Plaza located at 1860 Wilma Rudolph. Church members and youth enrolled in the program removed an interior wall between two classrooms for the main sanctuary.
The Plaza formerly known as Daymar Institute has been acquired by the LEAP Organization to expand their youth development services as well as function as a nonprofit hub and business incubator.
«Read the rest of this article»