Topic: Lebanon TN
Written by Curtis Johnson
Tennessee State Representative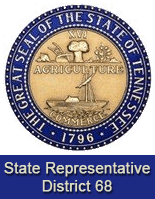 Nashville, TN – The Second Regular Session of the 110th Tennessee General Assembly officially convened this week in Nashville, with lawmakers gathering to continue the work they were elected to perform by the people of Tennessee.
This kick off by the state legislature marks the 26th time that the General Assembly has met in a Second Regular Session, the first time being 1968 with the 85th General Assembly.
The practice of meeting every other year was proposed to be changed by the 1965 Limited Constitutional Convention, and was officially approved by voters on November 8th, 1966.
«Read the rest of this article»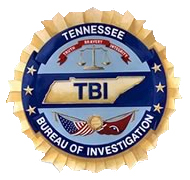 Nashville, TN – Special Agents from the Tennessee Bureau of Investigation have arrested and charged a Castalian Springs man accused of pointing a firearm at sheriff's deputies following a pursuit in October.
At the request of 18th District Attorney General Ray Whitley, TBI Agents began investigating the October 24th incident in Bethpage. During the course of the investigation, Agents determined John Francis Kimball (DOB 1-28-88) led deputies from the Wilson County Sheriff's Office on a brief pursuit from Lebanon to a location on Whitson Road.
«Read the rest of this article»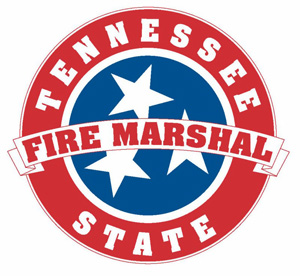 Nashville, TN – Consumers might know them as haunted houses or haunted mansions. But in Tennessee, they're called Special Amusement Buildings – and they have their own set of regulations.
As the Halloween season ramps up, the Tennessee State Fire Marshal's Office (SFMO) reminds consumers that safety features at Special Amusement Buildings are in place to help protect visitors and eliminate real-life scares.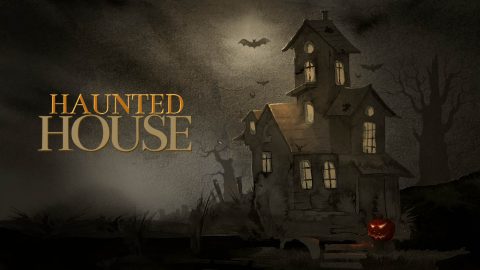 «Read the rest of this article»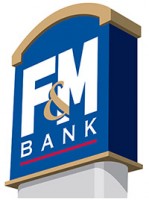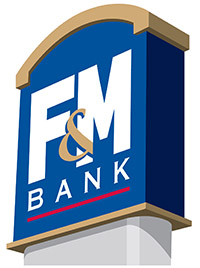 Clarksville, TN – During a 12-month period when Montgomery County's total bank deposits jumped by $175.8 million, F&M Bank remained in the top position among FDIC-insured banks with a 19.01% market share. It is the 14th consecutive year that F&M has maintained its market-leading ranking.
The fact that seven of the 11 Montgomery County banks have 10% or more of deposit market share underscores the extraordinary competitiveness within the market.
The updated market share reports – recently posted on the FDIC website – are based on federally insured deposits of banks and thrifts through June 30th, 2017.
«Read the rest of this article»
Written by Leon Roberts
U.S. Army Corps of Engineers, Nashville District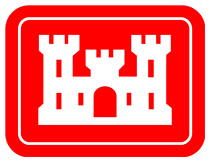 Nashville, TN – The U.S. Army Corps of Engineers Nashville District is encouraging the public to view the total solar eclipse at Corps of Engineers lakes when the sun sweeps over Kentucky and Tennessee from approximately noon to 3:00pm Central Time August 21st, 2017.
Free viewing areas in the path of totality have been designated at Lake Barkley in Kentucky, and Cheatham Lake, Old Hickory Lake, J. Percy Priest Lake, Cordell Hull Lake, and Center Hill Lake in Tennessee.
«Read the rest of this article»
Cottontown, TN – On July 11th, 2017, retired Austin Peay State University professor Olen Bryant passed away at Oak Hill Assisted Living at the age of 90.
Bryant graduated from Murray State University, Murray, Kentucky in 1950 and the Cranbrook Academy of Art, Bloomfield, Michigan in 1954.
He also studied at the Cleveland Institute of Art and the Institute in the Visual Arts in American Culture at the University of Delaware and the Winterthur Museum in 1967.
Bryant taught art from 1958 – 1991 spending twenty-seven years as Professor of Art and Chair of the Sculpture and Ceramics Department at Austin Peay State University in Clarksville, Tennessee. He was listed in Who's Who in American Art in 1966.
«Read the rest of this article»

Clarksville, TN – On Saturday, June 10th, 2017 around 8:00pm, Clarksville Police received a call through a 911 complaint about a man at 670 North Riverside Drive, possibly intoxicated, who left four children alone in a vehicle.
When officers arrived, they saw Andre Higgins stumbling out of a business. He was having difficulty standing, very disoriented, and had bloodshot eyes.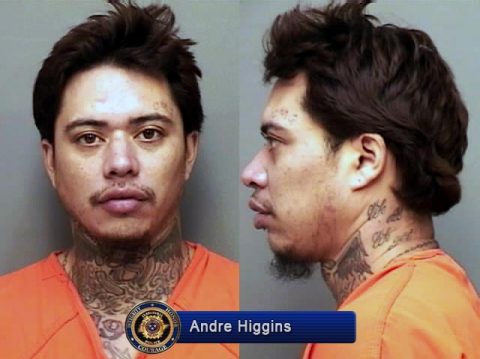 «Read the rest of this article»

Nashville, TN – May is designated as national Motorcycle Safety Awareness Month. The Tennessee Governor's Highway Safety Office and the Tennessee Highway Patrol joined to share a unified message: Share the Road.
"As the weather gets warmer, more and more motorcyclists will be on the road," said Governor's Highway Safety Office Director Kendell Poole. "It takes everyone working together to stay safe. Motorcyclists take extra precaution with protective gear and being aware of their surroundings. We are asking all other drivers to do their part and take the extra time to look twice."
«Read the rest of this article»
McMillan: 'City must take a leading role in regional planning'
Clarksville, TN – Clarksville Mayor Kim McMillan has been elected to a third term as chair of the Regional Transit Authority Board of Directors.
Wilson County Mayor Randall Hutto was elected vice chair and Paula Mansfield, a governor's appointee from Rutherford County, was elected secretary for 2017.
The RTA board, created in 1988 to plan and develop a regional transit system, consists of city and county mayors and community leaders from the nine-county Middle Tennessee region.
«Read the rest of this article»
APSU Sports Information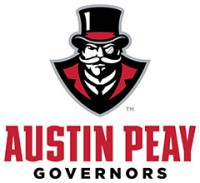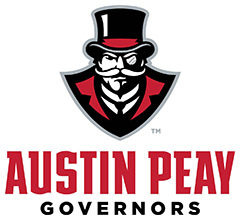 Brentwood, TN – For a second consecutive week, Austin Peay State University junior transfer Kaitlyn Teeter has been named the adidas® Ohio Valley Conference Newcomer of the Week.
Teeter, of Lebanon, Tennessee, finished with 27 kills (4.50 kills per set) as the Governors swept both Southeast Missouri and UT Martin to begin OVC play last weekend. She had 13 kills (4.33 kps) and a .375 attack percentage along with seven digs against the Redhawks, Friday. Teeter followed that with a 13-kill (4.67 kps) performance against UT Martin, Saturday, that included three service aces and nine digs.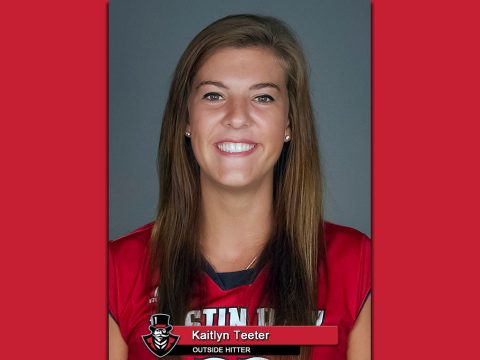 «Read the rest of this article»