Topic: Leukemia
Tennessee Titans (4-8) at Indianapolis Colts (8-4)
Sunday, December 9th, 2012 • Noon CT
Lucas Oil Stadium • Indianapolis, IN • TV: CBS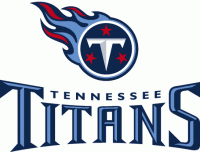 Nashville, TN – This week the Tennessee Titans (4-8) play their last of three consecutive games against AFC South opponents, as they travel to play the Indianapolis Colts (8-4). Kickoff at Lucas Oil Stadium (capacity 63,000) is scheduled for noon CT on Sunday, December 9th.
This week's game will be televised regionally on CBS, including Nashville affiliate WTVF News-Channel 5. Ian Eagle will handle play-by-play duties while Dan Fouts provides analysis. «Read the rest of this article»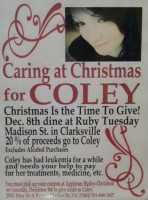 Clarksville TN – It's the season for giving, and there's no better gift, than the gift of life.  One Clarksville girl understands that all too well.  Coley Moore, a server at Ruby Tuesday, was diagnosed with the disease earlier this year and is in need of financial assistance to help pay medical bills brought on by the illness.
This Saturday, December 8th, when you dine at the Madison Street Ruby Tuesday, twenty percent of all non-alcoholic proceeds will go to Coley.  Coupons are available at Appleton Harley-Davidson on the 41-a bypass, and at Ruby Tuesday the day of the event.  The coupons are necessary to give Coley credit. «Read the rest of this article»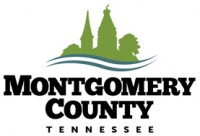 Montgomery County, TN – Connie Bell, Register of Deeds, wishes to inform the citizens of Montgomery County of the temporary physical absence from her office due to the need for a stem cell transplant.
After a lengthy battle with Chronic Lymphocytic Leukemia, her physicians feel this procedure is the best course of action to hopefully cure her of this illness. «Read the rest of this article»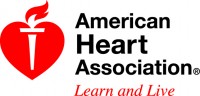 Los Angeles, CA – Silent strokes, which have no immediate symptoms but could cause long-term cognitive and learning deficits, occur in a significant number of severely anemic children, especially those with sickle cell disease, according to research presented at the American Stroke Association's International Stroke Conference 2011.
One-quarter to one-third of children with sickle cell disease have evidence of silent strokes in their brains, according to Michael M. Dowling, M.D., Ph.D., lead author of the study and assistant professor of pediatrics and neurology at the University of Texas Southwestern Medical Center in Dallas. «Read the rest of this article»
Written by U.S. Army Sgt. Brent C. Powell
3rd Brigade, 101st Airborne Division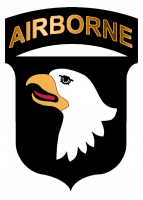 Khowst Province, Afghanistan – One team, one fight.  It's a phrase commonly heard throughout the ranks of Soldiers across the Army.  The phrase "one team, one fight" recently took on new meaning for a group of Soldiers in Task Force Red Knight.
The Soldiers are members of 3rd Battalion, 320th Field Artillery Regiment who found out that two of their Soldiers' family members have been diagnosed with cancer.
To make matters even worse, both family members are children.
One of those children is 3-year-old Ryan Downey. She is the daughter of Spc. William Downey, a cannoneer assigned to Battery A, 3rd Bn., 320th FA Reg. Ryan has been diagnosed with leukemia.
«Read the rest of this article»