Topic: Light Year
Written by Whitney Clavin
NASA's Jet Propulsion Laboratory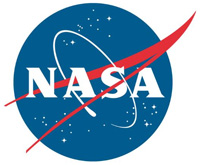 Pasadena, CA – The aftershock of a stellar explosion rippling through space is captured in this new view of the supernova remnant called W44. The image combines longer-wavelength infrared and X-ray light captured by the European Space Agency's Herschel and XMM-Newton space observatories.
NASA also plays an important role in the Herschel mission, with the U.S project office based at the agency's Jet Propulsion Laboratory in Pasadena, CA.
«Read the rest of this article»
Written by Francis Reddy
NASA's Goddard Space Flight Center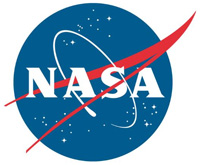 Greenbelt, MD – A curious correlation between the mass of a galaxy's central black hole and the velocity of stars in a vast, roughly spherical structure known as its bulge has puzzled astronomers for years.
An international team led by Francesco Tombesi at NASA's Goddard Space Flight Center in Greenbelt, MD, now has identified a new type of black-hole-driven outflow that appears to be both powerful enough and common enough to explain this link.
«Read the rest of this article»