Topic: Lilo Rogoish
We've got magic to do, just for you. We've got miracle plays to play. We've got parts to perform, hearts to warm. Kings and things to take by storm. As we go along our way.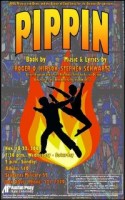 So begins the story of Pippin, a young man seeking his way in the world. This young man just happens to be the son of Emperor Charlemagne. Pippin knows with all his heart that there are great things in store for his life, but he has a hard time figuring out just what they may be. So he sets off to figure out the purpose of his life. Along the way Pippin is manipulated into a variety of situations by the mysterious Leading Player. Intrigue, plots to bring disaster! Humor, handled by a master! Romance, sex presented pastorally! Illusion, fantasy to study! Battles, barbarous and bloody!
The leading player is being played by Chris Hardin an assistant professor of voice and movement at APSU. He brings an intensity to the role worthy of Ben Vereen from the 1973 Broadway Production.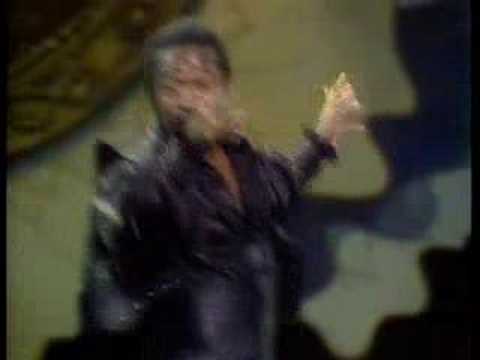 «Read the rest of this article»