Topic: Lincoln Homes

Clarksville, TN – In reference to the Ernest Shelton Drive incident Sunday night, May 10th, in which Clarksville Police Officers were dispatched to a report of a deceased person, the individual who was found with a single gunshot wound to the head inside his residence was 51-year-old Michael A. Ball.
A handgun was recovered at the scene. The investigation is ongoing.
Anyone with information about this incident who has not been interviewed by police is asked to contact Detective Mike Ulrey at 931.648.0656.

Clarksville, TN – At 8:28pm, Sunday night May 11th, Clarksville Police were dispatched to the scene of a shooting at an apartment on Ernest Shelton Drive. Police located an adult male who was pronounced dead at the scene.
A perimeter has been taped off and the scene has been secured.  Investigators are interviewing people at the scene. It is not anticipated that any further information will be released until mid-morning or early afternoon tomorrow.

Clarksville, TN – This Saturday morning, April 25th, 2015 at 6:45am, the Clarksville Police Department was dispatched to a stabbing that occurred on Summer Street in the Lincoln Homes area.
The victim, 49-year-old Clarksville resident Tommy Bush, was transported to Vanderbilt University Medical Center with non-life threatening injuries.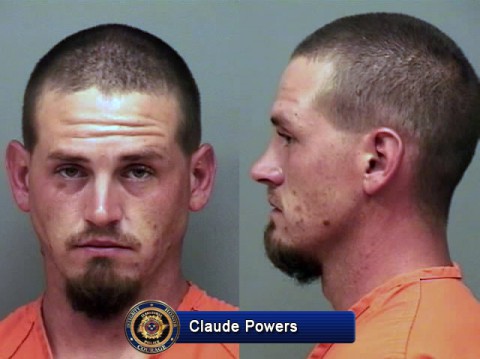 «Read the rest of this article»

Clarksville, TN – Clarksville Police Detective Nick Newman is investigating an Attempted Carjacking that occurred on December 5th, 2014 between the times of 10:15pm and 10:37pm.
The victim stated that the two suspects asked him to take them to the store to get a cigar. The victim picked the suspects up on Poston Street and took them to a store on Kraft Street. The suspects then asked the victim to take them to a friend's house. The suspects instructed the victim to turn left off of Kraft Street onto Parham Drive. «Read the rest of this article»
Written by Joe Pitts
Tennessee State Representative – District 67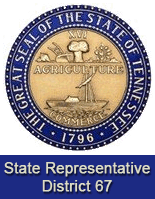 Nashville, TN – This is the time of year when every organization seems to put out their "help needed" sign in our community. And each of these groups is worthy of our support.
I am adding another need to the list for our community. We have 20 senior citizens who are residents of the Lincoln Homes neighborhood and are in need of blankets in advance of the colder weather ahead
I am hoping, during your shopping time over the next few days, you will purchase one, two or half a dozen and make these available to a group of our senior "saints." «Read the rest of this article»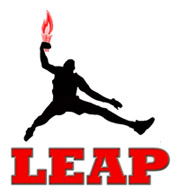 Clarksville, TN – On a crisp October Saturday LEAP organization in collaboration with the Clarksville Housing Authority hosted a Block Party in Lincoln Homes. Laughter could be heard as you approached the block party. It was coming from dozens and dozens of children enjoying free hot dogs, popcorn, and ice cream as well as playing games, jumping in the inflatables provided by A Jump'n Good Time, and live music from DJ Greedy.
LEAP Site Lead Dorlisha White spearheaded the event with the help of Martha Witherspoon of the Housing Authority.
«Read the rest of this article»

Clarksville, TN – On September 26th, 2014 at 9:18am, Detective Andy Hurst, from the Clarksville Police Department, responded to a False Report at a bank on Fort Campbell Boulevard.
Bernard Davis had bank employees call 911 for him and report that a man that was sitting outside of the bank in his vehicle tried to rob him. Davis told Officers that the male driver of the vehicle had a gun when he tried to rob him.
«Read the rest of this article»

Clarksville, TN – The DreamChasers program from Clarksville Parks and Recreation is back for another year of mentoring and fun for middle school and high school-aged members of the community.
The program has expanded from three locations to five locations!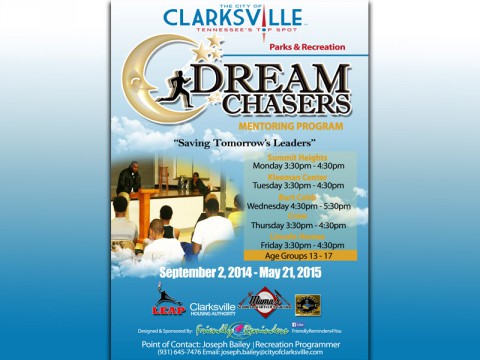 «Read the rest of this article»

Clarksville, TN – The 2014 Mayor's Summer Night Lights program concluded on July 30 with a great gift for one lucky person.
Julia Dorsett was awarded a scholarship to attend Real Estate School by Summer Night Lights sponsor, Clarksville Real Estate Education School.
«Read the rest of this article»

Clarksville, TN – On June 4th, 2014 at approximately 2:45pm, Clarksville Police responded to a report of shots fired at Lincoln Homes near the Austin Peay State University campus.
The Clarksville Police Department has two individuals in custody at this time. An earlier report of a suspect fleeing towards campus may not have been accurate due to other reports of the suspect fleeing towards Kraft Street. «Read the rest of this article»