Topic: Lincoln Homes

Clarksville, TN – The City of Clarksville Parks and Recreation Department is seeking vendors for the upcoming Mayor's Summer Night Lights program! Summer Night Lights is a free program offered to youth and teens in the community.
The program includes activities, sports tournaments, guest speakers and food! «Read the rest of this article»

Clarksville, TN – Clarksville Police report Carl Whiteside was booked into the Montgomery County Jail yesterday for the Homicide of Patrice Smith. The incident occurred at 26a Lincoln Homes on April 7th, 2013.
Mr. Whiteside, was original fighting extradition in California where he turned himself in, but agreed to return before the Governor made a request to have him returned to the California Governor. The case is now in the hands of the District Attorney's Office.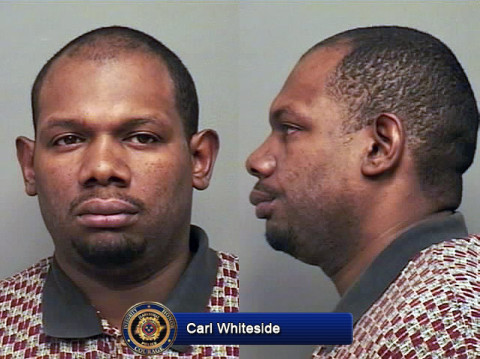 «Read the rest of this article»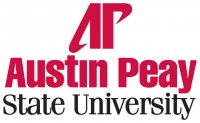 Clarksville, TN – Thanks to a state grant awarded to Austin Peay State University, designated walking trails on campus and nutrition education sessions are in the plans to encourage a healthier lifestyle.
The Tennessee Department of Health recently awarded the Eat Well, Play More Grant, which provides $20,000 in funding, to APSU to develop a program that will help those in the area have immediate access to an environment that encourages fitness and health. «Read the rest of this article»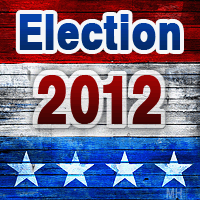 Montgomery County, TN – The Montgomery County Democratic Party will host its annual "Celebrating Labor" fundraiser on September 22nd from 5:00pm-7:00pm at IAM Local 1296 Union Hall, 121 Union Hall Road (off Wilma Rudolph Boulevard.) in Clarksville Tennessee.
This event honors the American workforce and Union labor. «Read the rest of this article»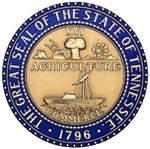 Clarksville, TN -   "I have been notified that at least 12 senior citizens living in the Lincoln Homes neighborhood are in desperate need of fans", said, Tennessee State Representative Joe Pitts. "With temperatures predicted to reach over 100 degrees for the next several days, it is imperative these senior citizens are provided with some immediate relief", Pitts said.
If you are able to assist these citizens, please contact Martha Weatherspoon, Lincoln Homes Residents Council president, at 931.645.3477 or martha_weatherspoon@yahoo.com .
On-duty Clarksville Police officers throughout the city were diverted from their patrol duties in their respective districts to respond to a "Hostage" call which turned out to be a False Report.

Clarksville, TN – On June 15th, 2012 around 10:40pm, the Clarksville-Montgomery County 911 received calls that Sheila Sied was being held hostage in Lincoln Homes.
One call was received from Houston County 911, after Sheila Sied had called them and said she had been held hostage in Lincoln Homes for two weeks and tied up for the entire time.
Houston County 911 called her back and confirmed with Sied about her captivity in Lincoln Homes.  The victim's sister and aunt also received similar  information from Sheila Sied. Sheila Sied's sister had reported her missing on June 2nd, 2012.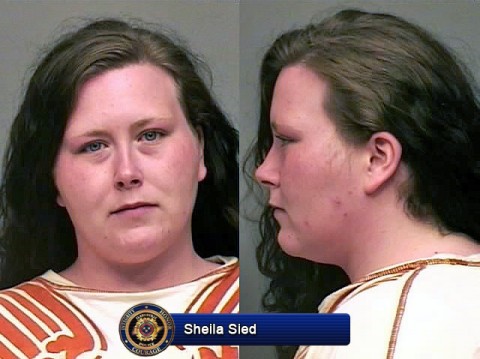 «Read the rest of this article»
APSU Sports Information: Austin Peay Sports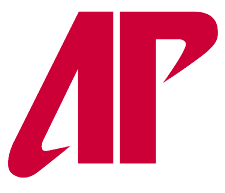 Clarksville, TN – The Austin Peay community flexed its muscles, Sunday, when more than 80 volunteers gathered to supply holiday groceries to the Lincoln Homes Community – a section of low-income housing adjacent to Austin Peay's main campus – as part of the Govs Give Back.
The second-year project, spearheaded by the Austin Peay Fellowship of Christian Athletes, included volunteers from many Governors and Lady Govs sports teams through the Student Athlete Advisory Council, as well as the Baptist Student Ministry, the Church of Christ Student Ministry, UCHURCH and AQUA. «Read the rest of this article»
Increasing Colorful Fruit and Vegetable Consumption among Families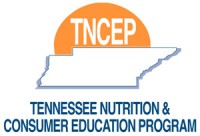 Clarksville, TN - March 23rd, 2011 through March 24th, 2011 is Spring Adventure for the families in public housing (Lincoln Homes, Summit Heights and Caldwell Lane) during spring break on March 23rd and March 24th.  The event dates are as follows: Lincoln Homes: Wednesday, March 23rd from 10:00am – 12:00pm; Summit Heights: Wednesday, March 23rd from 1:30pm-3:30pm; Edmondson Ferry Road neighborhood: Thursday, March 24th from 1:00pm-3:00pm.
This event comes during March's National Nutrition Month. The American Dietetic Association (ADA) comes up with a nutrition theme every year to promote healthy eating. The 2011 theme for March's National Nutrition Month is "Eat Right with Color." The Tennessee Consumer Education Program (TNCEP) and the Expanded Food and Nutrition Education Program (EFNEP) have put a spin on the theme to make it more kid-friendly, and have named the event "Eat the Rainbow." «Read the rest of this article»

Clarksville, TN – On January 26th, 2011, around 2:55pm, officers responded to the Lincoln Drive area for a shots fired called.  When officers arrived they found a that 42 year old man had been assaulted by multiple individuals and also had shots fired at him. The men had fled the scene before officers arrived. 
Officers combed the area, but did not locate any of the suspects. The victim was transported to the hospital for the injuries inflicted during the robbery; he was treated and released. Additionally, the victim's vehicle had been hit in the rear passenger fender by a bullet.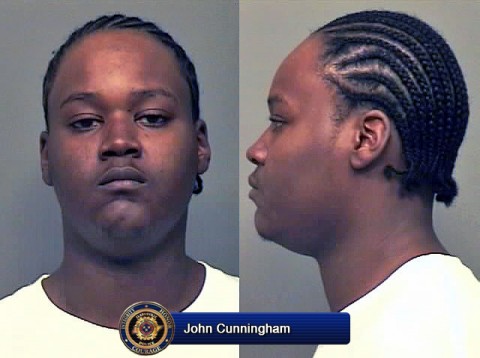 «Read the rest of this article»

Clarksville, TN – On January 25th, 2010, around 11:24am, officers responded to a shots fired call in  Lincoln Homes At 11:28am, a second call was received that advised that a subject had been shot at 18 C Lincoln Drive in Lincoln Homes.
Officers found Vincent Ventron Perry, 25, of Clarksville, deceased inside the apartment, with an apparent gunshot wound to the head. 
«Read the rest of this article»