Topic: Lipoproteins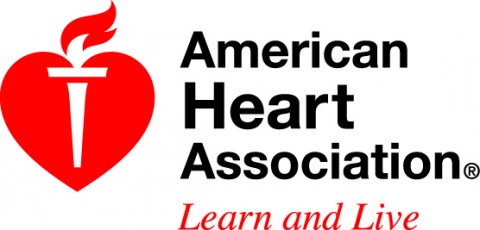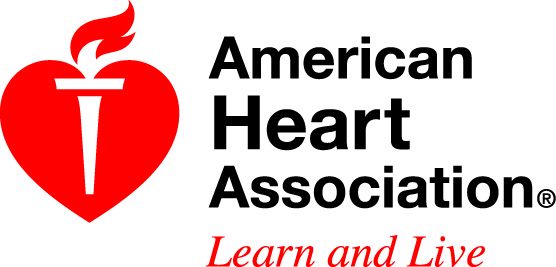 Dallas, TX – Risk of heart and blood vessel disease may increase when a particular gene is switched off, according to preliminary research presented at the American Heart Association's Emerging Science Series Webinar.
Two known biomarkers are high blood levels of certain fats – low-density lipoproteins ("bad" cholesterol) and high triglycerides. Another recognized biomarker is a protein called adiponectin, which is made in fat tissue and helps regulate the process of turning food into energy. At low levels it is associated with increased disease risk. «Read the rest of this article»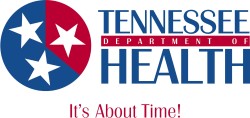 Nashville, TN – Whether you're in your twenties or your sixties, you can reduce your chances of having a stroke or developing heart disease by learning about "bad" and "good" cholesterol. This knowledge isn't just for "old people;" strokes and heart disease happen to people of all ages.
In Tennessee from 2007 to 2011, some 16,241 people died from stroke; of these, 1,307 or eight percent were under the age of 55. Similarly, from 2007 to 2011 there were 71,625 Tennesseans who died from heart disease; of these, 8,226 or 11.5 percent were under the age of 55. «Read the rest of this article»