Topic: Lipscomb University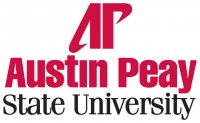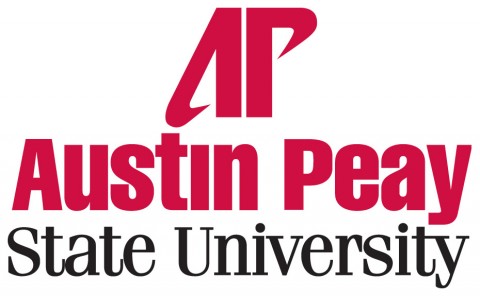 Clarksville, TN – As thousands of American men traveled overseas to fight for the Allied forces during World War II, a surprising number of captured Axis prisoners of war (POWs) were making the opposite intercontinental journey.
A total of 425,000 Axis (Germany, Italy and Japan) POWs were held all across the United States in nearly every state. This marked the first time since the Civil War that large numbers of POWs were held on American soil.
«Read the rest of this article»

Montgomery County, TN – This year, nine Girl Scouts from Montgomery County earned the highest awards in Girl Scouting. The girls were recognized at Girl Scouts of Middle Tennessee's Annual Salute to Outstanding Leadership Awards ceremony held on May 3rd at Lipscomb University's Allen Arena.
Two local Girl Scouts earned the Girl Scout Silver Award. The Silver Award is the highest award a Girl Scout Cadette (grades 6-8) can earn. «Read the rest of this article»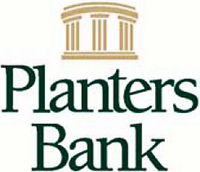 Clarksville, TN – The Planters Bank-Hilldale Gallery will feature "A Wonderful World" by Franklin, Tennessee Artist Mike Moyers from Thursday, May 7th – Wednesday, June 3rd.
Moyers is a contemporary impressionist with a passion for expressing subjects of life and faith through art. Believing art to be a communion with the soul, Moyers strives to create pieces that touch people on a deeper level. Specializing in palette knife technique, he paints a diverse range of subjects from slice-of-life and plein air to conceptual and abstract.
«Read the rest of this article»
Commits to Visiting 10,000 Tennessee Teachers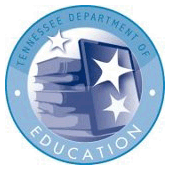 Nashville, TN – Education Commissioner Candice McQueen on Friday kicked off a statewide tour of classroom visits where she plans to connect with 10,000 Tennessee teachers. The commissioner, whose tour began in her hometown of Clarksville, is committed to this goal as a way to listen and learn from Tennessee educators.
Commissioner McQueen visited three schools on Friday, two of which she attended herself growing up: Burt Elementary and Northeast High. She spent time with teachers, students, and administrators, listening to stories of their successes and challenges. «Read the rest of this article»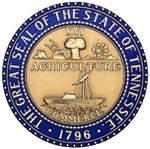 Nashville, TN – Tennessee Governor Bill Haslam announced that Dr. Candice McQueen, a teacher and dean at Lipscomb University in Nashville, will join his cabinet as commissioner of the Department of Education.
McQueen, 40, currently serves on Lipscomb University's executive leadership team as senior vice president, and as dean she oversees the College of Education as well as the 1,300 pre-k through 12th grade students in three schools at Lipscomb Academy. She has led training, support and professional development efforts for thousands of current and future classroom teachers, instructional coaches and school leaders. Before joining Lipscomb in 2001, McQueen was a teacher in elementary and middle schools.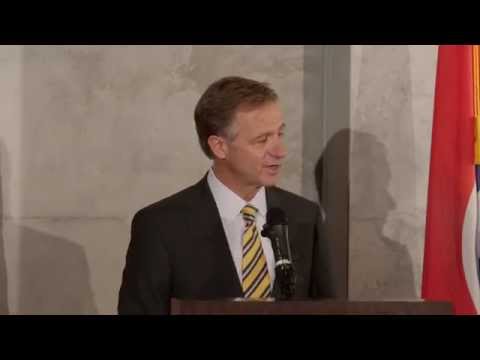 «Read the rest of this article»

Clarksville, TN – From the time his high school basketball playing days came to an end five years ago, Austin Peay men's basketball point guard Jeremy Purvis has had to shown a persistence, determination and sometimes even patience to keep his playing career going; and this season has been no different.
Purvis, who played locally at Northeast High School, was starter and three-point shooting specialist for the Eagles in its two trips to the TSSAA State Tournament.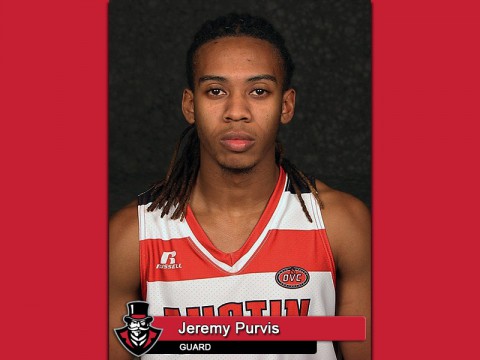 «Read the rest of this article»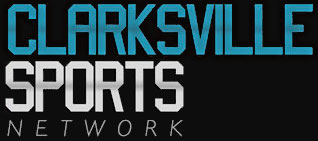 Clarksville, TN – Jake Rudolph — longtime high school football coach at Memphis University School — will join will 10 other inductees on June 6th in Nashville, TN at the Omni Hotel as a member of the Tennessee Sports Hall of Fame Class of 2015 inductees.
Joining Rudolph, who was born in Clarksville in 1929 and died on July 6th, 2008 after suffering a stroke recorded 295 wins in 39 yards as head coach of the MUS Owls — including a Class AA state championship in 1985 and runner-up finishes in 1983 and 1990. «Read the rest of this article»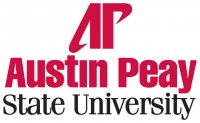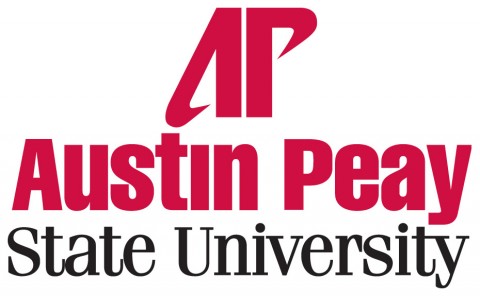 Clarksville, TN – The Austin Peay State University Honors Program is partnering with the Nashville Film Festival, Nashville Public Television and Lipscomb University to bring documentaries on social issues to the Middle Tennessee community this fall.
The APSU Honors Program will present the first film in the series, "Big Men," at 7:00pm, on September 17th, in the APSU Morgan University Center, Room 305. The film, produced by Brad Pitt, examines the impact of oil development in Ghana and the Niger delta. «Read the rest of this article»

Clarksville, TN – There haven't been a lot of wins so far this fall for Austin Peay teams, but with Ohio Valley Conference contests right around the corner, don't count out the Governors or Lady Govs just yet.
Overall win-loss records are important, without a question, but it's the OVC games that mean more than the pre-season with berths into the postseason keyed on those contests.
«Read the rest of this article»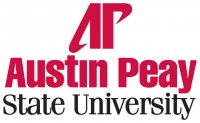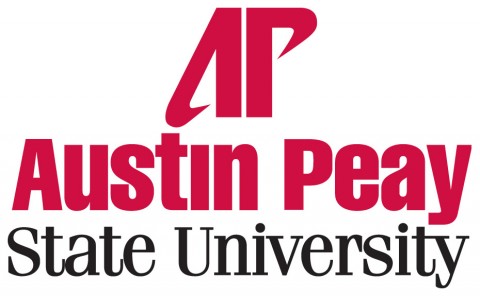 Clarksville, TN – A total of 26 new tenure-track faculty members have become part of the Austin Peay State University community, beginning with the Fall 2014 semester.
Dr. Kadi Bliss, assistant professor of health and human performance, earned her Ph.D. in health education from Southern Illinois University in Carbondale. She is a Certified Health Education Specialist and a member of the American Association of Health Education and the Society of Public Health Education. «Read the rest of this article»