Topic: Lisa Sullivan
Charter School and Virtual School Legislation take the spotlight this week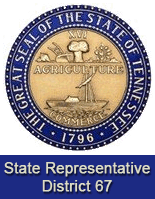 Nashville, TN – Tennessee State Representative Joe Pitts (D-Clarksville) will propose an amendment to House Bill 0151/Senate Bill 0157 proposed by the Department of Education regarding virtual schools.
The administration's proposal to address poorly performing virtual schools will allow the Department of Education to institute enrollment caps, or direct the local school district to close the virtual school if it fails to achieve certain student growth benchmarks two academic years in a row. «Read the rest of this article»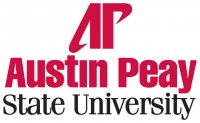 Clarksville, TN – The Austin Peay State University College of Science and Mathematics will host a career fair from 10:00am to 2:00pm on February 27th, in the Morgan University Center Ballroom.
The event will allow students to meet with regional employers to discuss career opportunities in science, technology, engineering and mathematics (STEM) fields. «Read the rest of this article»
Austin Peay State University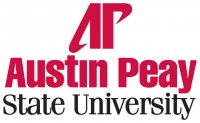 Clarksville, TN – Every year, thousands of students enter college harboring dreams of future careers as doctors, physicists or even crime scene investigators.
They pick majors in the sciences and mathematics without a clear plan of how to achieve their goals and, after a few years of floundering, many unfortunately decided to end their college careers prematurely.
For the last three years, the Austin Peay State University College of Science and Mathematics has sought to offer a bit of assistance to these individuals by hosting a Sciences, Health and Mathematics Career night each fall. «Read the rest of this article»