Topic: live music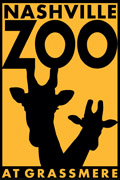 Nashville, TN – Make plans to attend Nashville Zoo's second annual Heritage Music Festival, featuring Farmer Jason, on Saturday, September 23rd, 2017.
The event, running from 10:00am-5:00pm, will honor the Zoo's history with Americana style music on the front lawn of the Historic Home and living history demonstrations on the back part of the Historic Farm property.
Guests are invited to enjoy live music from a great lineup of artists which includes Farmer Jason, Clelia & Eric, Farmer & Adele and Music City Doughboys.
«Read the rest of this article»
Registration now open for teams ready to compete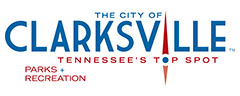 Clarksville, TN – Barbecue bragging rights, great food and a good time will be up for grabs October 7th, 2017 at the Clarksville BBQ Bash.
The Clarksville Parks and Recreation Department and SERVPRO of Montgomery County Fire & Water Cleanup & Restoration Company have teamed up with the Kansas City Barbeque Society (KCBS) to provide the full barbeque competition experience.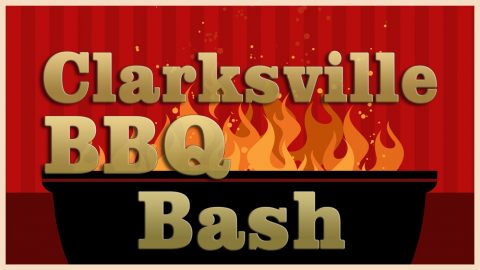 «Read the rest of this article»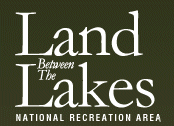 Land Between the Lakes, KY/TN – Piney Campground will celebrate camping in the great outdoors with its 44th Annual Campers' Fair, September 20th-24th, 2017. Campers' Fair will offer the newest in RVs, camping equipment, golf carts and boats.
The event is free and open to everyone on Saturday, September 23rd from 8:00am-4:00pm, and on Sunday, September 24th from 10:00am-2:00pm, at Land Between the Lakes National Recreation Area.
«Read the rest of this article»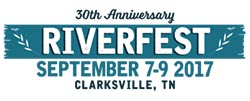 Clarksville, TN – Sunny and pleasant weather is forecast Thursday through Saturday for Clarksville's Riverfest Celebration, offering a welcome change from last week's storms and flooding.
Heavy rains swept through Clarksville early Friday, pushing the Cumberland River to flood stage, covering McGregor Park's two outdoor stages and forcing Clarksville Parks and Recreation to close the park.
«Read the rest of this article»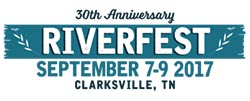 Clarksville, TN – Join the City of Clarksville and Budweiser along the banks of the Cumberland River to celebrate Clarksville's river heritage and the 30th anniversary of the annual Riverfest Celebration, September 7th-9th, 2017.
This free, three-day music and arts festival features three stages of diverse local and nationally known entertainers and cultural groups, plus delicious food and fun for the entire family.
«Read the rest of this article»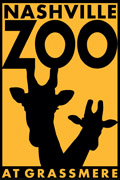 Nashville, TN – Join Nashville Zoo on September 28th for their annual Sunset Safari 2017, presented by UBS. This year's event celebrates the Zoo's 20th anniversary at Grassmere and features some of Music City's most popular restaurants, live music, and special animal guests.
Guests can take an evening stroll through the lush pathways of the Zoo as they enjoy appetizers, entrees and sweets from some of Nashville's finest restaurants. Animal encounters and live entertainment will accompany the culinary delights along the trail.
The Zoo's animal keepers will host a silent auction featuring a 2-night stay in a local boutique hotel, a behind-the-scenes tour of Georgia Aquarium, unique paintings created by the Zoo's animals and more. The Patron Party features exclusive food and beverages and special photo opportunities with animals.
«Read the rest of this article»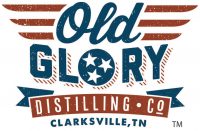 Clarksville, TN – On Monday, August 21st, 2017, Old Glory Distilling Company will hold a Total Solar Eclipse viewing party from 9:00am until 4:00pm.
See the All-American Total Solar Eclipse from the grounds of Old Glory Distilling Company! This Family Friendly event will be full of Live Music, Food Trucks, Special Edition Craft Cocktails, Beer, Games, and more!
This event is free to the public, but Private 15'x15′ VIP Lawn Space Packages are available for $75.00.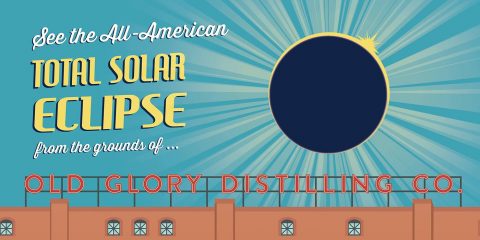 «Read the rest of this article»
Clarksville-Montgomery County Residents must take precautions during August 21st event
Clarksville, TN – Clarksville-Montgomery County is in the path of the Great American Eclipse of August 21st, 2017, making this a prime destination for those who want to view this rare astronomical occurrence.
This will be the first coast-to-coast eclipse in 98 years and the first in the continental United States since 1978. The eclipse can only be seen in a path 60 miles wide across the United States, so this will be a once in a lifetime experience to to witness a fascinating natural phenomenon.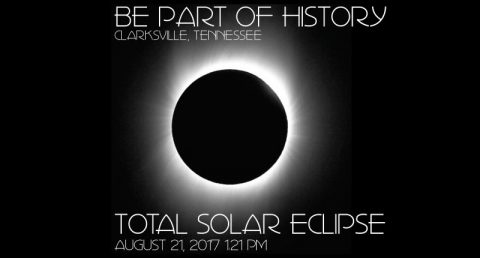 «Read the rest of this article»

Clarksville, TN – Tiffany Turner & Company will play at the Beachaven Winery concert series 'Jazz on the Lawn' on Saturday, May 13th, 2017.
The music starts at 6:30pm and goes until 9:30pm.
«Read the rest of this article»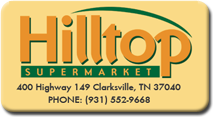 Clarksville, TN – Hilltop Super Market will host the 2nd annual Dwayne Byard Memorial BBQ Cook Off and Car Show this Friday and Saturday, May 6th and 7th. This event is being held in honor of Dwayne Byard who past away two years ago.
Friday night is the car show with live music and the BBQ Cook Off will be on Saturday.
«Read the rest of this article»