Topic: Lizeth Wakasa
Written by Sgt. 1st Class Abram Pinnington
3rd Brigade Combat Team, 101st Airborne Division (AA) Public Affairs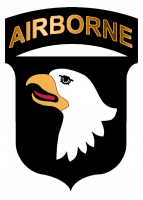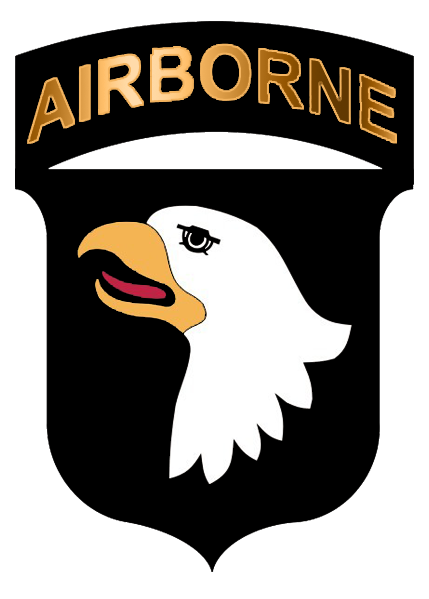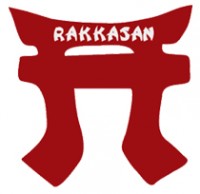 Khowst Province, Afghanistan – Once David and Lizeth Wakasa exchanged their vows they would set into motion an inseparable journey that would lead them to Afghanistan and eventually the Pentagon.
After they married in August 2008, the Wakasas planned their future together in their small New Jersey apartment. Seeking something more out of life, Lizeth propositioned her husband with a life full of endless possibilities, financial security and the chance to be different by joining the U.S. Army.
«Read the rest of this article»
Written by U.S. Army 1st Lt. R.J. Peek
Task Force Rakkasan Public Affairs Office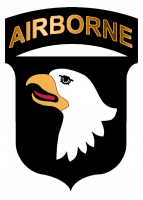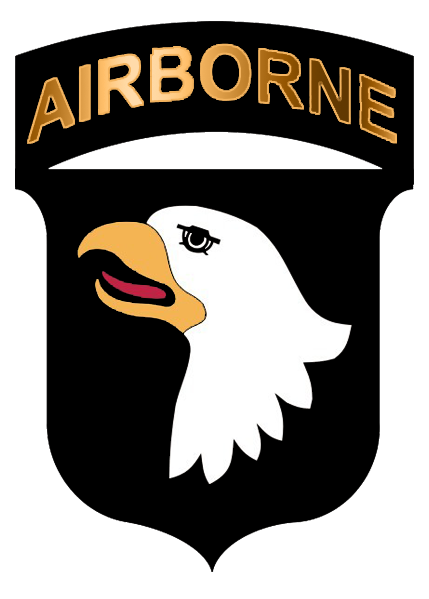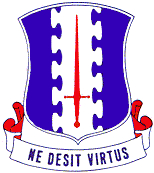 Ghazni Province, Afghanistan – Soldiers of Task Force Iron Rakkasans conducted the first leg of the 5 km "Turkey Trot" on Forward Operating Base Andar in Ghazni Province November 20th.
Family members and rear-detachment Soldiers from 3rd Battalion, 187th Infantry Regiment at Fort Campbell, KY, conducted their segment of the run 12 hours later in a show of solidarity with the deployed Rakkasans, said U.S. Army Capt. Michael Naas from Dayton, Ohio, Headquarters Company, 3rd Bn., 187th Inf. Regt. commander.
«Read the rest of this article»