Topic: Los Angeles CA
Written by Alan Buis
NASA's Jet Propulsion Laboratory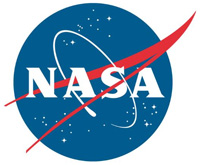 Pasadena, CA – A team of NASA scientists is using a high-altitude aircraft and a sophisticated imaging spectrometer built by NASA's Jet Propulsion Laboratory in Pasadena, California, to study environmental impacts caused by the devastating Southern California wildfires.
NASA's ER-2, based at Armstrong Flight Research Center in Palmdale, California, flies as high as 70,000 feet (21,300 meters), almost twice as high as a commercial airliner.
NASA uses the unique perspective of the ER-2 for science research missions over much of the world.
«Read the rest of this article»
APSU Sports Information

Los Angeles, CA – Senior Ashley Slay posted five blocks, setting an Austin Peay State University volleyball tournament and career record, but it wasn't enough in a three-set loss (25-10, 25-13, 25-15) to No. 17 UCLA in the NCAA Division I Volleyball Championship's first round at Pauley Pavilion.
«Read the rest of this article»
APSU Sports Information

Los Angeles, CA – The postseason continues for Austin Peay State University's volleyball team with its first-ever trip to the state of California for a 10:00pm (CT) contest against No. 15 seed UCLA in the opening round of the 2017 NCAA Division I Volleyball Championship at Pauley Pavilion.
«Read the rest of this article»

Clarksville, TN – Whether it was on the big or small screen, there's a good chance you heard how Austin Peay State University Associate Professor of music, violin and viola Dr. Emily Hanna Crane spent her summer vacation.
That's because the Department of Music's coordinator of orchestral strings participated in a series of recording sessions at Nashville Music Scoring in Nashville, performing on scores for numerous major motion pictures, television shows and video games.
«Read the rest of this article»

Clarksville, TN – Clarksville's third annual Welcome Home Veterans parade is scheduled for Saturday, September 16th, 2017 at 10:00am in historic downtown.
"Originally created to honor Vietnam Veterans, the parade now a tribute by Vietnam Veterans to all American Heroes. This is a day for families, friends and all citizens to salute the service and sacrifices made by America's Military," said Visit Clarksville Board Chairman Jerry Allbert.
«Read the rest of this article»
Written by 1st Lt. Daniel Johnson
2nd Brigade Combat Team, 101st Airborne Division (AA) Public Affairs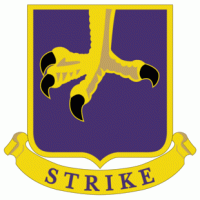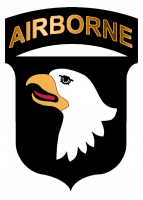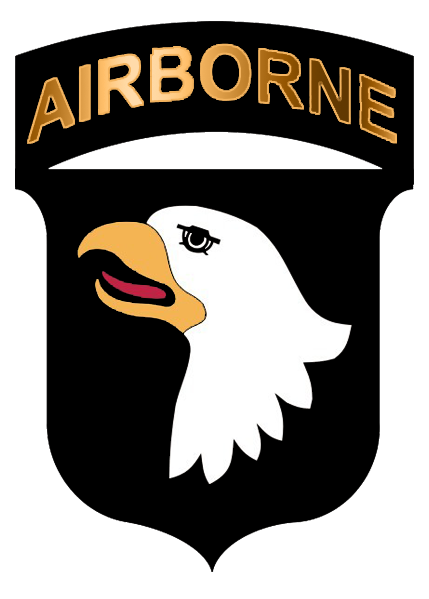 Fort Campbell, KY – In April 1968, Associated Press photographer Art Greenspon took a photograph widely considered to be one of the most telling photos of the Vietnam War that is now titled "Help From Above."
Embedded with the Soldiers of Company A, 2nd Battalion, 327th Infantry Regiment, 101st Airborne Division, Greenspon caught the moment after an ambush where Soldiers from the company were moving casualties to a landing zone to be evacuated. Among other honors, the image inspired the poster for the Vietnam War Movie 'Platoon' and graces the covers books and front pages of newspapers.
«Read the rest of this article»

Clarksville, TN – The Customs House Museum and Cultural Center has been awarded a $10,000 grant from the National Endowment for the Arts (NEA) to support a project entitled "Celebrating the Legacy and Future of African American Arts."
Central to the project is the opportunity for the Clarksville community to visit one of the most comprehensive exhibitions ever organized featuring works on paper by African American artists over the last three centuries.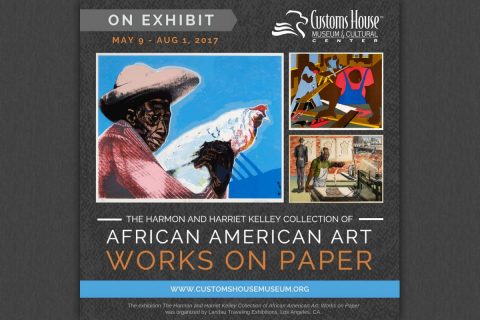 «Read the rest of this article»
American Heart Association Meeting Report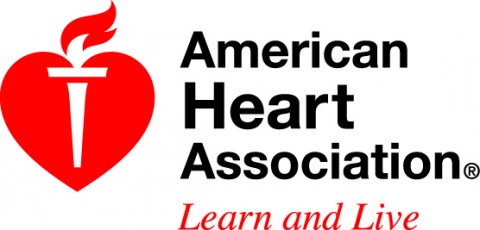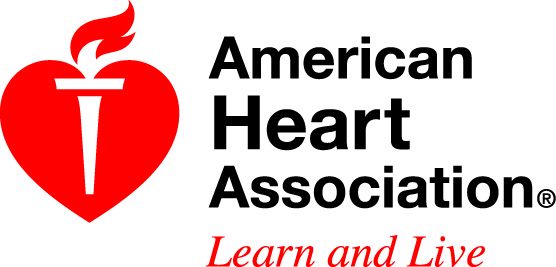 Arlington, VA – Patients with high blood pressure who had more trust in the medical profession were more likely to take their high blood pressure medicine than those with less trust, according to a new study presented at the American Heart Association's Quality of Care and Outcomes Research Scientific Sessions 2017.
Researchers at the University of California at Los Angeles found that patients who had higher levels of trust took their blood pressure medicine 93 percent of the time versus 82 percent of the time for those who had lower levels of trust.
«Read the rest of this article»

Clarksville, TN – Austin Peay State University associate professor of theatre and dance Christopher Bailey had the opportunity to tour North America as a member of the award-winning vocal group Tenore, this past January.
Bailey joined as a reserve member of the four-man group for the January leg of its "The Impossible Dream" tour, performing in seven western states, as well as Canada. Bailey was featured on dates at, among others, venues in Los Angeles, New Orleans and Edmonton, Alberta.
«Read the rest of this article»
"Buried Child" to be performed by APSU Department of Theatre and Dance

Clarksville, TN – Sam Shepard's Pulitzer Prize winning play, "Buried Child" opens Wednesday, February 8th at Austin Peay State University. In this performance, APSU's Department of Theatre and Dance will explore what it looks like when the American Dream fails.
The curtain rises at 7:30pm for performances on February 8th-11th, with an additional showing February 12th at 2:00pm. All performances take place in the Trahern Theatre, with admission ranging from $10.00 for general public to $5.00 for students, seniors and military.
«Read the rest of this article»