Topic: Los Angeles CA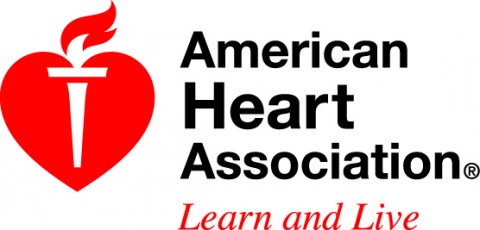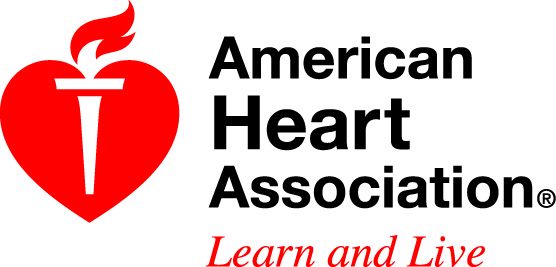 Los Angeles, CA – A doctor she'd never met walked into Cathy Aumack-Bandy's hospital room in January 2013 and told her husband that she had severe heart failure and should get her affairs in order. She initially thought he was in the wrong room. Her next thought was that she needed to switch doctors.
"He never even addressed me," said Aumack-Bandy, a former psychologist from Ruskin, Florida. "Prior to this heart failure diagnosis, I had been a healthy 54-year-old. Now, it felt like he was sending me home to die."
«Read the rest of this article»
Written by Alan Buis
NASA's Jet Propulsion Laboratory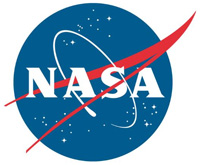 Pasadena, CA – On August 16th, 2016, at around 10:30am, a brush fire ignited in the Cajon Pass east of Los Angeles, just to the west of Interstate 15. Within a matter of hours, extreme temperatures, high winds and low humidity allowed the fire to spread rapidly, burning through brush left tinder-dry by years of drought.
By August 17th, the fire had expanded dramatically, and firefighters continue to battle to save homes and evacuate residents.
«Read the rest of this article»
Written by Alan Buis
NASA's Jet Propulsion Laboratory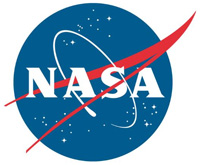 Pasadena, CA – Coastal waters and near-shore groundwater supplies along more than a fifth of coastlines in the continental United States are vulnerable to contamination from previously hidden underground transfers of water between the oceans and land, finds a new study by researchers at The Ohio State University, Columbus, and NASA's Jet Propulsion Laboratory, Pasadena, California.
The study, published online August 4th in the journal Science, offers the first-ever map of the underground flows that connect fresh groundwater beneath the continental United States and seawater in the surrounding oceans. The map highlights areas most vulnerable to degraded water quality from these flows now and in the future.
«Read the rest of this article»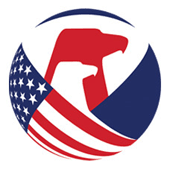 Washington, D.C. – U.S. Consumer Product Safety Commission (CPSC) reports this recall involves the Marvel Thanos Infinity Gauntlet oven mitts. The oven mitt's outer shell is 100% polyester in primarily a golden yellow color with blue, purple, green, red and black accents.
The Marvel logo can be found on the upper center part of the oven mitt. Made in China and UPC code 15129322 are printed on the care label on the inside seams of the oven mitts.
«Read the rest of this article»
NASA Headquarters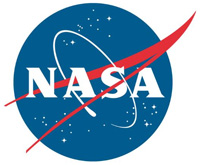 Washington, D.C. – Where were you at 7:49am Eastern Time on July 14th, 2015?
Three billion miles from Earth, NASA's New Horizons spacecraft, moving at speeds that would get it from New York to Los Angeles in about four minutes, was pointing cameras, spectrometers, and other sensors at Pluto and its moons – distant worlds that humankind had never seen up close – recording hundreds of pictures and other data that would forever change our view of the outer solar system.
«Read the rest of this article»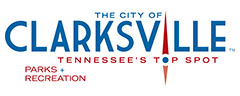 Clarksville, TN – The weekly Clarksville Parks and Recreation Department Recreation Report provides Clarksvillians with a glimpse at the activities and events that are available from the Parks and Recreation Department for them to enjoy together as a family.
This weeks highlights include: Mayor's Summer Night Lights programs, Swimming Pools, and Riverfest applications.
«Read the rest of this article»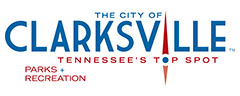 Clarksville, TN – Are you looking for something fun to do this summer? Trying to find ways to beat the summertime blues and boredom for youth and teens this year?
The City of Clarksville Parks and Recreation will be offering free food and summer fun for youth in the Clarksville community with the Mayor's Summer Night Lights program.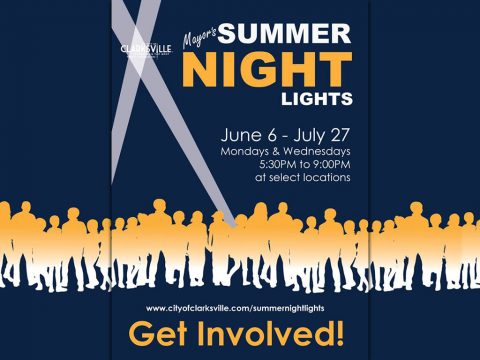 «Read the rest of this article»

Clarksville, TN – The vast majority of the country is comprised of large, often underdeveloped, swatches of the Great Plains, Midwest and Appalachia, While the concrete towers dotting the skylines of New York City, Los Angeles and other major metropolitan areas are more frequently associated with the United States.
Rural areas, defined as areas home to 2,500 people or less, make up 72 percent of the United States' land mass. Despite that overwhelming mass of land, according to the 2010 Census, rural areas contain just 19.3 percent of the country's total population.
«Read the rest of this article»

Los Angeles, CA – Following months of intense rumor, speculation and feverish excitement from rock music fans around the world, Guns N' Roses confirmed they will embark on a massive North American summer stadium tour as founder Axl Rose and former members, Slash and Duff McKagan regroup for what will be one of the century's most anticipated musical events.
The news follows their previously announced headlining dates at this year's Coachella Music & Arts Festival.
«Read the rest of this article»
Written by Staff Sgt. Terrance D. Rhodes
2nd Brigade Combat Team, 101st Airborne Division (AA) Public Affairs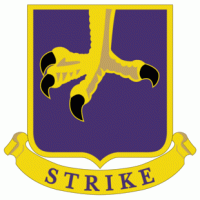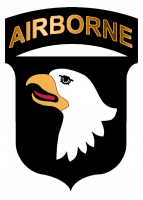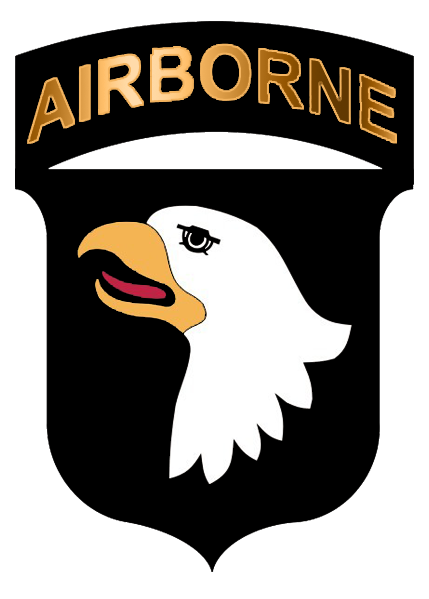 Fort Campbell, KY – Harry S. Truman once said 'If you can't stand the heat, get out of the kitchen'. Which to most Soldiers means if the pressures of a situation are too much for you, you should leave that situation.
But for Spc. Freddy Recinos, a culinary specialist, assigned to 526th Brigade Support Battalion, 2nd Brigade Combat Team, 101st Airborne Division (Air Assault), the kitchen is where he likes to heat up.
Recinos, a Los Angeles native, isn't your average soldier, his love for cooking came long before he signed up to join 'uncle Sam's' crew.
«Read the rest of this article»