Topic: Los Angeles CA
Written by Elizabeth Landau
NASA's Jet Propulsion Laboratory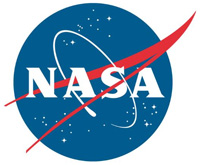 Pasadena, CA – A school of sardines fluttered by as giant leafy kelp swayed back and forth at the California Science Center in Los Angeles on Monday, June 22nd. At the bottom of this 188,000-gallon aquatic tank, a bright orange garibaldi fish seemed to ignore a new visitor to the aquatic wonderland: the silver body of an under-ice rover.
The rover's presence 24 feet (7.3 meters) underwater at the science center this week helped researchers at NASA's Jet Propulsion Laboratory, Pasadena, California, test the innovative rover's systems. On Monday, the visitors' guide to the rover and the fish around it was Andy Klesh, principal investigator for the rover at JPL and volunteer diver at the science center.
«Read the rest of this article»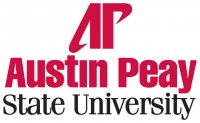 Clarksville, TN – Montgomery County Public Health Director Joey Smith ('99) was recently honored as one of the leaders in his field in the United States, and Austin Peay State University is proud to welcome Smith to campus as he discusses his successes and what he sees in the future of public health.
Smith's discussion will take place from 11:30am–12:30pm on April 8th in University Center room 305, located on the campus of the University.
«Read the rest of this article»

Los Angeles, CA – Two in five U.S. military members have a difficult time paying their monthly bills, 38 percent of military homeowners have an underwater mortgage and more than a third use risky borrowing methods like payday loans to get fast cash1.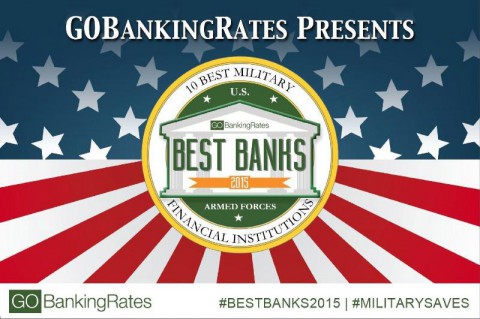 «Read the rest of this article»

Clarksville, TN – The Austin Peay State University Department of Art is proud to welcome Ann Hamilton, an internationally recognized visual artist known for large-scale multimedia installations.
As a part of the Department's visiting artist series, Hamilton will present a lecture on February 5th at 7:00pm in APSU's Trahern Theatre.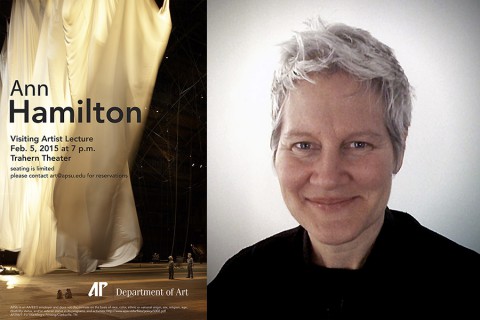 «Read the rest of this article»
Written by Elizabeth Landau
NASA's Jet Propulsion Laboratory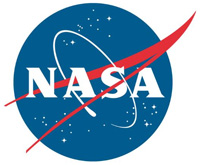 Pasadena, CA – As NASA's Dawn spacecraft closes in on Ceres, new images show the dwarf planet at 27 pixels across, about three times better than the calibration images taken in early December. These are the first in a series of images that will be taken for navigation purposes during the approach to Ceres.
Over the next several weeks, Dawn will deliver increasingly better and better images of the dwarf planet, leading up to the spacecraft's capture into orbit around Ceres on March 6th. The images will continue to improve as the spacecraft spirals closer to the surface during its 16-month study of the dwarf planet.
«Read the rest of this article»

Clarksville, TN – A still life is a work of art traditionally depicting mostly inanimate subject matter, typically commonplace objects which may be either natural (such as food, flowers, dead animals, plants, rocks, or shells) or man-made (such as books, vases, jewelry, coins).
«Read the rest of this article»
Written by Elizabeth Landau
NASA's Jet Propulsion Laboratory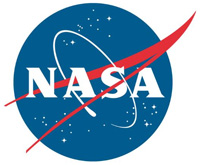 Pasadena, CA – Images from NASA's Dawn Mission have been used to create a series of high-resolution geological maps of the large asteroid Vesta, revealing the variety of surface features in unprecedented detail. These maps are included with a series of 11 scientific papers published this week in a special issue of the journal Icarus.
Geological mapping is a technique used to derive the geologic history of a planetary object from detailed analysis of surface morphology, topography, color and brightness information.
«Read the rest of this article»
Over 2,000 Medical Professionals Call on Trader Joe's to Stop Selling Meat Raised on Antibiotics

Yonkers, NY – The overwhelming majority of doctors— 93 percent—are concerned about the common meat industry practice of using antibiotics on healthy animals for growth promotion and disease prevention, according to a new poll released today by Consumer Reports.
The Centers for Disease Control and Prevention and many other public health organizations have warned that the misuse of antibiotics on healthy livestock is making these medications less effective for treating disease in people. «Read the rest of this article»
Written by Sgt. Leejay Lockhart
101st Sustainment Brigade, 101st Airborne Division (AA) Public Affairs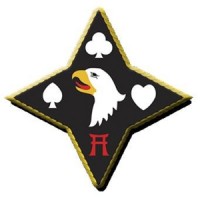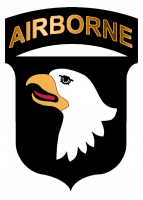 Fort Campbell, KY – A crowd of Family, friends and fellow Soldiers turned out to watch the 129th Combat Sustainment Support Battalion, 101st Sustainment Brigade, 101st Airborne Division, Change of Responsibility ceremony July 11th, at Fort Campbell, KY, as Command Sgt. Maj. Dennis J. Collins symbolically transferred responsibility as battalion command sergeant major to Command Sgt. Maj. Roger Rendon.
The ceremony took place behind the 129th CSSB's companies' building in the 101st Sustainment Brigade quad.
«Read the rest of this article»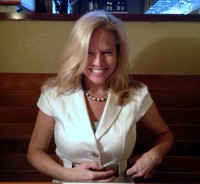 Nashville, TN – As you know by now from my columns, Printers Alley, where I live and write is literally the "home of the blues" as the famed Bourbon Street Blues and Boogie Bar is situated right in the heart of the bustling historic district of downtown off Church Street. And though there are a few regulars here who are declared (or claim) to be the "mayor of the alley," only one man is king of the blues in these parts: Gil Gann, "the man."
If you've walked through the alley only once, you've likely seen him in his signature performing regalia of top hat and black cotton matching shirt and pants—either putting out the signs for the club, sitting on the café chairs outside grabbing a smoke, or where he weaves his daily magic "on da porch" as they call the famed stage at Bourbon.
«Read the rest of this article»