Topic: Los Angeles CA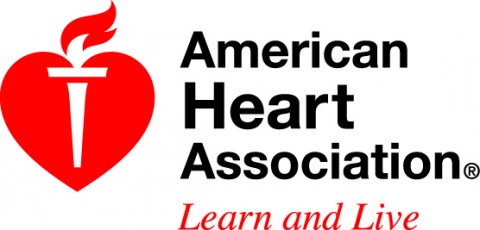 Dallas, TX – Sudden cardiac arrest isn't always so sudden, according to research presented at the American Heart Association's Scientific Sessions 2013.
In a study of middle-age men in Portland, Oregon, more than half had possible warning signs up to a month before their hearts stopped abruptly.
Cardiac arrest occurs when the heart stops due to a failure in its electrical system. Patients can sometimes survive if they receive CPR immediately and a defibrillator is used quickly to shock the heart into a normal rhythm.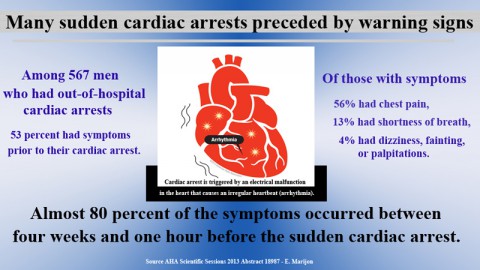 «Read the rest of this article»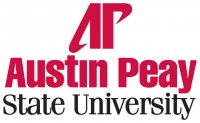 Clarksville, TN – Visual artist Favianna Rodriguez will visit Austin Peay State University this October and provide a presentation and poster design workshop as part of programming for Hispanic Heritage Month.
In preparation for her visit, students created several eye-catching posters that incorporated Rodriguez's artwork. Students in APSU associate professor of art Mark DeYoung's class, Design Center, created 19 posters.
«Read the rest of this article»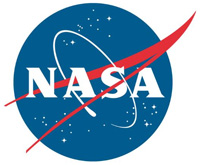 Pasadena, CA – Tantalized by images from NASA's Hubble Space Telescope and ground-based data, scientists thought the giant asteroid Vesta deserved a closer look. They got a chance to do that in 2011 and 2012, when NASA's Dawn spacecraft orbited the giant asteroid, and they were able to check earlier conclusions.
A new study involving Dawn's observations during that time period demonstrates how this relationship works with Hubble and ground-based telescopes to clarify our understanding of a solar system object.
«Read the rest of this article»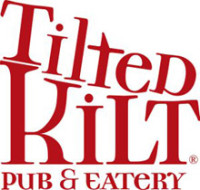 Clarksville, TN – On Thursday, July 25th, Brandon Calhoon will be performing live at The Tilted Kilt Pub & Eatery at 8:00pm.
Born and raised in Beaverton, MI, Calhoon is a true, stripped down singer/songwriter with a flare for soul. Brandon's music is a true testament to his early influences, passionate stage presence, potent charisma, and small town Michigan roots.
«Read the rest of this article»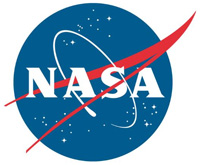 Pasadena, CA – NASA will use the International Space Station to test a new communications technology that could dramatically improve spacecraft communications, enhance commercial missions and strengthen transmission of scientific data.
The Optical Payload for Lasercomm Science (OPALS), an optical technology demonstration experiment, could improve NASA's data rates for communications with future spacecraft by a factor of 10 to 100.
«Read the rest of this article»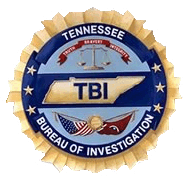 Nashville, TN – The Tennessee Bureau of Investigation today removed a man wanted on child rape charges out of Williamson County from the state's Top Ten Most Wanted list today after he was taken into custody by U.S. Marshals in California.
U.S. Marshalls captured Wendell Lee Washam, 82, at the LAX Airport yesterday afternoon after he arrived on a flight from Australia. He is being held in Los Angeles awaiting extradition.


«Read the rest of this article»
Those living in Southern states were less likely to call 9-1-1 than their Northern counterparts.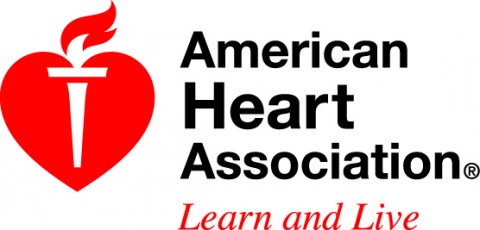 Dallas, TX – More than a third of stroke patients don't get to the hospital by ambulance, even though that's the fastest way to get there and the quickest way to get vital treatment, according to new research in Circulation: Cardiovascular Quality and Outcomes, an American Heart Association journal.
Researchers studied records on more than 204,000 stroke patients arriving at emergency rooms at 1,563 hospitals participating in the American Heart Association/American Stroke Association's Get With The Guidelines®-Stroke quality improvement program in 2003-10.
«Read the rest of this article»
Part of Wider Effort to Protect Taxpayers, Prevent Refund Fraud
Washington, D.C. – Continuing a year-long enforcement push against refund fraud and identity theft, the Internal Revenue Service today announced the results of a massive national sweep in recent weeks targeting identity theft suspects in 32 states and Puerto Rico, which involved 215 cities and surrounding areas.
The coast-to-coast effort against 389 identity theft suspects led to 734 enforcement actions in January, including indictments, informations, complaints and arrests. The effort comes on top of a growing identity theft effort that led to 2,400 other enforcement actions against identity thieves during fiscal year 2012.
«Read the rest of this article»
Written by Sgt. Joe Padula
2nd Brigade Combat Team PAO
Fort Campbell, KY – Top Gear, an American motoring television series on the History Channel, is scheduled to air their second episode of its third season, February 5th, which was filmed inside the gates of Fort Campbell, KY during this past fall.
The week long production combined Hollywood magic with the military might of the 101st Airborne Division (Air Assault), as the Screaming Eagle Soldiers from the 2nd Brigade Combat Team and 159th Combat Aviation Brigade became part of the show's cast.
«Read the rest of this article»
Maintaining healthy behaviors, such as eating well and exercising, is important in winter, researchers said.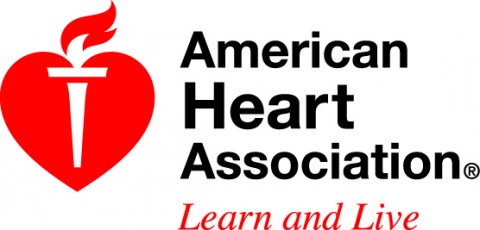 Los Angeles, CA – No matter what climate you live in, you're more likely to die of heart-related issues in the winter, according to research presented at the American Heart Association's Scientific Sessions 2012.
"This was surprising because climate was thought to be the primary determinant of seasonal variation in death rates," said Bryan Schwartz, M.D., lead author of the study. «Read the rest of this article»