Topic: Los Angeles CA
Written by Elizabeth Landau
NASA's Jet Propulsion Laboratory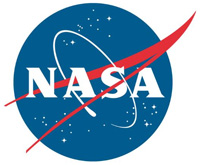 Pasadena, CA – Images from NASA's Dawn Mission have been used to create a series of high-resolution geological maps of the large asteroid Vesta, revealing the variety of surface features in unprecedented detail. These maps are included with a series of 11 scientific papers published this week in a special issue of the journal Icarus.
Geological mapping is a technique used to derive the geologic history of a planetary object from detailed analysis of surface morphology, topography, color and brightness information.
«Read the rest of this article»
Over 2,000 Medical Professionals Call on Trader Joe's to Stop Selling Meat Raised on Antibiotics

Yonkers, NY – The overwhelming majority of doctors— 93 percent—are concerned about the common meat industry practice of using antibiotics on healthy animals for growth promotion and disease prevention, according to a new poll released today by Consumer Reports.
The Centers for Disease Control and Prevention and many other public health organizations have warned that the misuse of antibiotics on healthy livestock is making these medications less effective for treating disease in people. «Read the rest of this article»
Written by Sgt. Leejay Lockhart
101st Sustainment Brigade, 101st Airborne Division (AA) Public Affairs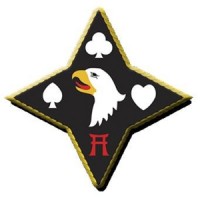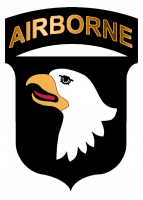 Fort Campbell, KY – A crowd of Family, friends and fellow Soldiers turned out to watch the 129th Combat Sustainment Support Battalion, 101st Sustainment Brigade, 101st Airborne Division, Change of Responsibility ceremony July 11th, at Fort Campbell, KY, as Command Sgt. Maj. Dennis J. Collins symbolically transferred responsibility as battalion command sergeant major to Command Sgt. Maj. Roger Rendon.
The ceremony took place behind the 129th CSSB's companies' building in the 101st Sustainment Brigade quad.
«Read the rest of this article»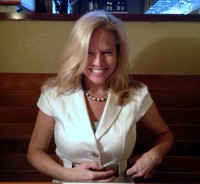 Nashville, TN – As you know by now from my columns, Printers Alley, where I live and write is literally the "home of the blues" as the famed Bourbon Street Blues and Boogie Bar is situated right in the heart of the bustling historic district of downtown off Church Street. And though there are a few regulars here who are declared (or claim) to be the "mayor of the alley," only one man is king of the blues in these parts: Gil Gann, "the man."
If you've walked through the alley only once, you've likely seen him in his signature performing regalia of top hat and black cotton matching shirt and pants—either putting out the signs for the club, sitting on the café chairs outside grabbing a smoke, or where he weaves his daily magic "on da porch" as they call the famed stage at Bourbon.
«Read the rest of this article»
Written by Alan Buis
NASA's Jet Propulsion Laboratory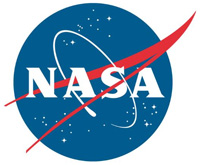 Pasadena, CA – June 19th marked the 15th anniversary of the launch of NASA's QuikScat, a satellite sent for a three-year mission in 1999 that continues collecting data. Built in less than 12 months, QuikScat has watched ocean wind patterns for 15 years and improved weather forecasting worldwide. Despite a partial instrument failure in 2009, it provides calibration data to international partners.
On this anniversary, the mission's team is calibrating ISS-RapidScat, the successor that will maintain QuikScat's unbroken data record. After its launch in a few months, RapidScat will watch ocean winds from the International Space Station (ISS) for a two-year mission.
«Read the rest of this article»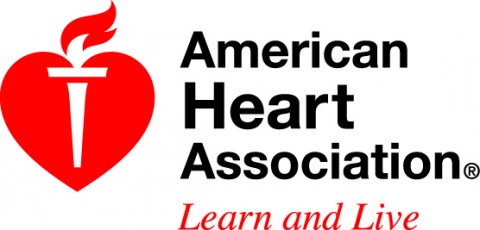 Dallas, TX – Stroke survivors who consistently control their blood pressure may reduce the likelihood of a second stroke by more than half, according to new research in the American Heart Association journal Stroke.
For the study, researchers analyzed the results from the Vitamin Intervention for Stroke Prevention (VISP) trial, which enrolled 3,680 ischemic stroke patients ages 35 and older in 1996-2003.
«Read the rest of this article»
Written by Alan Buis
NASA's Jet Propulsion Laboratory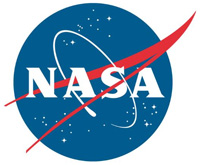 Pasadena, CA – On March 28th, residents of Greater Los Angeles experienced the largest earthquake to strike the region since 2008. The magnitude 5.1 quake was centered near La Habra in northwestern Orange County about 21 miles (33 kilometers) east-southeast of Los Angeles, and was widely felt throughout Southern California.
There have been hundreds of aftershocks, including one of magnitude 4.1.
«Read the rest of this article»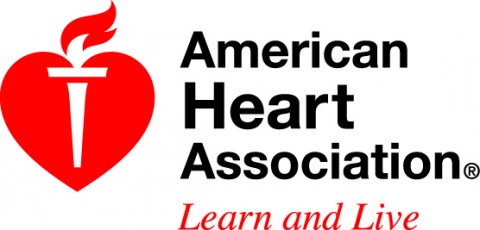 Dallas, TX – Sudden cardiac arrest isn't always so sudden, according to research presented at the American Heart Association's Scientific Sessions 2013.
In a study of middle-age men in Portland, Oregon, more than half had possible warning signs up to a month before their hearts stopped abruptly.
Cardiac arrest occurs when the heart stops due to a failure in its electrical system. Patients can sometimes survive if they receive CPR immediately and a defibrillator is used quickly to shock the heart into a normal rhythm.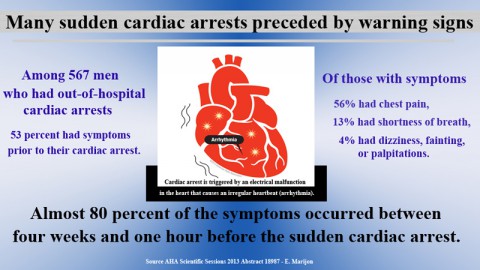 «Read the rest of this article»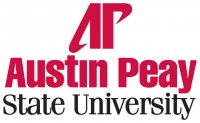 Clarksville, TN – Visual artist Favianna Rodriguez will visit Austin Peay State University this October and provide a presentation and poster design workshop as part of programming for Hispanic Heritage Month.
In preparation for her visit, students created several eye-catching posters that incorporated Rodriguez's artwork. Students in APSU associate professor of art Mark DeYoung's class, Design Center, created 19 posters.
«Read the rest of this article»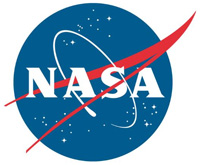 Pasadena, CA – Tantalized by images from NASA's Hubble Space Telescope and ground-based data, scientists thought the giant asteroid Vesta deserved a closer look. They got a chance to do that in 2011 and 2012, when NASA's Dawn spacecraft orbited the giant asteroid, and they were able to check earlier conclusions.
A new study involving Dawn's observations during that time period demonstrates how this relationship works with Hubble and ground-based telescopes to clarify our understanding of a solar system object.
«Read the rest of this article»