Topic: Louisiana

Montgomery County, TN – Clarksville-Montgomery County School System has named Melody Nix as the new principal of Burt Elementary School beginning with the 2016-17 school year.
She will replace Diana Hara, who is retiring at the end of this school year.
«Read the rest of this article»
Tennessee Representative Curtis Johnson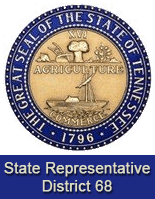 Nashville, TN – The Tennessee House of Representatives was pleased to welcome Mr. Masami Kinefuchi to attend Wednesday's session of the House and to present him with a House Joint Resolution recognizing the great contribution he has made to the economy of Tennessee.
The consul-general's job is to facilitate economic and cultural exchange between Japan and the United States. He has jurisdiction over five states—Arkansas, Kentucky, Louisiana, Mississippi, and Tennessee. In these five states, there are more than 400 Japanese companies.
In Tennessee there are over 180 Japanese-based business employing more than 46,000 individuals with the largest company being Nissan with an assembly plant in Smyrna, Tennessee. Other Japanese companies in Tennessee are Denso, Bridgestone, Calsonic, and Yorozu.
«Read the rest of this article»
American Heart Association Rapid Access Journal Report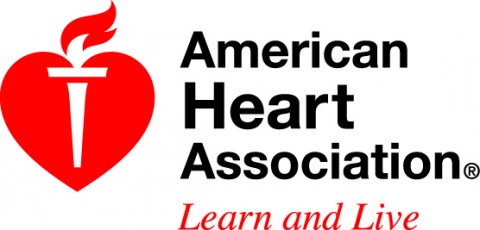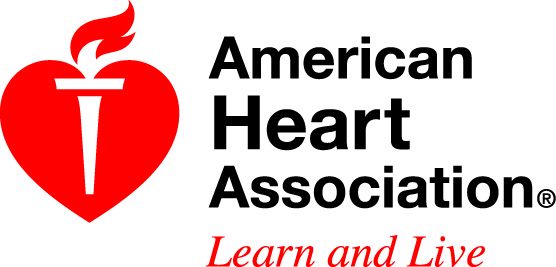 Dallas, TX – While heart disease death rates have declined overall in the United States, there are dramatic differences in those rates among U.S. counties, including weaker declines found south of the Mason-Dixon Line, according to new research in the American Heart Association's journal Circulation.
The findings reveal a notable geographic shift in death rates from heart disease since the early 1970s, emphasizing the importance of geography for heart disease prevention and treatment, according to Michele Casper, Ph.D., the study's lead author and an epidemiologist at the Centers for Disease Control and Prevention's (CDC's) Division for Heart Disease and Stroke Prevention in Atlanta, Georgia.
«Read the rest of this article»
Written by Harold F. Pierce / Rob Gutro
NASA's Goddard Space Flight Center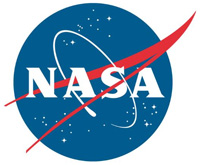 Greenbelt, MD – Extremely heavy rain fell over the southern United States during the past week and data from the Global Precipitation Measurement (GPM) mission core satellite and others in the GPM constellation provided a look at areas with heaviest rainfall. The data showed the largest amounts of rain fell from north central Louisiana to southern Arkansas.
A slow moving area of low pressure pumped moisture from the Gulf of Mexico causing torrential rain that resulted in widespread flooding in states from Texas to Tennessee over the last week.
«Read the rest of this article»
Denver Broncos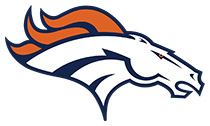 Denver, CO – On Monday, March 7th, 2016, Denver Broncos quarterback Peyton Manning announces his retirement during a press conference at the UCHealth Training Center. Manning talked about his retirement during the press conference.

"In my very first NFL game, I completed my first pass to Hall of Fame running back Marshall Faulk. I threw a touchdown in that same game to Marvin Harrison, who will be inducted into the Hall of Fame this August. The quarterback for our opponent, the Miami Dolphins, was, after my dad, my favorite player – Hall of Famer Dan Marino – who on the first third down of the game completed a 25-yard skinny post and it was the damndest throw I'd ever seen. Later, I completed a pass to tight end Marcus Pollard down the middle and somebody hit me really hard and after I got up I told myself, 'I know I can play in this league.'
«Read the rest of this article»

Clarksville, TN – Dr. Tony Morris, Associate Professor of Art History at Austin Peay State University, has been elected to a three-year term on the Southeastern College Art Conference (SECAC) Board of Directors.
Morris earned his Ph.D. in Art History from Case Western Reserve University in 2010. With an interest in the expression of queer masculinities and artwork that challenges conventional social values, his research focuses on gender and queer identity in 20th century American art.
«Read the rest of this article»
Written by Staff Sgt. Terrance D. Rhodes
2nd Brigade Combat Team, 101st Airborne Division (AA) Public Affairs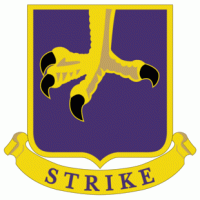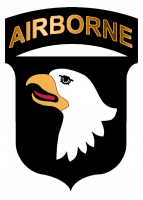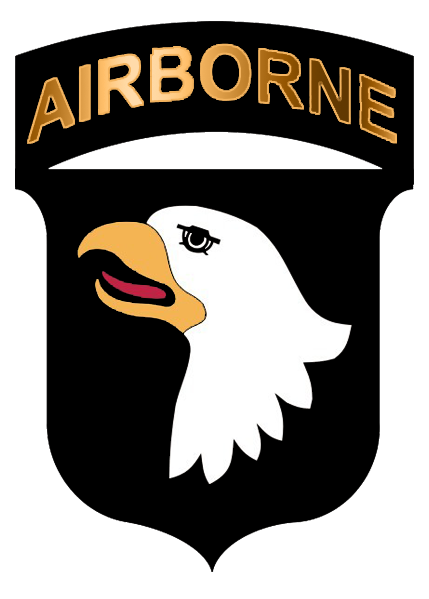 Fort Campbell, KY – Engineers from 39th Brigade Engineer Battalion, 2nd Brigade Combat Team, 101st Airborne Division (Air Assault), opened their doors up to the first ever Task Force Engineer Academy, at Fort Campbell, Kentucky, January 7th-14th.
The academy is the first of its kind in Strike brigade, and the thought of starting an academy began during the brigade's last rotation to Joint Readiness Training Center, Louisiana, in the fall of 2015.
«Read the rest of this article»
Travel industry organization has saluted region's best events since 1985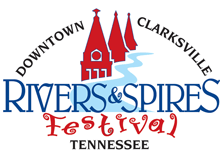 Clarksville, TN – The Southeast Tourism Society has named Clarksville's Rivers & Spires Festival one of the STS Top 20 Event in the Southeast for April 2016.
This year's Rivers and Spires Festival is scheduled for April 14th-16th, 2016.  The STS Top 20 Festival and Event Awards have highlighted programs around the Southeast since 1985.
«Read the rest of this article»
Written by Sgt. Elizabeth Peña
Joint Task Force 136th (Maneuver Enhancement Brigade)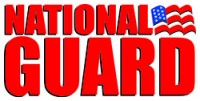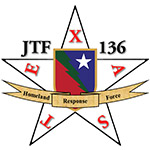 Fort Campbell, KY – Texas Guardsmen from the 136th Maneuver Enhancement Brigade, based out of Round Rock, Texas, exercised their combat readiness skills during a three-week Warfighter at Fort Campbell, Kentucky, just in time to get home for Thanksgiving.
The 136th MEB went to Fort Campbell November 5th-22nd in support of the 101st Airborne Division (Air Assault) for the real-time scenario spanning three fictional countries in the Middle East. The purpose of Warfighter is to test a unit's battle skills and ensure it is fit for overseas combat.
"This is our available year, so generally that is when you are going to see a brigade assigned to a warfighter exercise," said Col. Scott Mac Leod, commander of the 136th MEB. "It's part of the [Army Force Generation] cycle, which means, theoretically, that if an overseas contingency requirement occurred, it's possible that the 136th MEB could be assigned to deploy in support of that assignment."
«Read the rest of this article»

Leesville, LA – A community organization that opposes budget cuts to Fort Campbell announced that they would unite with Fort Polk Progress during a recent visit to Central Louisiana.
Officials with the Friends of Fort Campbell said they hope that the 30 other Army defense communities recently studied for force structure reductions would join with them and Fort Polk Progress to create a unified opposition against budget-driven reductions to active-duty Army.
«Read the rest of this article»