Topic: Louisiana
Written by Tony Phillips
Science at NASA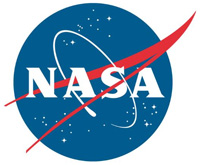 Washington, D.C. – Each day, thunderstorms around the world produce about a thousand quick bursts of gamma rays, some of the highest-energy light naturally found on Earth.
By merging records of events seen by NASA's Fermi Gamma-ray Space Telescope with data from ground-based radar and lightning detectors, scientists have completed the most detailed analysis to date of the types of thunderstorms involved.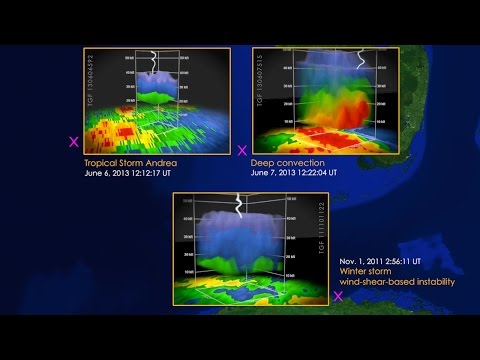 «Read the rest of this article»
Written by Sgt. Ange Desinor
13th Public Affairs Detachment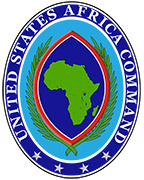 Paynesville, Liberia – Singing, clapping, praying and the reading of words in a Bible are all commonplace in a church service. That scene hasn't changed, even in Liberia.
Major Alfred Grondski, chaplain for the Headquarters and Headquarters Company, 36th Engineer Brigade, provides religious support to all service members at the National Police Training Academy, in support of Operation United Assistance.
"I minister closely with people I work with," said Grondski, a Trenton, New Jersey, native. "That usually doesn't happen back in the states like it is here, because in garrison a lot of the Soldiers go to their home church; there isn't a home church here. This gives us an opportunity to come together as a Family and worship."
«Read the rest of this article»
Written by Rob Gutro
NASA's Goddard Space Flight Center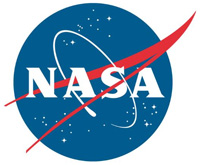 Greenbelt, MD – Severe weather in the form of tornadoes is not something people expect on Christmas week but a storm system on December 23rd brought tornadoes to Mississippi, Georgia and Louisiana. As the storm moved, NASA's RapidScat captured data on winds while NOAA's GOES satellite tracked the movement of the system.
NASA's RapidScat instrument flies aboard the International Space Station and captured a look at some of the high winds from the storms that brought severe weather to the U.S. Gulf Coast on December 23rd. In addition, an animation of images from NOAA's GOES-East satellite showed the movement of those storms and other weather systems from Canada to South America from December 21st to 24th.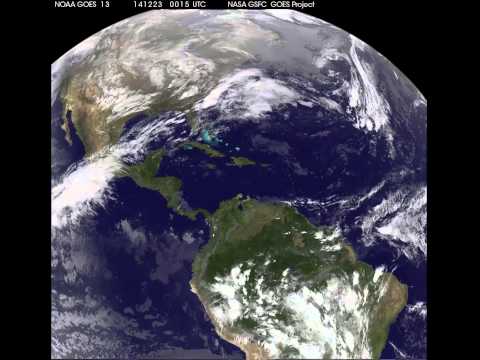 «Read the rest of this article»
TBI Participates in National Human Trafficking Event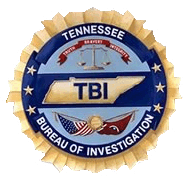 Nashville, TN – Today, the Tennessee Bureau of Investigation released a set of videos designed to raise awareness of human trafficking in Tennessee, just as one of its Special Agents participated in a national event on the issue.
TBI's Public Service Announcement campaign, called "IT Has To Stop", invites viewers to visit ITHasToStop.com to learn more about human trafficking, its impact on Tennessee, and ways to join the fight against it.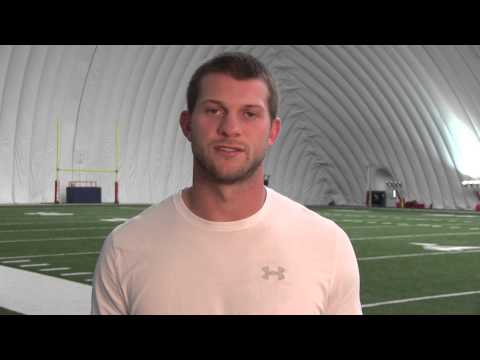 «Read the rest of this article»
100 percent all-digital network requires digital equipment for all TVs – customers to be notified of their conversion date and required actions one month in advance

Columbia, TN – Charter Communications (NASDAQ: CHTR) customers in Tennessee and Louisiana will enjoy access to more than 200 high definition (HD) channels, better picture quality and significantly faster Internet speeds as Charter completes its move to a 100 percent all-digital network throughout 2014.
"By removing outdated analog signals, we regain bandwidth in our network enabling us to provide more HD channels and open the door to faster Internet speeds and future innovation," said Charter President and CEO Tom Rutledge. "This upgrade speaks to the fact that Charter is providing our customers with the very best products at the very best value, and we've invested more than $2 billion in our fiber-rich network to make that happen." «Read the rest of this article»
State Farm® Paid out Nearly $15 Million in Lightening Claims in 2013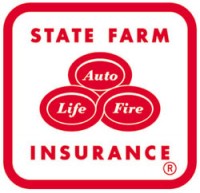 Lightning is an underrated danger and the second leading cause of storm-related deaths in the U.S., exceeded only by floods. Most lightning claims were surge or power related.
Damage is generally caused by power surges carried by the electrical wiring, TV cable, or phone lines serving the home or business and usually involve one or more electronic items.
According to State Farm, Tennessee paid out more than $5 million in lightning claims. Georgia led the nation in claims resulting from lightening in 2013 with nearly $15 million paid out.
«Read the rest of this article»
U.S. Department of Veterans Affairs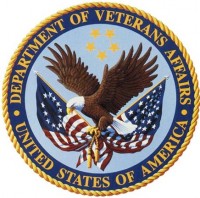 Washington, D.C. –  On May 5th, 1868, three years after the Civil War ended, the head of an organization of Union veterans — the Grand Army of the Republic (GAR) — established Decoration Day as a time for the nation to decorate the graves of the war dead with flowers. Maj. Gen. John A. Logan declared that Decoration Day should be observed on May 30th.
It is believed that date was chosen because flowers would be in bloom all over the country.
The first large observance was held that year at Arlington National Cemetery, across the Potomac River from Washington, D.C.
«Read the rest of this article»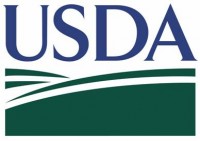 Nashville, TN – USDA's Natural Resources Conservation Service will target over $885,197 this year in technical and financial conservation assistance for Tennessee farmers, ranchers and forest landowners in persistent poverty rural areas.
StrikeForce for Rural Growth and Opportunity is a USDA effort that focuses high-priority assistance in rural communities in 20 states with a special emphasis on historically underserved farmers, ranchers and communities in counties with persistent poverty. «Read the rest of this article»
As severe weather threat continues, people should prepare and use free app alerts

Nashville, TN – The American Red Cross is helping people in Arkansas and several other states affected by Sunday's devastating tornadoes.
More than 200 people spent Sunday night in shelters in Arkansas that were opened or supported by Red Cross workers. The Red Cross is also providing health and mental health services and Red Cross emergency vehicles will be distributing food throughout the affected areas. «Read the rest of this article»
Austin Peay Sports Information

Madison, MS – Battling cold and windy conditions, Austin Peay State University's golf team wrapped up the regular season with a sixth-place finish at the Reunion Intercollegiate, Tuesday afternoon, at the Reunion Golf and Country Club.
«Read the rest of this article»