Topic: Louisiana
Written by Staff Sgt. Terrance D. Rhodes
2nd Brigade Combat Team, 101st Airborne Division (AA) Public Affairs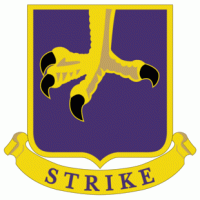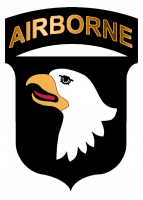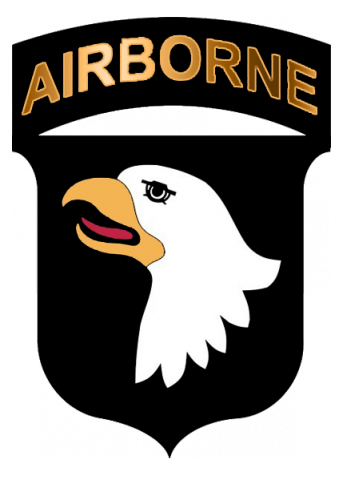 Fort Campbell, KY – Engineers from 39th Brigade Engineer Battalion, 2nd Brigade Combat Team, 101st Airborne Division (Air Assault), opened their doors up to the first ever Task Force Engineer Academy, at Fort Campbell, Kentucky, January 7th-14th.
The academy is the first of its kind in Strike brigade, and the thought of starting an academy began during the brigade's last rotation to Joint Readiness Training Center, Louisiana, in the fall of 2015.
«Read the rest of this article»
Travel industry organization has saluted region's best events since 1985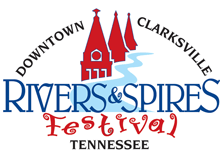 Clarksville, TN – The Southeast Tourism Society has named Clarksville's Rivers & Spires Festival one of the STS Top 20 Event in the Southeast for April 2016.
This year's Rivers and Spires Festival is scheduled for April 14th-16th, 2016.  The STS Top 20 Festival and Event Awards have highlighted programs around the Southeast since 1985.
«Read the rest of this article»
Written by Sgt. Elizabeth Peña
Joint Task Force 136th (Maneuver Enhancement Brigade)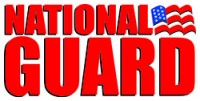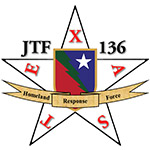 Fort Campbell, KY – Texas Guardsmen from the 136th Maneuver Enhancement Brigade, based out of Round Rock, Texas, exercised their combat readiness skills during a three-week Warfighter at Fort Campbell, Kentucky, just in time to get home for Thanksgiving.
The 136th MEB went to Fort Campbell November 5th-22nd in support of the 101st Airborne Division (Air Assault) for the real-time scenario spanning three fictional countries in the Middle East. The purpose of Warfighter is to test a unit's battle skills and ensure it is fit for overseas combat.
"This is our available year, so generally that is when you are going to see a brigade assigned to a warfighter exercise," said Col. Scott Mac Leod, commander of the 136th MEB. "It's part of the [Army Force Generation] cycle, which means, theoretically, that if an overseas contingency requirement occurred, it's possible that the 136th MEB could be assigned to deploy in support of that assignment."
«Read the rest of this article»

Leesville, LA – A community organization that opposes budget cuts to Fort Campbell announced that they would unite with Fort Polk Progress during a recent visit to Central Louisiana.
Officials with the Friends of Fort Campbell said they hope that the 30 other Army defense communities recently studied for force structure reductions would join with them and Fort Polk Progress to create a unified opposition against budget-driven reductions to active-duty Army.
«Read the rest of this article»
Recital presented APSU Department of Music, Center of Excellence for the Creative Arts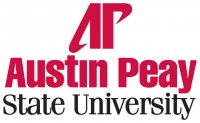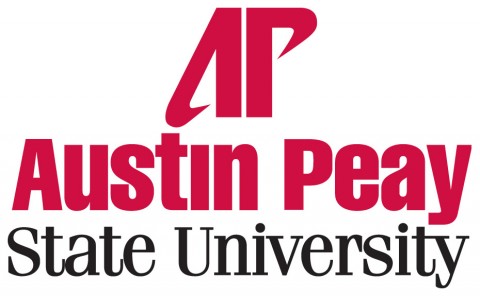 Clarksville, TN – The Austin Peay State University Department of Music and the Center of Excellence for the Creative Arts will present a guest artist recital by soprano Kate Rawls and pianist Mei-En Chou on Thursday, September 17th at 7:30pm in the George and Sharon Mabry Concert Hall on the University campus.
The varied program will feature beautiful, melodic songs and arias by J.S. Bach, Amy Beach, Gabriel Fauré and contemporary American composer, Ben Moore, as well as two exciting and atmospheric solo piano works by Ravel and Bolcom.
«Read the rest of this article»
American Heart Association Rapid Access Journal Report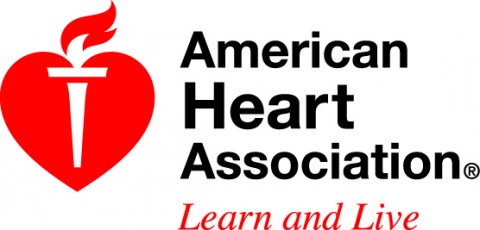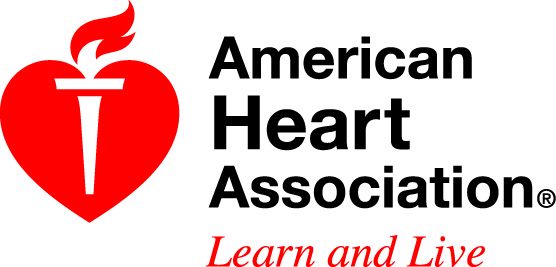 Dallas, TX – If your dinner plate often includes fried chicken, gravy-smothered liver, buttered rolls and sweet tea — your heart may not find it so tasty.
Eating a Southern-style diet is associated with an increased risk of heart disease, according to research published in Circulation, an American Heart Association journal.
«Read the rest of this article»
Poor Credit May Raise Premiums Higher Than a Drunk Driving Conviction

Yonkers, NY – The amounts drivers pay for their car insurance premiums are based on confounding algorithms that increasingly have more to do with socioeconomic factors than driving habits, according to extensive research conducted by Consumer Reports.
The organization, w­hich believes that knowledge about the going rate of any product or service is a fundamental consumer right, has released the findings of a two-year, in-depth car insurance investigation. The report analyzed more than 2 billion price quotes for sample drivers that were obtained in August and November 2014 from more than 700 companies across all 33,419 general U.S. ZIP codes. «Read the rest of this article»
Written by Alan Buis
NASA's Jet Propulsion Laboratory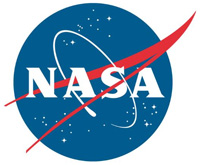 Pasadena, CA – NASA recently completed an intensive study of Louisiana Gulf Coast levees and wetlands, making measurements with three advanced imaging instruments on three research aircraft.
NASA instruments fly over the Gulf Coast one to three times per year to keep consistent records of ground subsidence — the gradual sinking of an area of land — which can compromise the integrity of roads, buildings and levee systems. Scientists also closely monitor vegetation changes in the coastal wetlands to better understand how to preserve them.
«Read the rest of this article»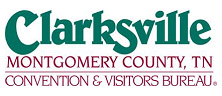 Clarksville, TN – It's just a matter of days before Miss Tennessee USA 2015, Kiara Young, 25, makes her way to Baton Rouge to compete for the title of Miss USA 2015.
The 64th annual Miss USA pageant will be telecast live from the Baton Rouge River Center in Louisiana on July 12th at 8:00pm/7:00pm CDT on NBC.
«Read the rest of this article»
State Farm® Releases Top States for Lightning Claims; Joins IBHS for Lightning Awareness Week

Murfreesboro, TN – Lightning may not seem as destructive as other natural disasters, yet a strike can cause serious damage to business equipment and electrical appliances, disrupt electrical service for long periods of time, and spark wildfires.
In 2014, State Farm paid nearly $149 million dollars for insurance claims as a result of damage from lightning strikes.
«Read the rest of this article»