Topic: Louisiana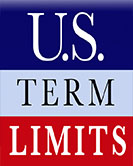 Washington, D.C. – U.S. Term Limits (USTL), the leader of the citizen movement to term limit elected officials, today called for swift action from Congress on a constitutional amendment to limit members' terms.
"The corruption cauldron of Washington, D.C. is boiling over, and it's harming our country more every day," said U.S. Term Limits President Philip Blumel. "Congress must propose a term limits amendment immediately to restore confidence in this broken institution."
The statement comes in the wake of a federal indictment against Rep. Corrine Brown, a 12-term Florida congresswoman who stands accused of using a phony education charity as her own slush fund. She is charged with mail fraud, wire fraud, concealing facts on financial disclosure forms, theft of government property, obstruction and filing false tax returns.
«Read the rest of this article»
Written by Sgt. Neysa Canfield
101st Sustainment Brigade, 101st Airborne Division (AA) Public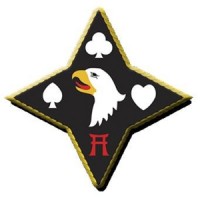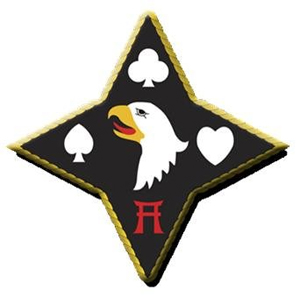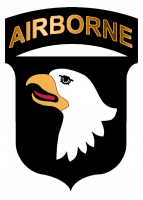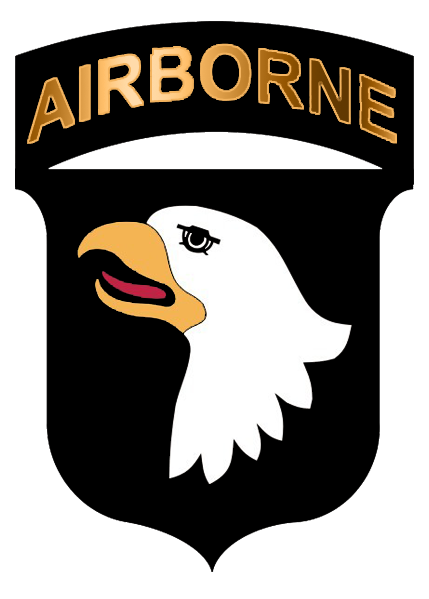 Fort Campbell, KY – Self-expression is used to express one's own feelings, thoughts or ideas. Whether it is through music, writing, art or dance it can be fascinating to experience.
Pfc. Diandre L. Mosley, a unit supply specialist with 58th Signal Company, 101st Special Troops Battalion, 101st Airborne Division Sustainment Brigade, 101st Airborne Division (Air Assault), knows exactly that feeling as he expresses himself through his artwork.
«Read the rest of this article»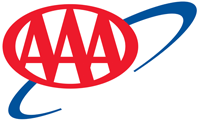 Tampa, FL – The national average price of gas reached a new 2016 high over the weekend, and today's average of $2.38 per gallon is the most expensive average since September 2015.
Gas prices have moved higher by two cents per gallon on the week and 16 cents per gallon on the month.
Although pump prices have increased for 28 of the past 33 days, consumers continue to benefit from yearly savings and prices are down 42 cents per gallon compared to a year ago.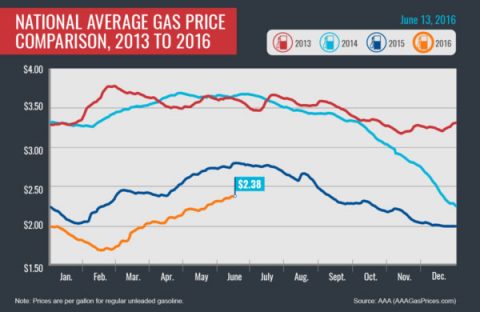 «Read the rest of this article»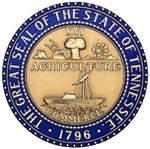 Nashville, TN – Tennessee House Majority Leader Gerald McCormick (R-Chattanooga) has announced that he has begun working with legal staff to craft legislation for the upcoming 110th General Assembly that would make it a hate crime to target police officers and first responders in Tennessee.
The bill, referred to as "Blue Lives Matter," would place public safety workers in a protected class, thus, increasing penalties and fines for violators who specifically target and attack these individuals.
«Read the rest of this article»
U.S. Department of Veterans Affairs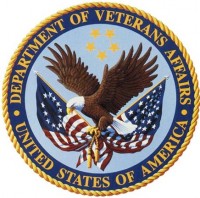 Washington, D.C. – The head of an organization of Union veterans — the Grand Army of the Republic (GAR), On May 5th, 1868, three years after the Civil War ended, established Decoration Day as a time for the nation to decorate the graves of the war dead with flowers. Major General John A. Logan declared that Decoration Day should be observed on May 30th.
It is believed that date was chosen because flowers would be in bloom all over the country.
The first large observance was held that year at Arlington National Cemetery, across the Potomac River from Washington, D.C.
«Read the rest of this article»

Montgomery County, TN – Clarksville-Montgomery County School System has named Melody Nix as the new principal of Burt Elementary School beginning with the 2016-17 school year.
She will replace Diana Hara, who is retiring at the end of this school year.
«Read the rest of this article»
Tennessee Representative Curtis Johnson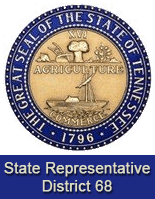 Nashville, TN – The Tennessee House of Representatives was pleased to welcome Mr. Masami Kinefuchi to attend Wednesday's session of the House and to present him with a House Joint Resolution recognizing the great contribution he has made to the economy of Tennessee.
The consul-general's job is to facilitate economic and cultural exchange between Japan and the United States. He has jurisdiction over five states—Arkansas, Kentucky, Louisiana, Mississippi, and Tennessee. In these five states, there are more than 400 Japanese companies.
In Tennessee there are over 180 Japanese-based business employing more than 46,000 individuals with the largest company being Nissan with an assembly plant in Smyrna, Tennessee. Other Japanese companies in Tennessee are Denso, Bridgestone, Calsonic, and Yorozu.
«Read the rest of this article»
American Heart Association Rapid Access Journal Report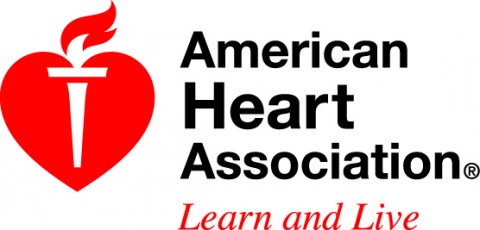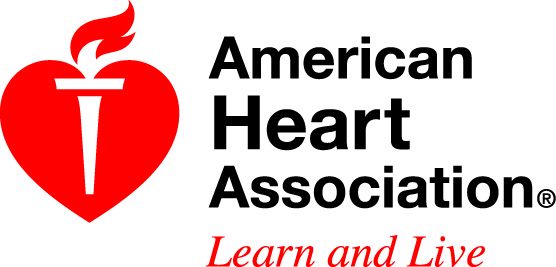 Dallas, TX – While heart disease death rates have declined overall in the United States, there are dramatic differences in those rates among U.S. counties, including weaker declines found south of the Mason-Dixon Line, according to new research in the American Heart Association's journal Circulation.
The findings reveal a notable geographic shift in death rates from heart disease since the early 1970s, emphasizing the importance of geography for heart disease prevention and treatment, according to Michele Casper, Ph.D., the study's lead author and an epidemiologist at the Centers for Disease Control and Prevention's (CDC's) Division for Heart Disease and Stroke Prevention in Atlanta, Georgia.
«Read the rest of this article»
Written by Harold F. Pierce / Rob Gutro
NASA's Goddard Space Flight Center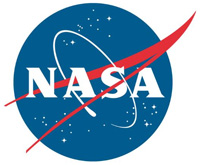 Greenbelt, MD – Extremely heavy rain fell over the southern United States during the past week and data from the Global Precipitation Measurement (GPM) mission core satellite and others in the GPM constellation provided a look at areas with heaviest rainfall. The data showed the largest amounts of rain fell from north central Louisiana to southern Arkansas.
A slow moving area of low pressure pumped moisture from the Gulf of Mexico causing torrential rain that resulted in widespread flooding in states from Texas to Tennessee over the last week.
«Read the rest of this article»
Denver Broncos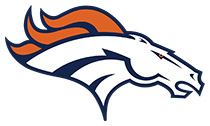 Denver, CO – On Monday, March 7th, 2016, Denver Broncos quarterback Peyton Manning announces his retirement during a press conference at the UCHealth Training Center. Manning talked about his retirement during the press conference.

"In my very first NFL game, I completed my first pass to Hall of Fame running back Marshall Faulk. I threw a touchdown in that same game to Marvin Harrison, who will be inducted into the Hall of Fame this August. The quarterback for our opponent, the Miami Dolphins, was, after my dad, my favorite player – Hall of Famer Dan Marino – who on the first third down of the game completed a 25-yard skinny post and it was the damndest throw I'd ever seen. Later, I completed a pass to tight end Marcus Pollard down the middle and somebody hit me really hard and after I got up I told myself, 'I know I can play in this league.'
«Read the rest of this article»