Topic: Lowe's Drive

Clarksville, TN – Clarksville Department of Electricity reports a circuit (Gibbs Lane 274) is out. CDE estimates that this affects 750 customers. CDE has received a report that a truck has hit a pole off West Lowes Drive.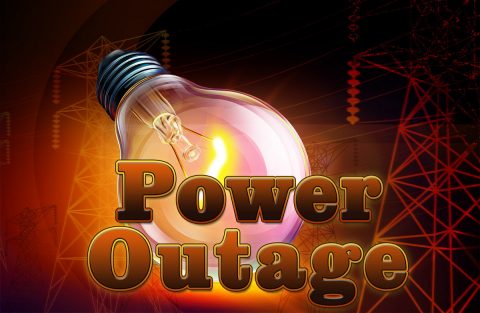 «Read the rest of this article»
Clarksville Residents asked to contribute to "World's Largest Paintbrush Mosaic"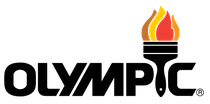 Clarksville, TN – OLYMPIC® Paints & Stains invites Clarksville residents to participate in a number of weather-themed wood staining scenarios as part of its Olympic MAXIMUM® WEATHER-READY™ stain truck tour traveling to Lowe's stores across the Midwest.
The truck will be at Lowe's of Clarksville at 2150 Lowes Drive on Tuesday, May 24th. It will also make an appearance at the Lowe's of South Clarksville at 1622 Madison Street on Wednesday, May 25th. The truck will be at the locations from 11:00am – 5:00pm each day.
«Read the rest of this article»

Clarksville, TN – On Thursday, May 7th, 2015, Alcohol Beverage Control Agents of the Clarksville Police Department Special Operations Unit conducted compliance checks on twenty-one businesses, targeting the sales of alcohol to persons under 21 years of age.
Sixteen of the businesses were found to be in compliance and five businesses were cited for sales of alcohol to persons under the legal age. In each case, the employee who sold the alcohol was issued a criminal citation and the business was issued a summons to appear before the beer board. «Read the rest of this article»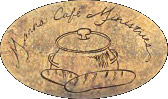 Clarksville, TN – Manna Café Ministries announces Manna Madness, a 31-day event to raise awareness about and take action against hunger in the Clarksville area. The past few weeks have caused many Montgomery County workplaces to close, and, as a result, people have less money to put food on the table.
For the entire month of March, Manna Café will be collecting food and monetary donations to ensure we have enough food on our shelves to meet the needs in our community.
«Read the rest of this article»
70 Part Time and Full Time Team Member Positions Available

Winston-Salem, NC – In advance of its planned early December opening, Krispy Kreme® is seeking 70 new team members to help share the joy of Krispy Kreme with Clarksville, Tennessee and surrounding area doughnut fans. Online applications are now being accepted at www.sweetplacetowork.com
The new Krispy Kreme Doughnut Factory will be located on Lowes Drive in Clarksville, TN. Opening date is subject to change.
«Read the rest of this article»

Clarksville, TN – Come out this Saturday, August 16th, 2014, to the Clarksville Sunset Rotary Club's 1st Annual Burgers and Dogs Charity and Membership drive.
The event is being held at Furnish 123 from 10:00am until 2:00pm.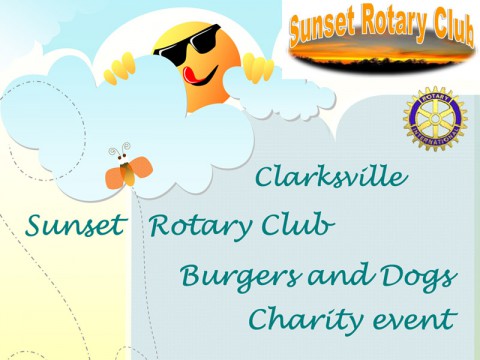 «Read the rest of this article»

Montgomery County, TN – The Clarksville-Montgomery County Green Certification Program invites you to join us as we celebrate the green certification of Fort Campbell Federal Credit Union. «Read the rest of this article»
Clarksville, TN – Clarksville Firefighters will be out in full force this Labor Day weekend as the annual MDA Boot Drive is underway now through September 2nd.
In conjunction with the annual MDA telethon, raising money and awareness for Muscular Dystrophy, Clarksville Fire Rescue personnel will be at Wal-Mart on Fort Campbell Boulevard, Wal-Mart on Madison Street, and Wal-Mart on Wilma Rudolph Boulevard, Kroger on Dover Crossing Road, Kroger on Lowes Drive, Kroger and Dollar General Market on Madison Street, and Big Lots on South Riverside Drive in Clarksville collecting money from 11:00am to 3:00pm.
«Read the rest of this article»

Clarksville, TN – On August 27th, 2013 at 12:14pm; Daniel Greer (33) of New Market, Alabama was leaving the parking lot at 2150 Lowes Drive and drove through two out buildings that were for sale on the lot, destroying both.
An off duty police officer from Kentucky observed and followed Mr. Greer providing 911 with their locations as officers responded to the area. Mr. Greer eventually drove back to the parking lot and was located by Officer Graham.
«Read the rest of this article»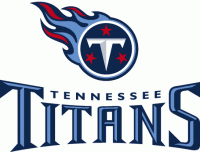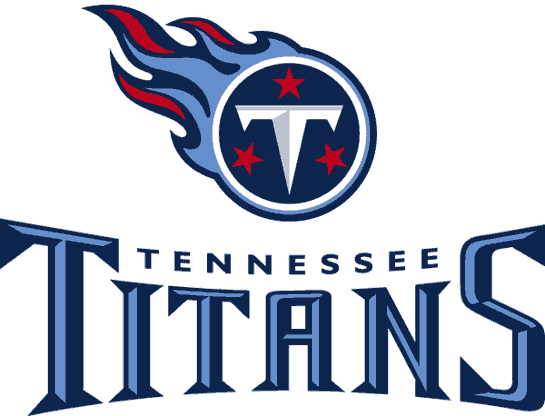 Clarksville, TN – The Tennessee Titans rolled into Clarksville on Tuesday with linebacker Akeem Ayers; defensive tackle Jurrell Casey; and Mike Keith, the voice of the Tennessee Titans on the second day of the 2013 Titans Caravan. The Caravan stopped in Clarksville at the Lowe's Drive Krogers.
The second day of the Caravan began with private stops in White Bluff at the White Bluff Elementary School, in Waverly, TN at the Waverly Junior High School, in Camden at the Briarwood Elementary School. Two public stops were also on the agenda for the second day of the Caravan at Clifty Farm Country Ham in Paris, TN and finishing up at the Kroger store stop in Clarksville.
«Read the rest of this article»