Topic: LP field
Tennessee Titans (0-0) at Tampa Bay Buccaneers (0-0)
Sunday, September 13th, 2015 | 3:25pm CDT
Tampa, FL | Raymond James Stadium | TV: CBS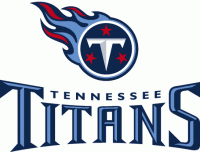 Nashville, TN – The Tennessee Titans (0-0) begin the 2015 regular season this week with a road trip to face the Tampa Bay Buccaneers (0-0). Kickoff at Raymond James Stadium (capacity 65,908) is scheduled for 4:25pm EDT/3:25pm CDT on Sunday, September 13th.
This week's game will be televised regionally on CBS, including Nashville affiliate WTVF NewsChannel 5. Andrew Catalon will handle play-by-play duties, while Steve Tasker and Steve Beuerlein will serve as analysts.
«Read the rest of this article»
The Rolling Stones Zip Code Tour Kicks Off May 24th in San Diego

New York, NY – The Rolling Stones have announced that Country music superstar, singer, songwriter and guitarist, Brad Paisley, will be a special guest artist opening their show in Nashville on Wednesday, June 17th at LP Field.
«Read the rest of this article»
Kickoff Set for 5:30pm CT; Game Will be Broadcast Live on FOX Sports 1, UniMás and Univision Deportes Network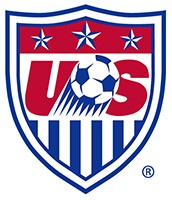 Chicago, IL – The U.S. Men's National Team will face Guatemala on Friday, July 3rd, at 5:30pm CT at LP Field in Nashville, Tennessee. The game will be broadcast live on FOX Sports 1, UniMás and the Univision Deportes Network.
'We are thrilled to have the opportunity to play a team like Guatemala before the Gold Cup," said U.S. MNT head coach Jurgen Klinsmann. "They are similar to our opponents in the group stage, so we couldn't ask for better preparation. Our goal is to win the tournament, and this will be an important first step. Nashville has always been a great home to the National Team, and we look forward to having a fantastic crowd at LP Field."
«Read the rest of this article»
Tennessee Titans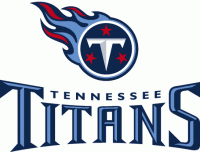 Nashville, TN – On Thursday evening, April 30th, the Tennessee Titans are opening the East Club at LP Field to fans for a free draft party.
Beginning at 6:00pm CT, fans can watch draft coverage on the stadium video boards; meet players, cheerleaders and T-Rac; and take part in a variety of other activities.
There will be additional exclusive access for Titans season ticket members.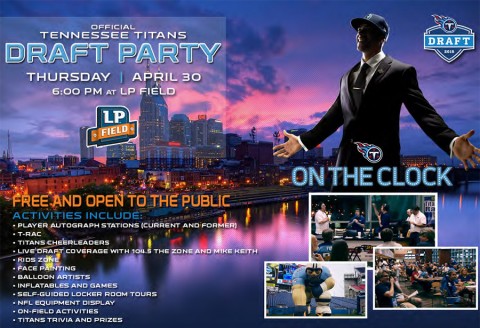 «Read the rest of this article»
Tennessee Titans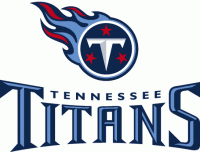 Nashville, TN – The Tennessee Titans are giving fans a chance to combine their love of running with the passion for their hometown team, hosting the third annual Tennessee Titans 5k Run/Walk presented by Academy Sports + Outdoors on Saturday, May 30th (9:00am) at LP Field.
Titans head coach Ken Whisenhunt will take part in the race, which starts outside of LP Field and finishes inside the stadium at the 50-yard line. Titans players and cheerleaders will be on hand to cheer on participants throughout the 3.1-mile course.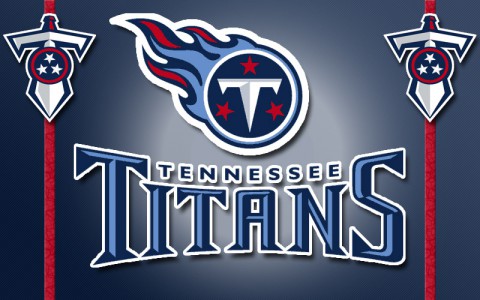 «Read the rest of this article»
Tennessee Titans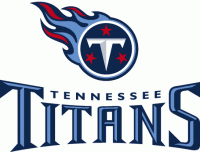 Nashville, TN – The Tennessee Titans and the Tennessee Football Coaches Association will host their inaugural high school football recruiting fair at LP Field's West Club on Tuesday, April 28th from 8:00am – 12:30pm. More than 60 high schools across the state are currently scheduled to attend, drawing representatives from more than 30 college and universities across 11 states.
The recruiting fair is designed to provide exposure for high school student-athletes in the area and increase their chances to play football at the collegiate level.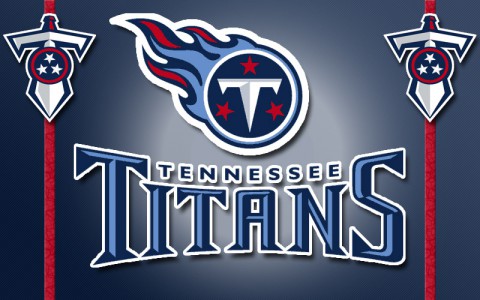 «Read the rest of this article»

Nashville, TN – It's March for Babies! March of Dimes to hold its biggest fundraiser in Tennessee at LP Field Riverfront to give babies a healthy start in life.
Mark your calendars! On Saturday, April 18th at the LP Field Riverfront, thousands of families and business leaders will join together in the March of Dimes' annual March for Babies.
«Read the rest of this article»
Biggest-ever National Wear Red Day features buildings, people, places going red for women's heart health; many local activities coming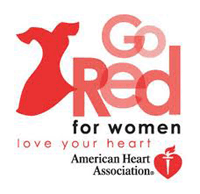 Nashville, TN – The Middle Tennessee skyline will take on a special heartwarming red glow next Friday.
Twenty-two local buildings will be lighting up red as part of the 12th annual National Wear Red Day on Friday, February 6th, as part of the biggest Go Red celebration ever in Middle Tennessee. This icon day of the American Heart Association's Go Red For Women movement is the day when everyone Goes Red across the nation to support women's fight against heart disease, their No. 1 killer.
«Read the rest of this article»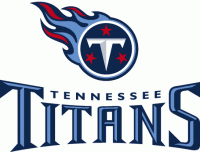 Nashville, TN – The opponents for the Tennessee Titans 2015 season have been released. They will of course play their AFC South Division rivals on the road and at home (Indianapolis Colts, Houston Texans, and Jacksonville Jaguars).
Using the NFL's schedule rotation, the Titans will face, in 2015, all of the AFC East Division teams, playing host at LP Field to the Buffalo Bills and Miami Dolphins while traveling to the New York Jets and New England Patriots.
«Read the rest of this article»
Tennessee Titans (2-13) vs. Indianapolis Colts (10-5)
Sunday, December 28th, 2014 | Noon CST
Nashville, TN | LP Field | TV: CBS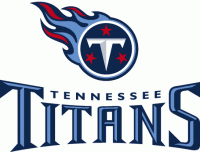 Nashville, TN – The Tennessee Titans (2-13) conclude the 2014 regular season this week at home against the AFC South Champion Indianapolis Colts (10-5). Kickoff at LP Field (capacity 69,143) is scheduled for noon CST on Sunday, December 28th.
The Colts locked up the division crown in Week 15 and are guaranteed to host a playoff game on Wild Card Weekend. They will be either the fourth seed or third seed (currently fourth) in the AFC playoffs.
«Read the rest of this article»