Topic: Madison Street

Clarksville, TN – On Monday, November 13th, 2017 around 1:30am, Clarksville Police Officers were called to a welfare check about a man being on a Madison Street business parking lot, sitting inside of a vehicle for about an hour.
When officers arrived, they found Dalton Lawrence inside of the vehicle. Lawrence had warrants on file for two counts of Aggravated Assault and Theft of a Motor Vehicle. He was also found to have methamphetamine and unlawful drug paraphernalia in his possession.
«Read the rest of this article»

Nashville, TN – The Tennessee Department of Transportation (TDOT) reports that in Montgomery County resurfacing on Madison Street (SR 112) from Richview Road (SR 374) to University Avenue (L.M. 9.44-L.M. 13.66) daily from 6:00pm until 6:00am.
There will be a temporary lane closure on Madison Street to perform milling and paving operations.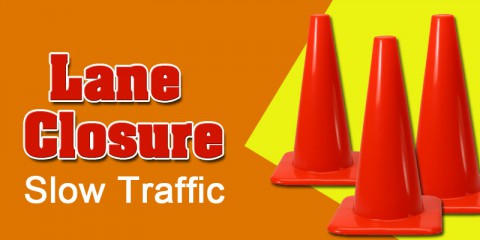 «Read the rest of this article»

Clarksville, TN – Clarksville Police are asking for assistance identifying a male suspect who robbed a Rite-Aid on Madison Street on October 28th, 2017, around 10:43am.
The robber walked in and threatened to kill the pharmacist if he was not given drugs.
After receiving drugs, the man left the store and was last seen walking toward a Krogers in the vicinity of the Rite-Aid.
«Read the rest of this article»

Nashville, TN – The American Red Cross encourages people to share their good health this holiday season by donating blood for patients in need.
Mike Healey's son was born prematurely, weighing 3 pounds, and immediately needed blood. "I gave blood the next day and have done it 56 times since then," he said. Though Healey's son spent his first 49 days of life in the neonatal intensive care unit, he has thrived and is now a healthy, 10-year-old little league baseball player. "I will never forget whoever selflessly gave blood for my son."
«Read the rest of this article»

Clarksville, TN – On Friday, October 27th, 2017 around 3:45pm, Clarksville Police responded to a robbery call which occurred at the 2300 block of Madison Street.
According to the victim, Alexander Raygoza, he was parked in a business parking lot when a man in a clown mask, with a ski mask underneath, opened the passenger side door and sat inside of the vehicle. The clown had a knife with a wooden handle and asked for anything of value.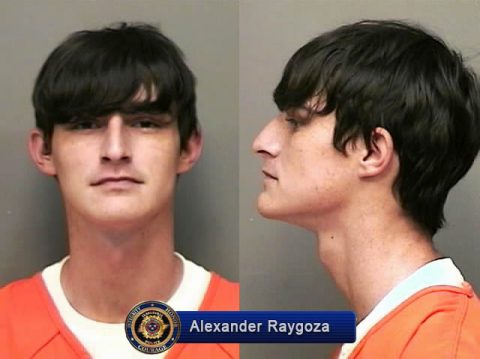 «Read the rest of this article»
Clarksville, TN – The Spooky Special is back for another Spooky Tour.
The Halloween-adorned bus will run the streets of Clarksville, offering free rides on Monday, October 30th and Tuesday, October 31st.
«Read the rest of this article»

Nashville, TN – With the busy holiday season approaching, the American Red Cross encourages donors to give blood now to help ensure a sufficient supply for patients this winter.
Between Thanksgiving and New Year's Day, many regular donors delay giving due to holiday activities and travel. This often decreases the amount of donated blood available for patients.
«Read the rest of this article»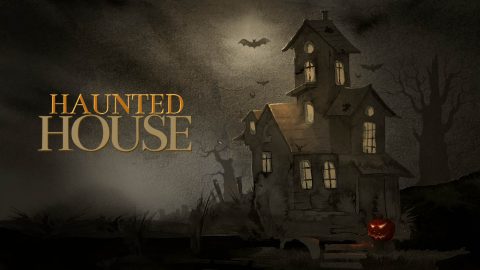 Clarksville, TN – Warner Haunts, producers of Devils Dungeon and Haunted Hell Nashville, has returned with Haunted Hell Clarksville, now in its 3rd year at 770 Madison Street.
"This is our third year here, and it just keeps growing and getting busier and busier," Tony Warner said. "This year, we've added about a half-dozen new scenes that we didn't have before. We brought back the fan favorites, but they'll find a lot of different areas, so it's a little bigger than last year."
«Read the rest of this article»

Clarksville, TN – During Breast Cancer Awareness Month, the American Red Cross encourages eligible donors to give blood to support cancer patients and others.
Mary Alice Donofrio gave blood for the first time in memory of her mother who received several blood transfusions while being treated for breast cancer.
«Read the rest of this article»

Clarksville, TN – The Clarksville Police Department says the amount of compromised credit card reports has increased since the original release. There has been approximately 60 compromised ATM/Debit card reports submitted, totaling in excess of $20,000.
CPD has received photos of a suspect and a possible vehicle which he may be in. The photos were taken during a transaction which occurred on September 28th, 2017.
«Read the rest of this article»