Topic: Madison Street

Clarksville, TN – An early morning attempt to rob the Walgreens 1954 Madison Street was foiled by an alert citizen who saw the robbery in progress and called 911.
On Thursday, March, 8th, 2018, Clarksville Police officers responded to a Robbery at 1954 Madison Street, Walgreen's. Four men entered the store, in pairs, at different times.
One of the men brandished a handgun and told the employees to get on the ground.
«Read the rest of this article»

Nashville, TN – During Red Cross Month in March, the American Red Cross encourages eligible donors to join in its lifesaving mission by giving blood.
Since 1943, every U.S. president has designated March as Red Cross Month to recognize how the Red Cross helps people across the country and around the world. Red Cross Month is a celebration of supporters, who are the face of the Red Cross in their communities and bring hope to people facing emergencies.
«Read the rest of this article»

Clarksville, TN – Clarksville unveiled its 21st public art piece this month. Twelve of the pieces – at least – are in a proximity that's easily walkable within the city's downtown core.
Murals, sculptures, fountains, and flames are among the art pieces you'll see showcased along city streets, urban trails, buildings and throughout the campus of Austin Peay State University, which is adjacent to downtown. Many of the works were designed or created by Clarksville artists.
«Read the rest of this article»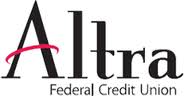 Clarksville, TN – An educational mixer focusing on first time home buying will be held on Tuesday, March 13th from 5:30pm to 7:00pm at Old Glory Distillery Company located at 451 Alfred Thun Road, Clarksville, TN 37040.
The event is set up as a social mixer where attendees can learn more about home loan options and meet with a Realtor®, appraiser, home inspector, title company representative, and insurance representative who will provide helpful tips on home buying and answer questions.
«Read the rest of this article»

Clarksville, TN – The suspect from the Bank of America robbery at 1108 Madison Street which occurred Thursday, February 8th, 2018 is in custody.
After the suspect's photo was released by the media, tips came in, and the robber was quickly identified as Mike Rollins. Police worked throughout the night, located the vehicle Rollins had been in and, ultimately, tracked him down to room 222 at the Motel 6 located at 3080 Wilma Rudolph Boulevard.
«Read the rest of this article»

Clarksville, TN – On Thursday, February 8th, 2018 around 2:12pm, Clarksville Police reports the Bank of America, 1811 Madison Street was robbed.
A white male gave the clerk a note telling her to give him money, she complied, and he left the bank with an undisclosed amount of money.
No weapon was displayed.
«Read the rest of this article»
Severe winter weather, flu disrupting blood donations

Nashville, TN – Winter storms and the flu don't just mean a lot of people are missing work and school – it also means they can't keep their American Red Cross blood and platelet donation appointments.
The Red Cross is urging healthy donors of all blood types to roll up a sleeve to help maintain the blood supply for patients in need.
«Read the rest of this article»
Friday, February 2nd, 2018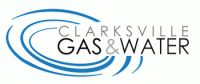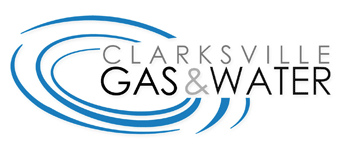 Clarksville, TN – Clarksville Gas and Water currently has water turned off on Seventh Street from Madison Street to Commerce Street to repair a water main leak. The road will also be closed to traffic. Area residents may experience low water pressure or water outage during the repair.
The road is anticipated to be reopened and the repair work complete by approximately 3:00pm.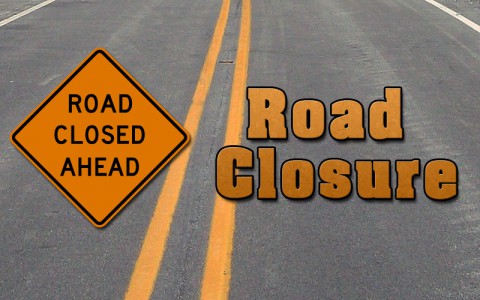 «Read the rest of this article»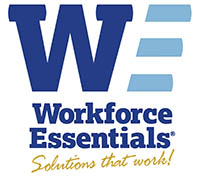 Clarksville, TN – Workforce Essentials Board of Directors announced the promotion of Natalie McLimore to Vice President of Family Services for Workforce Essentials.
Natalie joined the company in 2004 as a TANF Employment Career Specialist in Montgomery County and quickly rose to supervisory and management positions. Serving as the Program Director for the past six years, her hard work and dedication to performance accountability and continuous improvement has helped Workforce Essentials build an award winning program in 36 counties serving Middle Tennessee and West Tennessee.
«Read the rest of this article»

Clarksville, TN – On Friday, January 26th, 2018, Thomas Holmes was booked into the Montgomery County Jail and charged with the January 24th Aggravated Robbery of the Rite-Aid on Madison Street.
Clarksville Police have now served Holmes with two addition Aggravated Robbery warrants for the October 28th, 2017 and November 14th, 2017 robberies of the same Rite-Aid on Madison Street.
Thomas Holmes' bond is now set at $300,000.