Topic: Madison Street
Monday, June 12th, 2017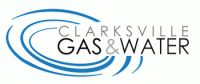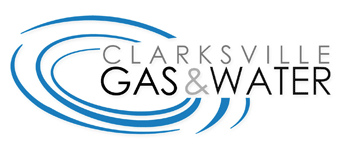 Clarksville, TN – Clarksville Gas and Water has closed 400 feet of the outer eastbound lane of Madison Street from Crossland Avenue to 1604 Madison Street for sewer main installation.
Madison Street will be passable and motorists will be directed to the inside lane during the work.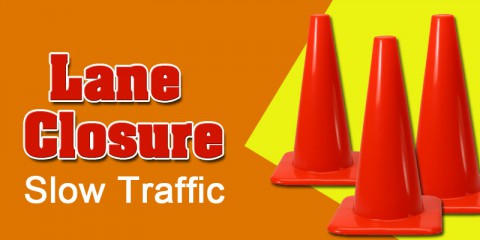 «Read the rest of this article»

Clarksville, TN – The public and media's assistance were instrumental in helping Clarksville Police identify two men in a video breaking into a Madison Street business on May 27th, 2017 and taking property. The men were identified as Nicholas R. Jones and Matthew Hodges.
Additionally, on May 22nd, 2017, Nicholas Jones, Matthew B. Hodges along with another man, Robert Hodges (no relation) broke into a shed on Locust Drive and stole property.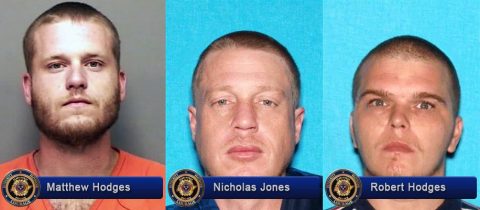 «Read the rest of this article»

Clarksville, TN – The Eyes of Freedom: Lima Company Memorial is the latest addition to the many events that have become part of Welcome Home Veterans Week in Clarksville, Tennessee September 13th-17th, 2017.
This traveling memorial depicts the fallen Marines and Navy Corpsman of Columbus, OH based Lima Company 3/25, one of the most heavily engaged units of Operation Iraqi Freedom.
«Read the rest of this article»
Residents can build, learn to use natural irrigation system
Clarksville, TN – Using a rain barrel to harvest rainwater for irrigation of household plants and backyard gardens can improve the environment and help homeowners save money.
The City of Clarksville and Montgomery County will sponsor a Rain Barrel Workshop to assist local residents in building a rain barrel and learning how to use it.
«Read the rest of this article»

Clarksville, TN – Clarksville Police is requesting the public's assistance identifying individuals that burglarized a business at the 1400 Block of Madison Street, stealing hundreds of dollars worth of items. During our investigation, CPD was able to locate a better picture of a suspect than previously disseminated
Anyone with information can call Detective Vanatta, 931.648.0656, ext 5487 or call the TIPSLINE 931.645.8277 or go online and submit a tip anonymously at www.P3tips.com/591
«Read the rest of this article»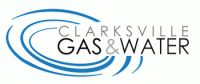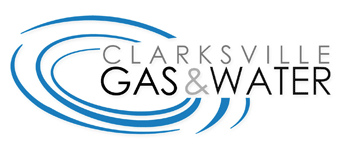 Clarksville, TN – Clarksville Gas and Water contractors are scheduled to start sewer main line rehabilitation work as part of Clarksville's ongoing sewer rehabilitation program.
Work will begin on the following streets through Friday, May 26th, starting at 6:00pm until 6:00am, and unfinished work will be rescheduled to the following work week.
«Read the rest of this article»
No-tax-increase plan focuses on public safety, roads
Clarksville, TN – Clarksville Mayor Kim McMillan presented a proposed 2017-18 budget Wednesday that calls for no property tax increase, but provides for significant investment in public safety, new roadways, a downtown Performing Arts and Conference Center, a family Athletic Complex and land for a new Urban Wilderness park in the heart of the city.
"I'm proposing a No-Tax-Increase budget, with the property tax rate remaining $1.24 per $100 of assessed property value," Mayor McMillan said in her annual budget speech to the community. "This is the same rate City property owners paid this year."
«Read the rest of this article»
Help save trauma patient lives by giving blood

Nashville, TN – During Trauma Awareness Month in May, the American Red Cross urges eligible donors to help ensure lifesaving blood is available for patients with traumatic injuries and other serious medical needs by donating blood or platelets.
According to the National Trauma Institute, trauma accounts for approximately 41 million emergency department visits and 2.3 million hospital admissions in the U.S. annually.
«Read the rest of this article»

Clarksville, TN – Visit Clarksville, in conjunction with the Montgomery County Veterans Coalition, is proud to host its third annual Welcome Home Veterans event September 13th-17th, 2017.
Multiple activities will be happening during the five-day period to celebrate and honor veterans, with an emphasis on Vietnam veterans.
«Read the rest of this article»

Montgomery County, TN – Clarksville Montgomery County School Systems has announced that Burt Elementary School has received a $5,000 Lowe's Toolbox for Education grant for their outdoor classroom project. This grant and support from Lowe's on Madison Street is providing students with life lessons that connect with their curriculum.
"The inspiration for implementing these gardens at Burt developed from our desire to create an outdoor space that would allow hands-on learning opportunities for our students who might otherwise never have a chance to dig in the dirt, plant a seed, and watch it grow," stated Haven Bowles, school counselor and co-coordinator of the outdoor learning space.
«Read the rest of this article»