Topic: Madison Street

Clarksville, TN – On Thursday, January 19th, 2018, Clarksville Police Chief Al Ansley recognized three officers for their actions during emergency situations, presenting each with a Lifesaving Award. The Lifesaving award is given to officers whose direct actions saves or extends the life of another person.
The officers receiving the awards were Sgt Johnny Ferguson, Officer Michael Blackwell, and Officer Brandan Hendricks. The awards were present for the following actions.
«Read the rest of this article»
Clarksville, TN – City of Clarksville street, transportation and public safety departments remained fully staffed Tuesday to provide services and protection to residents even as City Government offices closed amid a second wave of snow and hazardous travel conditions across the region.
"I want to compliment the hard work of our Street and Public Safety departments battling the impact of the storm," Clarksville Mayor Kim McMillan said at midday Tuesday. "It's been a cold, long haul since this all started early Friday."
«Read the rest of this article»
Clarksville, TN – Clarksville City Government offices will be closed Tuesday, January 16th, 2018 because of the 4-6 inches of snow that fell overnight, creating hazardous travel conditions across the City, Clarksville Mayor Kim McMillan announced.

City Public Safety departments will be on duty as usual and all essential City services will continue.
«Read the rest of this article»
Severe Winter Weather forces Blood Drive Cancellations causing Thousands of Donations to go Uncollected

Nashville, TN – This January, National Blood Donor Month, the American Red Cross has an urgent need for blood and platelet donors of all blood types to make an appointment to give now and help address a winter blood donation shortage.
«Read the rest of this article»
Fleet of 30 trucks ready to spread salt, clear roadways
Clarksville, TN – The Clarksville Street Department on Thursday prepared its equipment and workforce to battle the wintry mix of ice and snow forecast to hit the area on Friday morning.
Scott Bibb, Street Department Operations Manager, said Thursday that the department has 24 dump trucks fitted with snow plows and salt boxes, and six lighter trucks with similar equipment, ready to hit the streets Friday morning, as necessary.
«Read the rest of this article»

Clarksville, TN – Clarksville Police continue to track down leads in the robbery of an 81 year old Clarksville woman on December 16th, 2017.
CPD just obtained photos from a Rivergate Mall store where the woman's credit card was used on December 16th. There was over a $1,000 spent in the store.
In one photo, the man who actually robbed the woman is caught on camera (December 16th Suspect).
«Read the rest of this article»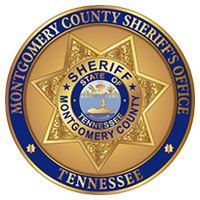 Clarksville, TN – The Montgomery County Sheriff's Office conducted 12 Civilian Response to Active Shooter Event (CRASE) classes last year. The course was taught to schools, churches, nonprofit organizations, and large businesses.
Several churches in the county hosted a CRASE training class and opened their doors to other churches to attend. One of the largest classes was held at First Baptist Clarksville Church located on Madison Street. Over 200 people attended the class.
Other classes were held at Trinity Episcopal Church, Salem United Methodist Church, Tabernacle Baptist Church, Workforce Essentials, and Hankook Tire.
«Read the rest of this article»
Monday, January 2nd, 2018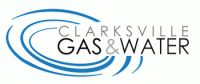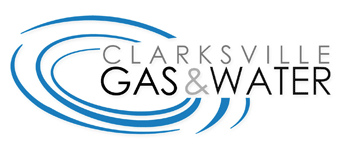 Clarksville, TN – The Clarksville Gas and Water Department has closed South Eleventh Street from Madison Street to Coulter Street to repair a water main leak.
Low water pressure may affect area residents during the work.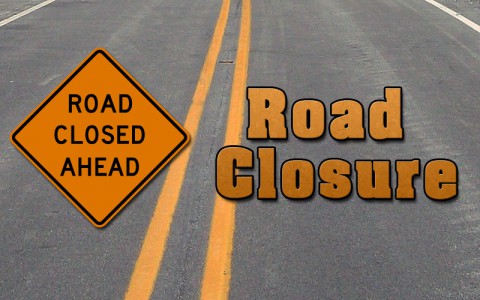 «Read the rest of this article»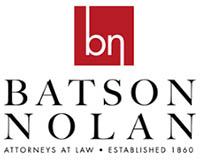 Clarksville, TN – John Crow and Lauren Safley, Estate Planning Team with Batson Nolan law firm, will host an estate planning conference that is free and open to the public. Anyone in the Clarksville Tennessee community or surrounding areas are invited to attend.
The event will take place on Tuesday, January 9th, 2018 at 6:00pm at The Belle Hollow, located at 2231 Madison Street behind Miss Lucille's.
«Read the rest of this article»

Clarksville, TN – Clarksville Police report that on Friday, December 16th, 2017 around 12:30pm in the afternoon, an 81 year old woman was robbed in the business parking lot at 1498 Madison Street.
The victim had gotten out of her car, an unknown male approached and grabbed her from behind, forcibly took her wallet, and then ran off.
«Read the rest of this article»