Topic: Main Street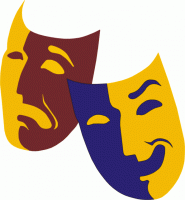 Clarksville, TN – Rehearsals are underway for the upcoming production of "One Christmas Night" at the Cumberland Arts Centre Dinner Theatre. Written by John Trent and directed by Art Conn, this production boasts a cast of well-known local actors, mixed with a few new faces.
Heading up the cast are local favorites Benny Jones, Jan Dial, Linda Ellis Cunningham and Jeff Wellington. Some new faces are Katelynn Gregory, Jamie Figueroa and Jabe Buhmeier.
«Read the rest of this article»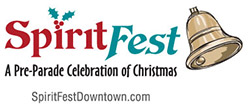 Clarksville, TN – The first-ever SpiritFest, a celebratory holiday event at 2:30pm on Saturday, December. 5th, will offer an irresistible opportunity for those who gather early to watch the city's 56th Annual Lighted Christmas Parade. It is being touted as "A Pre-Parade Celebration of Christmas."
Rather than getting an early parking spot – then waiting through cold and boredom until the parade begins – parade-goers can enjoy a variety of family-friendly activities during SpiritFest.
«Read the rest of this article»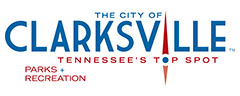 Clarksville, TN – The Clarksville Parks and Recreation Department, Altra Federal Credit Union and the downtown businesses have combined forces for this year's One Frightful Night, also known as Fright on Franklin on Saturday, October 31st from 3:00pm to 6:00pm.
One Frightful Night is a free, family-friendly event featuring safe trick-or-treating, costume contests, and much more in Historic Downtown Clarksville! Follow the screams (of delight) to an afternoon of frightening-ly fun Halloween-themed activities.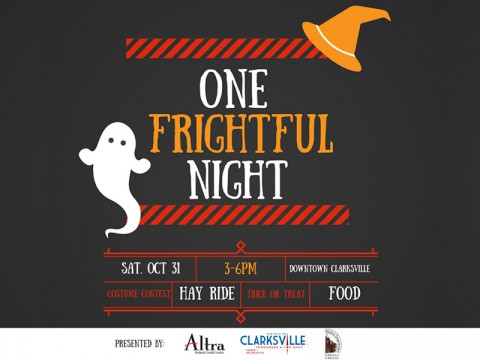 «Read the rest of this article»

Clarksville, TN – The First Presbyterian Church in downtown Clarksville will be hosting a SPAY-ghetti dinner on Friday, August 21st benefiting the Humane Society of Clarksville-Montgomery County.
Dinner will start being served at 5:00pm, and will continue to accept guests until 7:00pm. The meal includes spaghetti, salad, bread, drink and dessert provided by George the Cake Guy!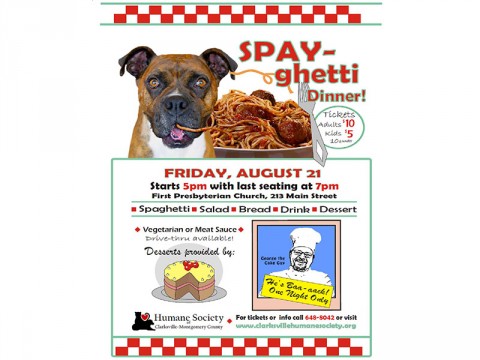 «Read the rest of this article»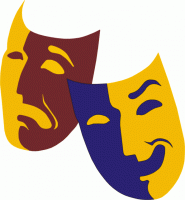 Clarksville, TN – The Cumberland Arts Center will hold auditions for the upcoming Children's summer show on Monday and Tuesday, June 15th and 16th at 7:00pm at the Cumberland Arts Center located at 710 Main Street in Downtown Clarksville.
Children from age 6 and up are invited to attend. Production dates will be in late July.
For more information call the theatre at 931.552.1106.
Clarksville, TN – Contractors for the City will begin work next week to put pavement markings for parking spaces in the downtown area along 3rd Street, Franklin Street, Main Street and Commerce Street.
The work is scheduled to begin around 5:00pm on Monday, May 4th, 2015 and will continue in the evenings after 7:00pm over the next several days. «Read the rest of this article»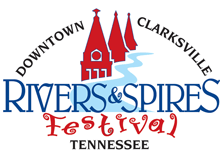 Clarksville, TN – The 13th Annual Rivers and Spires Festival in downtown Clarksville, April 16th-18th, is free and open to the public. The Festival features five stages of music and entertainment, arts and crafts, marketplace, food vendors and activities for all ages.
Road closures for this week have been announced for the Rivers and Spires Festival in downtown Clarksville.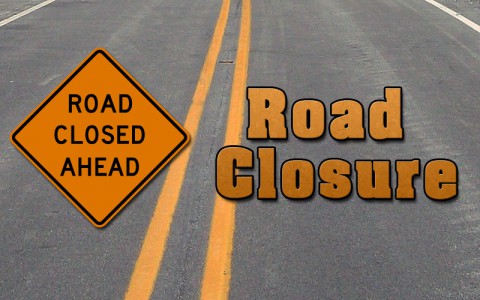 «Read the rest of this article»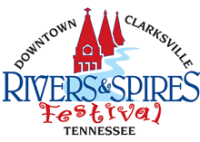 Clarksville, TN – For the second year, the Festival is pleased to offer a zone geared especially for the sports enthusiast. From novice to semi-pro, the Sports Zone is for you!
Come on out to the Festival on Friday, April 17th, 5:00pm-9:00pm and Saturday, April 18th, 10:00am-8:00pm, to try your hand at everything from games of agility to games of sports knowledge. There's no reason to be shy about working up a sweat and showing off your mad skills at this year's Festival!
«Read the rest of this article»
Clarksville, TN – Milling and paving work was scheduled to resume on the downtown streets in Clarksville on Monday April 6th, 2015.
As the work is weather dependent, it is difficult to provide a specific schedule with a possibility of rain predicted almost every day this week.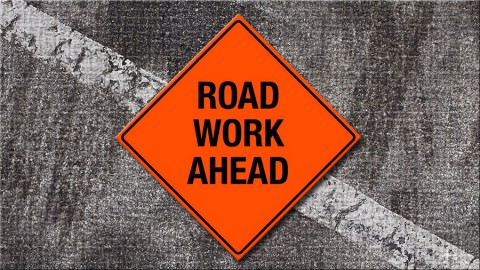 «Read the rest of this article»
Sunday, February 22nd, 2015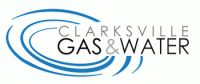 Clarksville, TN – Clarksville Gas and Water has closed a section of Main Street from North First Street to North Second Street to repair a water main leak. There may be low water pressure or periods of water loss during the work.
The repair is anticipated to be finished by approximately 11:30pm.