Topic: Major League Baseball
ZOOperstars!, Noon Bash in Nash and Fireworks Friday Highlight Week at First Tennessee Park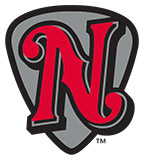 Nashville, TN – The Nashville Sounds Baseball Club begins a four-game homestand on Tuesday, May 31st when they welcome the Triple-A affiliate of the Texas Rangers, the Round Rock Express, to First Tennessee Park.
Going into play today, the Sounds hold a 1 ½ game lead over the Express for first place in the American South Division.
Below is a preview for each game of the homestand:
«Read the rest of this article»
Nashville Sounds 12 Hits is Most Since April 21st at Colorado Springs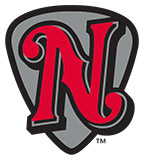 Des Moines, IA – The Nashville Sounds used two big innings to score a series-opening 8-5 win over the Iowa Cubs at Principal Park Tuesday night.
Trailing 3-0, Nashville exploded for five runs in the fourth inning, and then another three runs in the sixth.
Max Muncy started the scoring for the Sounds with a bang when he launched a solo homer off Iowa starter Stephen Perakslis to start the fourth.
The right-handed Parakslis turned around and retired the next two batters, but then allowed the next four Sounds to reach and ultimately score.
«Read the rest of this article»
Cubs Score Three Runs in the Eighth to Grab Series Win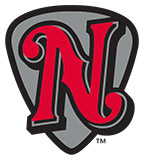 Nashville, TN – The Iowa Cubs scored three runs in the top of the eighth inning on their way to a 4-1 win over the Nashville Sounds in front of 5,857 fans at First Tennessee Park Thursday night.
In a 1-1 game, Kristopher Negron led off the eighth with a triple to the right-center gap off of Nashville reliever J.B. Wendelken. Moments later, Munenori Kawasaki singled to right to score Negron and give the Cubs a 2-1 lead.
Wendelken came back to strike out John Andreoli for the second out, but then allowed a run-scoring triple to Albert Almora Jr. On the next pitch, Wendelken uncorked a wild pitch to allow Almora to score and make it 4-1.
«Read the rest of this article»
APSU Sports Information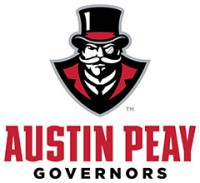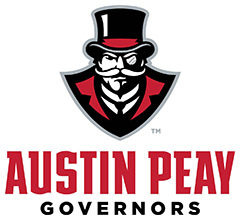 Clarksville, TN – Austin Peay was fortunate things didn't work out for Rowdy Hardy at his first college baseball stop
After one redshirt year at Ole Miss, Hardy elected to transfer to Jackson State Community College, where he pitched for former Gov Steve Cornelison and led the conference in innings pitched.
At that point, Austin Peay set its sights on the durable hurler— then-APSU head coach Gary McClure always had a penchant for lefties. But not even McClure could not have envisioned what the 6-2 slender slinger was going to accomplish during the next three seasons and in the process earn the distinction of becoming a member of APSU's Athletics Hall of Fame.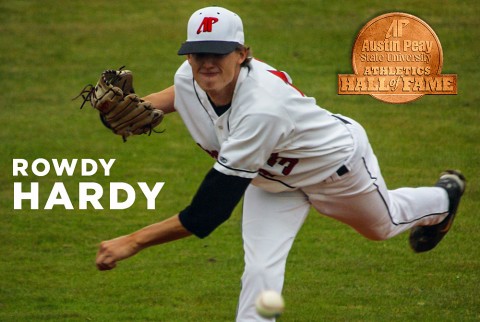 «Read the rest of this article»
APSU Sports Information
A.J. Gaura becomes Volunteer Assistant

Clarksville, TN – Austin Peay State University baseball head coach Travis Janssen has completed his coaching staff, hiring Greg Byron as assistant coach, Thursday.
In addition, Janssen announced former Govs pitcher A.J. Gaura will move into the team's volunteer coach position for the upcoming season.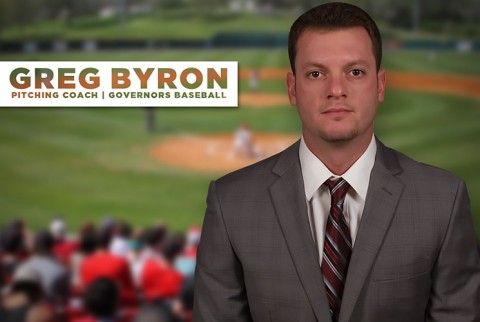 «Read the rest of this article»
Protective Netting Installed In Compliance With MLB Recommendations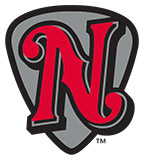 Nashville, TN – The Nashville Sounds, in accordance with recommendations issued by Major League Baseball, have extended the protective netting behind home plate to cover the seating area behind both dugouts at First Tennessee Park for the 2016 season.
First Tennessee Park has been outfitted with new protective nets – at the same height as the already-existing backstop behind home plate — that run the length of each dugout.
"Based on the proximity of our Premium seats to the playing field, the reaction time to a foul ball directly behind the dugouts is almost non-existent, and fan safety is of utmost importance to us," said Garry Arthur, Sounds COO & General Manager.
«Read the rest of this article»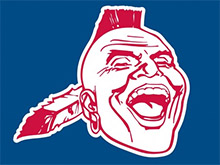 Clarksville, TN – It was hard not to feel as though Christmas had come early when news of the Shelby Miller deal broke.
A Dansby Swanson? All for me? And an Aaron Blair for my pitching collection? And wow… an Ender Inciarte! I've never had one of those! Oh here, I got you a Shelby Miller… slightly used. Hmm, I feel kinda bad about that now. Want a gift card?
If I knew any Diamonbacks fans, I probably would've felt bad for them. They've now mortgaged three first-round picks—including Swanson, the No. 1 overall in 2015—and a legitimately exciting defensive outfielder for Shelby Miller, a marginal pitching prospect and the right not to pay Bronson Arroyo any more money. The franchise is going for it, which is an exciting phrase to hear—it was also the same phrase Braves fans heard when Atlanta acquired the Upton's, and that didn't turn out all that well.
«Read the rest of this article»
Austin Peay Sports Information

Clarksville, TN – Austin Peay State University's baseball team returns to the Knoxville Tennessee area for the third member of its early signing period class, adding right-handed pitcher Tyler Thompson to its 2017 class.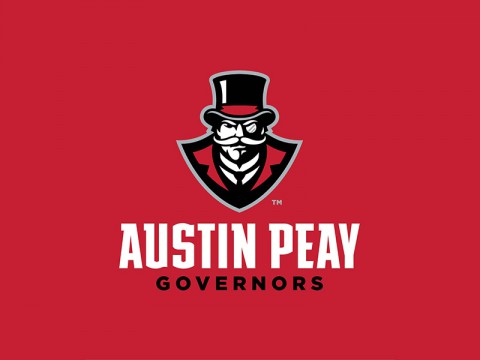 «Read the rest of this article»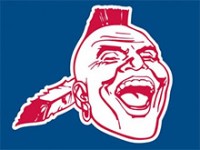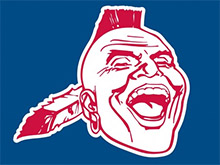 Clarksville, TN – Yeah it sucks.
No matter what happens in the future, this much is irrefutable: the Atlanta Braves traded the best defensive player—not shortstop, not infielder, player—since Ozzie Smith, as he was reaching his prime, for wishes. Maybe those wishes can be granted and maybe they can't; that's for the genie and the Braves minor-league instructors to sort out.
Two years ago, Braves fans could say unequivocally, regardless of how good or bad the team as a whole was playing, that they could watch Andrelton Simmons play shortstop like a god and Craig Kimbrel be the best closer in the world. And we got to do that all the time. Now we don't, and it sucks.
«Read the rest of this article»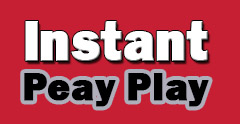 Clarksville, TN – A little over a week ago all Austin Peay head men's basketball coach Dave Loos had to worry about was getting his team ready for the up-coming season – his 26th as the Governors head coach.
Well, that all changed when his son Brad, who is an assistant basketball coach at the University of Missouri, and wife Jen learned their five-year old daughter Ryhan – his granddaughter – was diagnosed with Stage 4 bone cancer in her leg.
The news had to be unimaginable and a nightmare that no family should have to go through with a child.
«Read the rest of this article»