Topic: Marijuana
Written by Curtis Johnson
Tennessee State Representative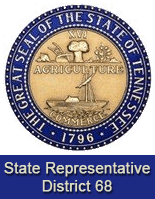 Nashville, TN – The first session of the 110th Tennessee General Assembly adjourned on May 10th, 2017, after passing major legislation that will benefit Tennesseans for generations to come. This is Part 4 of a 12 Part report.
This includes a measure making Tennessee the first state in the nation to offer all adults without a degree tuition-free access to community college; a new law rebuilding a safe and reliable transportation network, while reallocating revenues to maximize taxpayers' return on that investment; and a bill which provides a responsible path to improve access to broadband through investment, deregulation, and education.
Action in the General Assembly also included passage of a balanced budget which takes on no new debt, as well as legislation protecting the elderly, enhancing the state's robust job growth, cracking down on crime, and boosting efforts as the fastest improving state in the nation in K-12 student achievement. Following is a report on key legislation passed this year.
«Read the rest of this article»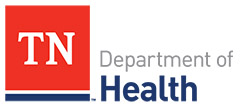 Nashville, TN – Fentanyl: It's here; it's deadly and not just illegal users are at risk. Along with fentanyl there are other, more powerful drugs like carfentanil that are being used in counterfeiting legal drugs like Percocet and even counterfeiting of illegal heroin.
That's the message leaders from the Tennessee Department of Health, Tennessee Bureau of Investigation, Tennessee Department of Mental Health and Substance Abuse Services and Tennessee Department of Safety and Homeland Security provided today during a press conference at TBI headquarters in Nashville.
«Read the rest of this article»

Clarksville, TN – Clarksville Police have charged a man in the break-in of two different Walgreens on the same night within an hour of each other.
On Wednesday, June 7th, 2017, Clarksville Police Officers responded to separate alarm calls at two different Walgreens in a one hour time frame, between 2:15am – 3:15am. The first alarm was at the 1460 Fort Campbell Boulevard and the other was at 1751 Tiny Town Road.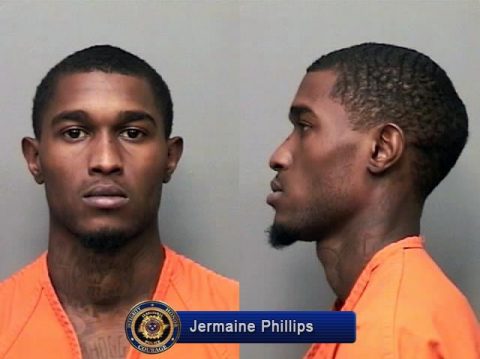 «Read the rest of this article»
Three children removed from crime scene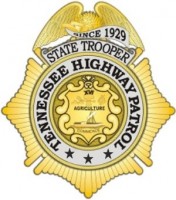 Memphis, TN – On Tuesday, May 16th, 2017, Sergeant Matt Sipes of the Tennessee Highway Patrol (THP) conducted a traffic stop on I-40 West at mile marker 23 of a 2004, Lincoln Navigator. The driver was following too closely to another vehicle which warranted the stop.
During the roadside interview, Sergeant Sipes noticed several inconsistencies with the driver's statements. Sergeant Sipes then requested Trooper Jeff Fuller of THP's Interdiction Plus Team (IP) to accompany him on the scene.
«Read the rest of this article»

Clarksville, TN – On April 18th, 2017, Clarksville Police Department's District 3 Detectives and Officers with assistance from Kroger's Organized Retail Crime Unit and Investigators working for designers victimized from sales of counterfeit products served search warrants at four locations in Clarksville.
The search warrants were a culmination of an exhaustive three month investigation.
There was over $24,000 in cash and almost 70 lbs of marijuana seized as a result of the investigation.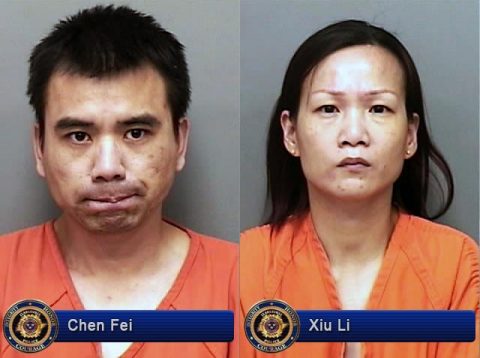 «Read the rest of this article»

Clarksville, TN – The Clarksville Police Department reports that an eight month long investigation into the distribution of large quantities of illegal narcotics yielded numerous arrests and seizures this week, with more arrests and charges expected.
The investigation was a joint effort involving numerous agencies: Clarksville Police Department, 19th Judicial District Drug Task Force, Drug Enforcement Administration, Tennessee Bureau of Investigation, and Kentucky State Police.

«Read the rest of this article»

Clarksville, TN – On Saturday, April 8th, 2017, around 3:39pm, K-9 Officer Josh Swaffer stopped a car for squealing tires and speeding in the area of Oak and E Street.
The car was being driven by a 15 year old male juvenile without a permit or driver's license. There was an adult passenger in the front seat of the vehicle who had allowed the juvenile to drive the vehicle; there were also other male juvenile passengers, 15 and 16 years old, in the vehicle.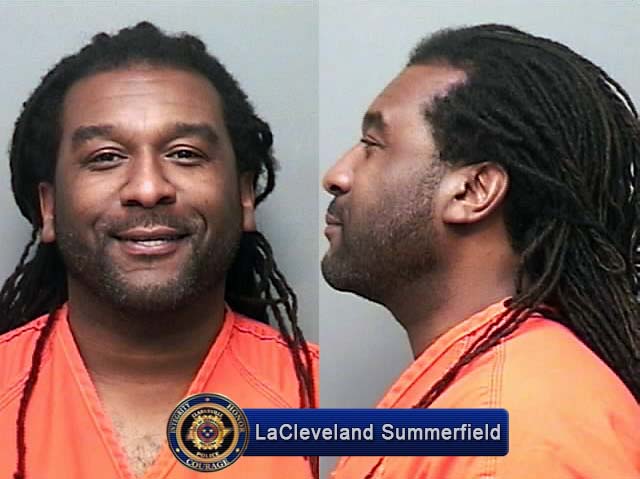 «Read the rest of this article»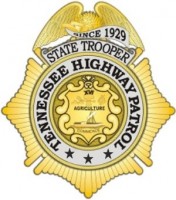 Chattanooga, TN – On March 10th, 2017, Tennessee Highway Patrol (THP) Chattanooga District Troopers Kevin Hoppe and Larry Fowler were working along I-75 South in Bradley County. They observed a 1998 Chevrolet Silverado pickup truck commit a traffic violation around the 27 mile marker.
Troopers pulled the vehicle over and spoke with the driver Robert K. Miller, 45, of Lincoln Park, Michigan. While speaking with him, troopers could smell marijuana inside truck.
When asked about any contraband in the truck, Miller said he had a small amount of marijuana, but did not know what was in the boxes in the bed of the truck. Miller stated that they were loaded by a friend to be transported to Florida.
«Read the rest of this article»

Clarksville, TN – A man who told Clarksville Police he is selling drugs to support his girlfriend and unborn child called the E911 Center to report being robbed of 200 dollars' worth of marijuana Wednesday morning.
District Two patrol officers were dispatched to the Beech Street area at 11:49am Wednesday to investigate the reported robbery. Devante Jackson, a 23-year-old Clarksville resident, explained to officers that he had agreed to meet a man on Beech Street to sell him one ounce of marijuana, but the transaction did not go as planned.
«Read the rest of this article»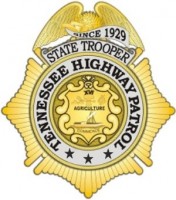 Nashville, TN – On Thursday, January 5th, 2017, the Tennessee Highway Patrol's (THP) Interdiction Plus Team (IPT) arrested William A. Holley, 31, of Fort Wayne, Indiana for drug trafficking. At the time of the traffic stop four children ranging from ages 5 to 10 years of age were in the vehicle.
THP Lieutenant Wayne Dunkleman observed a 2016 Toyota Sienna minivan traveling South on I-65 in Maury County following too close to another vehicle. Lieutenant Dunkleman stopped the vehicle which was a rental vehicle on I-65 at mile marker 37.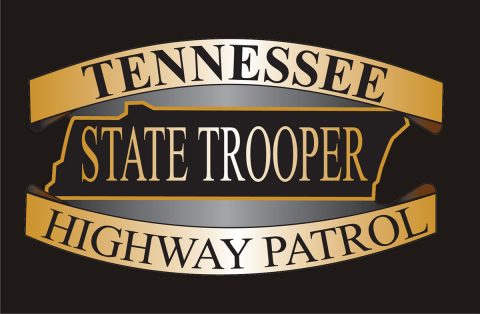 «Read the rest of this article»