Topic: Marijuana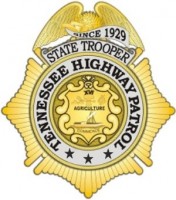 Chattanooga, TN – On March 10th, 2017, Tennessee Highway Patrol (THP) Chattanooga District Troopers Kevin Hoppe and Larry Fowler were working along I-75 South in Bradley County. They observed a 1998 Chevrolet Silverado pickup truck commit a traffic violation around the 27 mile marker.
Troopers pulled the vehicle over and spoke with the driver Robert K. Miller, 45, of Lincoln Park, Michigan. While speaking with him, troopers could smell marijuana inside truck.
When asked about any contraband in the truck, Miller said he had a small amount of marijuana, but did not know what was in the boxes in the bed of the truck. Miller stated that they were loaded by a friend to be transported to Florida.
«Read the rest of this article»

Clarksville, TN – A man who told Clarksville Police he is selling drugs to support his girlfriend and unborn child called the E911 Center to report being robbed of 200 dollars' worth of marijuana Wednesday morning.
District Two patrol officers were dispatched to the Beech Street area at 11:49am Wednesday to investigate the reported robbery. Devante Jackson, a 23-year-old Clarksville resident, explained to officers that he had agreed to meet a man on Beech Street to sell him one ounce of marijuana, but the transaction did not go as planned.
«Read the rest of this article»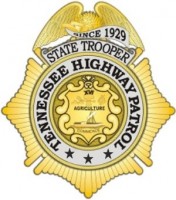 Nashville, TN – On Thursday, January 5th, 2017, the Tennessee Highway Patrol's (THP) Interdiction Plus Team (IPT) arrested William A. Holley, 31, of Fort Wayne, Indiana for drug trafficking. At the time of the traffic stop four children ranging from ages 5 to 10 years of age were in the vehicle.
THP Lieutenant Wayne Dunkleman observed a 2016 Toyota Sienna minivan traveling South on I-65 in Maury County following too close to another vehicle. Lieutenant Dunkleman stopped the vehicle which was a rental vehicle on I-65 at mile marker 37.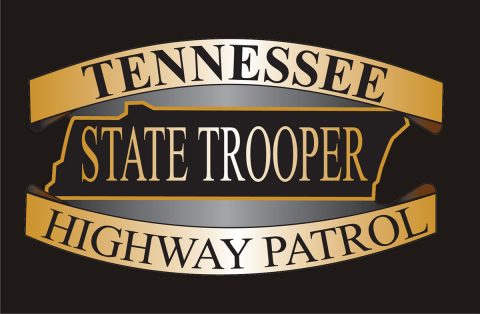 «Read the rest of this article»
Tennessee Highway Patrol Aviation guides trooper to location of fleeing armed thieves.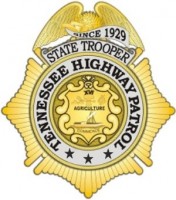 Nashville, TN – Tennessee Highway Patrol (THP) Aviation spots fleeing suspects who previously fled law enforcement, then guides state trooper to their location where two men were arrested for possession of a stolen Jeep, several firearms and electronics.
The THP Emergency Dispatch Center received a call from the Montgomery County Sheriff's Office stating that they had previously been in pursuit of a black Jeep containing stolen weapons that were possibly loaded. The last known location of the Jeep was near I-24 east, exit 11. Immediately, dispatch operators alerted THP ground and air troopers.
«Read the rest of this article»

Clarksville, TN – Montgomery County Sheriff's Office Deputies have arrested Joshua Hamilton, 25, for aggravated assault, felony evading, DUI, and numerous drug charges.
On Saturday, September 24th, 2016, at 1:25am, while deputies were working to a clear traffic accident at the intersection of Highway 149 and 48, Hamilton approached the scene and was instructed to pull over due to the odor of marijuana emanating from his vehicle.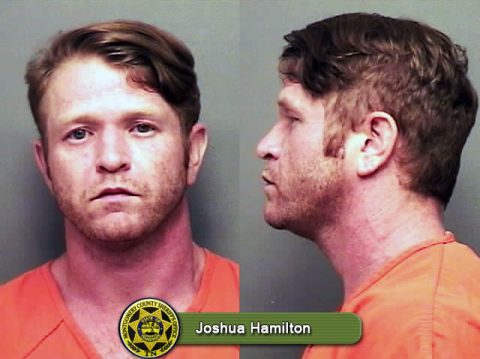 «Read the rest of this article»

Clarksville, TN – On September 3rd, 2016, at approximately 5:30pm, 180 pounds of marijuana and over $11,000.00 was seized in the parking lot of the Hilton Garden Inn at 290 Alfred Thun Road, Clarksville, TN.
This is just one seizure in an ongoing investigation into a Drug Trafficking Organization (DTO) that is responsible for bringing large quantities of drugs into the Middle Tennessee and Southern Kentucky areas.
«Read the rest of this article»
American Heart Association Rapid Access Journal Report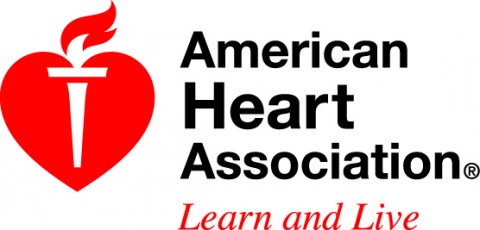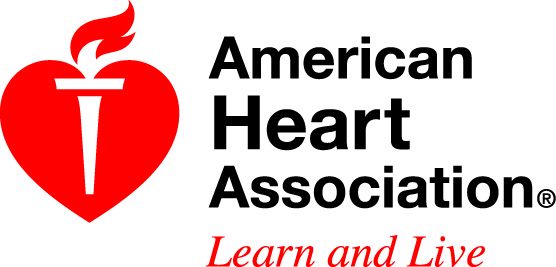 Dallas, TX – Rats' blood vessels took at least three times longer to recover function after only a minute of breathing secondhand marijuana smoke, compared to recovery after a minute of breathing secondhand tobacco smoke, according to new research in Journal of the American Heart Association, the Open Access Journal of the American Heart Association/American Stroke Association.
When rats inhaled secondhand marijuana smoke for one minute, their arteries carried blood less efficiently for at least 90 minutes, whereas similar exposure to secondhand tobacco smoke caused blood vessel impairment that recovered within 30 minutes.
«Read the rest of this article»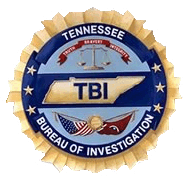 Nashville, TN – An investigation by Special Agents with the Drug Investigation Division with Tennessee Bureau of Investigation, the DEA, the Metropolitan Nashville Police Department and multiple Middle Tennessee law enforcement agencies has resulted in the arrest of eleven individuals and the seizure of hundreds of plants and more than $100,000 in cash.
The two-year investigation focused on an organized drug trafficking operation involved in the cultivation and distribution of high-grade marijuana in Middle Tennessee.
«Read the rest of this article»
Tennessee State Representative Curtis Johnson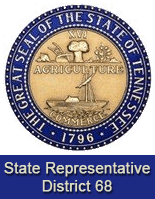 Nashville, TN – The 109th Tennessee General Assembly adjourned on April 22nd, 2016 to become a part of Tennessee history with passage of major legislation to reduce crime, cut tax burdens, spur job growth, accelerate the state's success in K-12 education, boost the number of college graduates, curb drug abuse and curtail drunk driving.
State lawmakers also passed significant legislation to ease traffic congestion, reduce child abuse, aid farmers, increase access to healthcare and medication, increase voter participation and provide a safer environment for the elderly.
Following, please find a copy of some of the highlights of this year's legislative action.
«Read the rest of this article»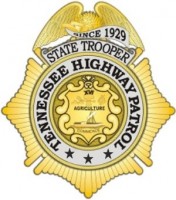 Memphis, TN – On May 20th, Trooper Owen Grear of the Tennessee Highway Patrol's (THP) Memphis District Interdiction Plus Unit (IPU) initiated a traffic stop that led to the discovery of approximately 116lbs of marijuana, and the arrest of an Arizona woman on felony drug charges.
Trooper Grear stopped a 2006, Dodge Caravan for a traffic violation on Interstate 40 at mile marker 26 in Shelby County.  As Trooper Grear made contact with the vehicle and the driver Karla D. Munoz, 23, of Phoenix, AZ, he observed a five-year-old child in the far rear seat lying down and unrestrained.
«Read the rest of this article»