Topic: Mark Green
"Voucher Bill" was laid on the House Desk by the Sponsor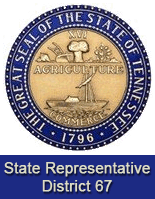 Nashville, TN – Tennessee State Representative Joe Pitts (D-Clarksville) moved several pieces of legislation forward in the legislative process. He also will start moving a bill forward in the Transportation Sub Committee next week.
House Bill 1514/Senate Bill 1730 (Senator Kerry Roberts (R-Springfield) is a bill that was brought to Representative Pitts by a mother whose innocent son was killed by an impaired driver in Clarksville on his way to Austin Peay State University.
Tyler Head was killed on February 3rd, 2012 and the bill, if passed, will be known as the Tyler Head law. It will establish a memorial sign program for the State of Tennessee.
«Read the rest of this article»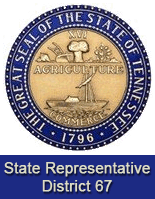 Nashville, TN – Tennessee State Representative Joe Pitts (D-Clarksville) has sponsored more than twelve bills during this legislative session and over the next few days we will send out a series of updates explaining the proposals and providing an update on their progress in the system.
House Bill 1629/Senate Bill 1615 (Senator Mark Green (R-Clarksville) is part of the Montgomery County government's legislative agenda and authorizes local governments to enter into cooperative purchasing agreements with federal agencies. This legislation cleared the Local Government Sub-committee this week and will be heard in the Local Government Full Committee on February 9th, 2016.
«Read the rest of this article»

Nashville, TN – Tennessee Governor Bill Haslam and Department of Veterans Services Commissioner Many-Bears Grinder dedicated the new Brigadier General Wendell H. Gilbert Tennessee State Veterans Home in Clarksville today.
Haslam was also joined by Speaker Pro Tem Curtis Johnson (R-Clarksville), Representative Joe Pitts (D-Clarksville), Senator Mark Green (R-Clarksville), Clarksville Mayor Kim McMillan, Montgomery County Mayor Jim Durrett, Tennessee State Veterans Homes Executive Director Ed Harries and Tennessee State Veterans Homes Administrator Warren Jasper.
«Read the rest of this article»
Google to invest $600 million in eighth US data center located in Clarksville Tennessee

Nashville, TN – Tennessee Governor Bill Haslam and Economic and Community Development Commissioner Randy Boyd along with Google officials announced Tuesday that the company has acquired the former Hemlock Semiconductor site in Clarksville, TN which it will work to transform into a data center.
Google plans to invest $600 million in the project – the company's eighth U.S. data center and 15th globally – and create 70 new jobs.
«Read the rest of this article»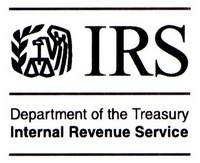 Atlanta, GA – Following a review of the tax extenders legislation signed into law last week, the Internal Revenue Service announced today that the nation's tax season will begin as scheduled on Tuesday, January 19th, 2016.
The IRS will begin accepting individual electronic returns that day. The IRS expects to receive more than 150 million individual returns in 2016, with more than four out of five being prepared using tax return preparation software and e-filed. The IRS will begin processing paper tax returns at the same time. There is no advantage to people filing tax returns on paper in early January instead of waiting for e-file to begin.
«Read the rest of this article»
AT&T Invests, Adding Local Capacity to Nation's Most Reliable 4G LTE Network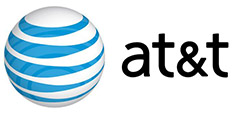 Clarksville, TN – AT&T* has enhanced the nation's most reliable 4G LTE network** at 15 locations across Montgomery County – west of Adams and in a variety of locations in Clarksville and Cunningham. The changes are in response to customer demand, adding more capacity to the latest generation of wireless technology and reflecting AT&T's ongoing investment in high-speed Internet in the area.
"The importance of high-speed Internet to businesses and consumers alike, can't be denied," remarked Tennessee State Senator Mark Green. "The policies we pursue in Nashville are designed to create an environment that encourages investments like these that enhance and extend the modern technologies that Tennessee business need to be successful and to be better able to create jobs."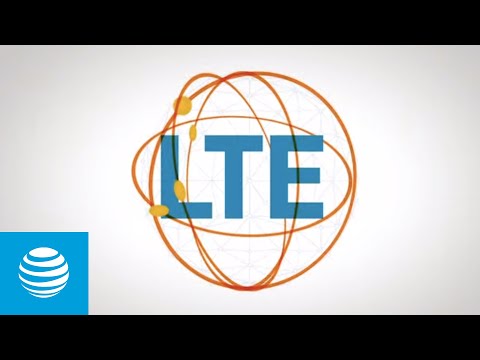 «Read the rest of this article»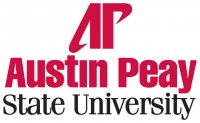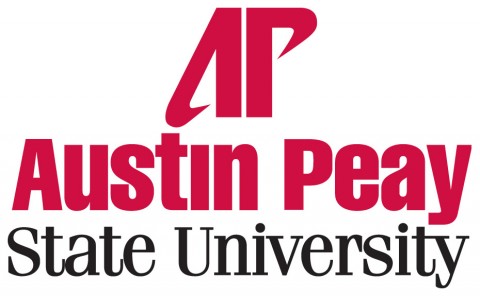 Clarksville, TN – At Kenwood High School on Tuesday, 18-year-old Skylar Hughes presented Austin Peay State University President Alisa White with a $25,000 check.
The money, which Skylar helped raise, will fund the Kathryn Watson Over Endowment—a new scholarship, named for Skylar's former teacher, that will be awarded each year to a Kenwood graduate majoring in education at APSU.
«Read the rest of this article»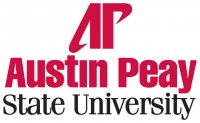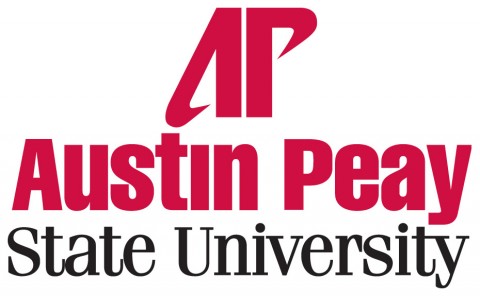 Clarksville, TN – Austin Peay State University's campaign to develop a state-of-the-art trading room for its College of Business students received a major boost last week when Mark Green, MD, president of the healthcare company AlignMD, presented APSU President Alisa White with a $50,000 donation for that project.
"In building our successful healthcare company, the resources that served as the foundation came from here in the Clarksville community: legal services, capital financing and accounting," Green, a Tennessee state senator and physician, said. "AlignMD is an authentic Clarksville entrepreneurial success story."
«Read the rest of this article»
County GOP overwhelmingly votes to partner with Tennessee Republican Party's grassroots initiative; Formally calls for March 1st, 2016 primary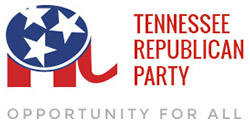 Clarksville, TN – At a recent meeting of the Montgomery County Republican Party, the group's Executive Board received a briefing from the Tennessee Republican Party about the organization's successful program called "Red to the Roots" and how it can be utilized if the county GOP selects a nominee via a primary for the 2016 elections.
The program, a partnership between County GOP Parties and the State Republican Party that saw great success in the 2014 election, is designed to bring unique resources to targeted races at the county level. «Read the rest of this article»

Clarksville, TN – Everyone's favorite umbrella-wielding nanny is flying into Clarksville! Stephanie Hawkins stars in Disney and Cameron Mackintosh's "Mary Poppins" at the Roxy Regional Theatre, April 24th – May 23rd.
Based on the books by P.L. Travers and the classic Walt Disney film, this "practically perfect" musical delighted Broadway audiences for over 2,500 performances and received nominations for nine Olivier and seven Tony Awards, including Best Musical. Filled with timeless classics such as "Jolly Holiday," "Step in Time" and the Academy Award-winning "Chim-Chim Cher-ee," this show can only be described as "Supercalifragilisticexpialidocious!"
«Read the rest of this article»