Topic: Marlon Brando
2013 is the 50th Anniversary of his "I have A Dream" Speech, and is the 150th anniversary of the Emancipation Proclamation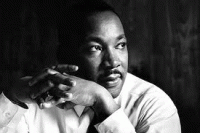 Washington, D.C. – As far as black Americans were concerned, the nation's response to Brown was agonizingly slow, and neither state legislatures nor the Congress seemed willing to help their cause along.
Finally, President John F. Kennedy recognized that only a strong civil rights bill would put teeth into the drive to secure equal protection of the laws for African Americans.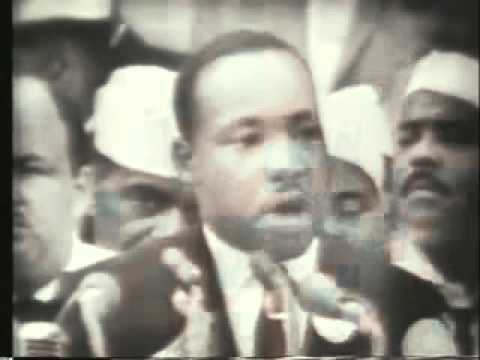 «Read the rest of this article»
Under the law that existed until 1978 … Works from 1953 including: Casino Royale, Marilyn Monroe's Playboy cover, The Adventures of Augie March, the Golden Age of Science Fiction, Crick & Watson's Nature article decoding the double helix, Disney's Peter Pan, The Crucible….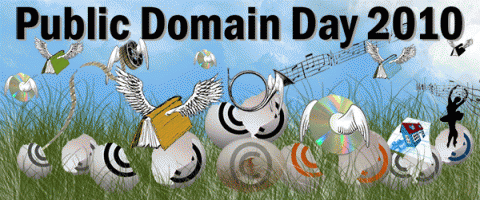 Current US law extends copyright protections for 70 years from the date of the author's death. (Corporate "works-for-hire" are copyrighted for 95 years.) But prior to the 1976 Copyright Act (which became effective in 1978), the maximum copyright term was 56 years (an initial term of 28 years, renewable for another 28 years). Under those laws, works published in 1953 would be passing into the public domain on January 1, 2010.
"We are the first generation to deny our own culture to ourselves. Almost no work created during your lifetime will, without conscious action by its creator, become available for you to reproduce or build upon."
«Read the rest of this article»