Topic: Mars Climate Sounder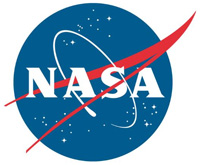 Pasadena, CA – Researchers have discovered that temperatures in the Martian atmosphere regularly rise and fall not just once each day, but twice according to data from NASA's Mars Reconnaissance Orbiter.
"We see a temperature maximum in the middle of the day, but we also see a temperature maximum a little after midnight," said Armin Kleinboehl of NASA's Jet Propulsion Laboratory in Pasadena, CA, who is the lead author of a new report on these findings.
«Read the rest of this article»
Guy Webster and D.C. Agle
NASA's Jet Propulsion Laboratory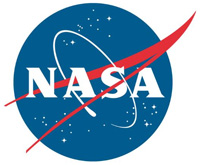 Pasadena, CA – A Martian dust storm that NASA's Mars Reconnaissance Orbiter has been tracking since last week has also produced atmospheric changes detectable by rovers on Mars.
Using the orbiter's Mars Color Imager, Bruce Cantor of Malin Space Science Systems, San Diego, began observing the storm on November 10th, and subsequently reported it to the team operating NASA's Mars Exploration Rover Opportunity.
The storm came no closer than about 837 miles (1,347 kilometers) from Opportunity, resulting in only a slight drop in atmospheric clarity over that rover, which does not have a weather station.
«Read the rest of this article»