Topic: Mars Color Imager
Written by Guy Webster
NASA's Jet Propulsion Laboratory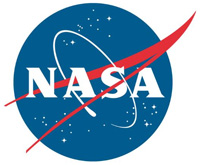 Pasadena, CA – Researchers have discovered on the Red Planet the largest fresh meteor-impact crater ever firmly documented with before-and-after images. The images were captured by NASA's Mars Reconnaissance Orbiter.
The crater spans half the length of a football field and first appeared in March 2012. The impact that created it likely was preceded by an explosion in the Martian sky caused by intense friction between an incoming asteroid and the planet's atmosphere.
«Read the rest of this article»
Guy Webster and D.C. Agle
NASA's Jet Propulsion Laboratory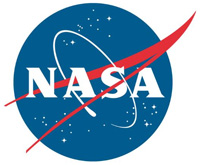 Pasadena, CA – A Martian dust storm that NASA's Mars Reconnaissance Orbiter has been tracking since last week has also produced atmospheric changes detectable by rovers on Mars.
Using the orbiter's Mars Color Imager, Bruce Cantor of Malin Space Science Systems, San Diego, began observing the storm on November 10th, and subsequently reported it to the team operating NASA's Mars Exploration Rover Opportunity.
The storm came no closer than about 837 miles (1,347 kilometers) from Opportunity, resulting in only a slight drop in atmospheric clarity over that rover, which does not have a weather station.
«Read the rest of this article»