Topic: Martin Luther King Jr
"Life's most persistent and urgent question is, 'What are you doing for others?'"
Martin Luther King, Jr.
Clarksville, TN – I have just returned from a U.S. Conference of Mayors conference in Washington D.C. where I spent a couple of days with mayors from across the nation.
During that time, I had the opportunity to hear about the issues and challenges that other towns face. Many we share, some we don't.
«Read the rest of this article»
2013 is the 50th Anniversary of his "I have A Dream" Speech, and is the 150th anniversary of the Emancipation Proclamation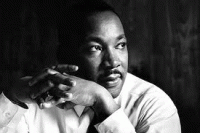 Washington, D.C. – As far as black Americans were concerned, the nation's response to Brown was agonizingly slow, and neither state legislatures nor the Congress seemed willing to help their cause along.
Finally, President John F. Kennedy recognized that only a strong civil rights bill would put teeth into the drive to secure equal protection of the laws for African Americans.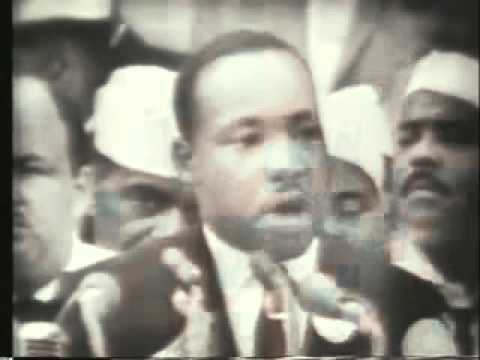 «Read the rest of this article»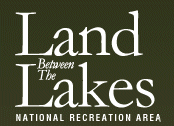 Golden Pond, KY – Monday, January 21st, Land Between The Lakes (LBL) National Recreation Area will be waiving fees at participating day-use facilities in honor of Martin Luther King, Jr. Day. General admission to the Elk and Bison Prairie will be free and Wranglers Campground will also be waiving day-use riding fees.
"We encourage visitors to come out and enjoy numerous free outdoor recreation opportunities year round," said LBL Customer Service Manager Brian Beisel. "Bring your family and friends and experience hiking, biking, wildlife viewing, picnicking, and scenic driving in the great outdoors." «Read the rest of this article»

Clarksville, TN – The weekly Clarksville Parks and Recreation Department Recreation Report provides Clarksvillians with a glimpse at the activities and events that are available from the Parks and Recreation Department for them to enjoy together as a family.
This weeks highlights include:
Martin Luther King Jr. Service Celebration
Dream Chasers
Spring Adult Softball/Kickball Meeting Scheduled
Making a Difference
Nominate a Coach TODAY!
«Read the rest of this article»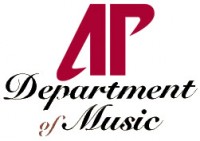 Clarksville, TN – The city of Clarksville is deceptively large. Sure, there's the small town charm of Franklin Street and the local university, but spread over about 95 square miles, more than 130,000 people call the city home. For a couple of faculty members in the Austin Peay State University music department, that makes Clarksville large enough to need certain cosmopolitan attractions.
"We feel Clarksville should have an orchestra of its own, and there should be a choral component to go along with that," Dr. Gregory Wolynec, APSU associate professor of music, said. «Read the rest of this article»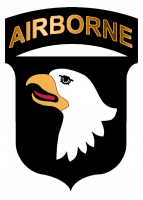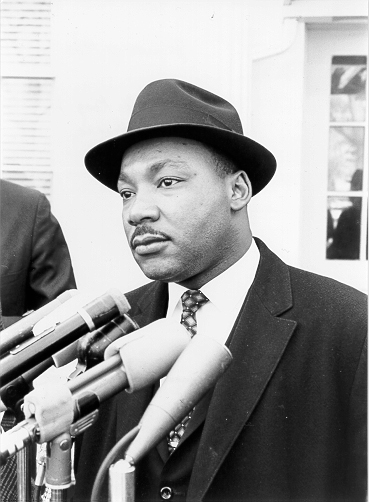 Fort Campbell, KY – On Friday, January 27th, 2012 from 9:00am-10:30am, Fort Campbell will hold a Martin Luther King Jr. remembrance service at the Glenn H. English Jr. Army Education Center on Fort Campbell KY.
This is a diversity and inclusion awareness seminar presented by the Fort Campbell Equal Opportunity Office in remembrance of Dr. Martin Luther King Jr. and Black History Month.
Fort Campbell EEO and Brian L. Johnson, Ph.D, with be the key note speaker and Assistant Vice President for Academic Affairs, Austin Peay State University. «Read the rest of this article»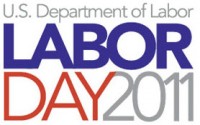 Washington, D.C. – Labor Day, the first Monday in September, is a creation of the labor movement and is dedicated to the social and economic achievements of American workers. It constitutes a yearly national tribute to the contributions workers have made to the strength, prosperity, and well-being of our country.
This Labor Day, take a minute to honor America's hardworking men and women by showing who's special in your life. Is it the nurse or teacher who made a difference? Or maybe a relative who labored as a steelworker or ironworker? Or, as we approach the 10th anniversary of 9/11, is it one of the many first responders who rushed into burning buildings to save lives?
«Read the rest of this article»
The complete text of President Barack Obama's Inaugural Address and the complete text of the "We Are One" speech delivered Sunday, January 18, at the Lincoln Memorial, are presented at the end of this article.
At noon today, Senator Barack Obama became President Barack Obama, a few minutes before he actually took the oath of office. The transfer of power is dictated by law, and law says at 12 noon on January 20th.
In the ballroom at Austin Peay State University, students, teachers and guests watched as the hand of the clock ticked 12, triggering cheers, cries of "yes" and  emotional tears of joy and hope, watching the event unfold on a projection screen. Minutes later, with his hand on the famed Lincoln Bible, Obama stood tall at the podium, swearing to "preserve, protect and defend the Constitution of the United States." His wife Michelle, and daughters Malia and Sasha, stood by his side. The APSU ballroom again filled with applause, cheers and tears.
It was a scene repeated across the country in the obvious places like Times Square in New York, Atlanta, Pasadena, and downtown Chicago, but also in places like Harlem, where large screens on street corners gave everyone a chance to view. In churches, public halls, classrooms and other venues, all eyes were on Washington, where more than two million people braved 20 degree temperatures and near single-digit wind chills to stand, wait and watch this piece of history unfold. «Read the rest of this article»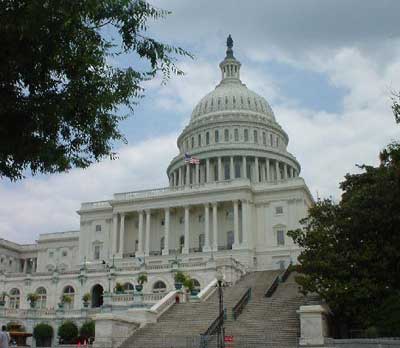 I awoke this morning from a dream, knowing that in a matter of hours I would be witness to a dream.
As President-elect Barack Obama takes the oath of office for the United States presidency, I find myself holding my breath, hardly able to believe that this reality. I find myself filled with pride.
I have no great expectations that he will be able to effect change, to immediately solve our country's woes: I am a realist and the problems we face as a nation will take not months but years, possibly terms, to resolve and set right. I am ready for that.
I took time, though, to reflect on my personal history, remembering how the marches in Alabama and in Washington D.C. played out on that black and screen with the rounded edges, back in the 60s in the parlor of my blue-collar working class home.  I'd watched the dream of the Kennedy election and the horror of his assassination, I followed the civil rights movement, listened to the "I have a Dream" speech, and was caught up — I believe righteously so — in the passion and fervor of those times. I was part of the peace movement then, staunchly  anti-war and pro-human and civil rights. Nothing's changed. «Read the rest of this article»
On the eve of the inauguration of the nation's first African American president, Barack Obama, Clarksvillian's today celebrated and honored one of the country's foremost civil rights leaders, the late Martin Luther King Jr.
Today, Martin Luther King's fight for equality and justice was commemorated with a a parade that culminated with  formal ceremonies at Public Square in downtown Clarksville, and in front of the Criminal Justice Complex. «Read the rest of this article»