Topic: Maryland
NASA's Goddard Space Flight Center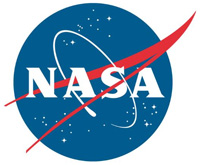 Greenbelt, MD – NASA's Parker Solar Probe has arrived in Florida to begin final preparations for its launch to the Sun, scheduled for July 31st, 2018.
In the middle of the night on April 2nd, the spacecraft was driven from NASA's Goddard Space Flight Center in Greenbelt, Maryland, to nearby Joint Base Andrews in Maryland. From there, it was flown by the United States Air Force's 436th Airlift Wing to Space Coast Regional Airport in Titusville, Florida, where it arrived at 9:40am CDT. It was then transported a short distance to Astrotech Space Operations, also in Titusville, where it will continue testing, and eventually undergo final assembly and mating to the third stage of the Delta IV Heavy launch vehicle.
«Read the rest of this article»
Written by Curtis Johnson
Tennessee State Representative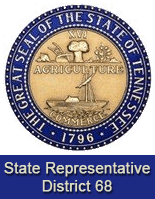 Nashville, TN – Tennessee Representative Joe Pitts was honored Thursday, March 29th, 2018 on the House Floor for his twelve years of service to his constituents in the 67th District and the citizens of Tennessee.
Rep. Pitts earlier this year announced that he would not run for re-election to the House.
His wife, Cynthia, joined him on the House Floor.
As for his future plans, Rep. Pitts said, "I don't know what my future holds, but I know who holds my future."
«Read the rest of this article»
APSU Sports Information

Clarksville, TN – Senior Averyl Ugba of the Austin Peay State University men's basketball team has been invited to compete in the inaugural 3x3U National Championship in San Antonio.
The first-of-its-kind event will bring seniors from around the nation to compete and will pit 32 four-man teams consisting of players from every Division I college basketball conference against each other in a three day, 3-on-3 tournament.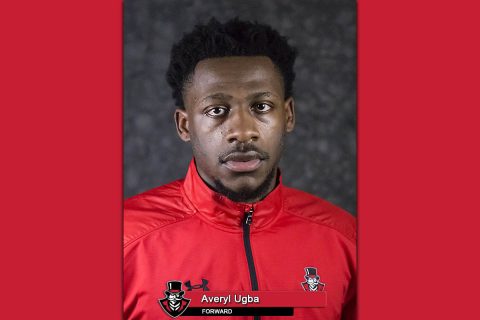 «Read the rest of this article»
#12 Tennessee Lady Vols vs. #8 South Carolina
Friday, March 2nd, 2018 | 6:00pm CT
Nashville, TN | Bridgestone Arena | TV: SEC Network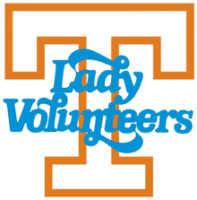 Nashville, TN – No. 12/12-ranked Tennessee (24-6, 11-5 SEC) faces No. 8/8 South Carolina (23-6, 12-4 SEC) in the quarterfinals of the SEC Tournament at 6:00pm CT (7:00pm ET) Friday at Bridgestone Arena.
This will mark UT's 100th SEC Tournament game, standing at 78-21 entering the contest. Tennessee also will be seeking its 25th win of the campaign, which would mark the 35th such season victory total all-time and the fourth occasion under Holly Warlick.
The Lady Vols, who tied for fourth in the SEC regular-season standings (one game out of second place), slid to a No. 7 seed by virtue of a tiebreaker with No. 4 LSU, No. 5 A&M and No. 6 Missouri. South Carolina tied for second in the standings and earned the No. 2 seed by tiebreaker over UGA.
«Read the rest of this article»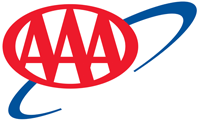 Tampa, FL – At $2.58, the national gas price average has decreased for the first time week-over-week this year. Today's price is 3 cent less than last week, 6 cents more than a month ago and 30 cents more than a year ago. Motorists can find gas for $2.50 or less at 53 percent of gas stations across the country.
"Gas price averages are less expensive for 78 percent of states compared to last Monday. Motorist filling up in the Midwest, South and East Coast are most likely to see the positive change at the pump," said Jeanette Casselano.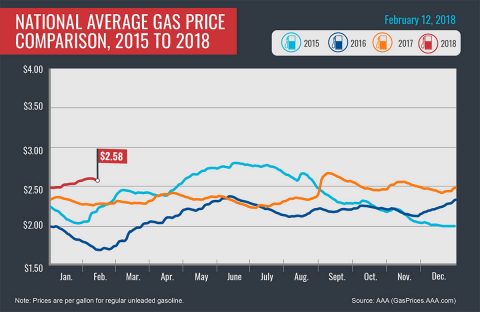 «Read the rest of this article»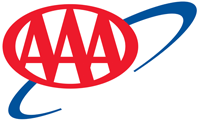 Tampa, FL – At $2.49, the national gas price average is the most expensive seen at the start of a new year since 2014, when gas prices were more than $3.00/gallon. High travel volumes over the holidays drove gas prices up five cents on the week.
At the start of 2018, motorists in the Northeast, South and the upper Midwest are seeing pump prices as much as 13 cents more expensive than last one week ago.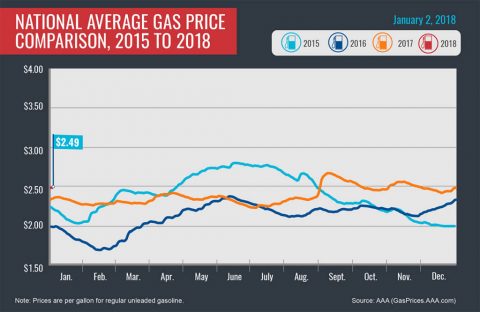 «Read the rest of this article»
Austin Peay at Illinois
Wednesday, December 6th, 2017 | 7:00pm
Champaign, IL | State Farm Center

Clarksville, TN – Another in a series of stout road tests await Austin Peay State University men's basketball as the Govs travel to face Big Ten foe Illinois, 7:00pm, Wednesday, December 6th, at the State Farm Center in Champaign.
Back-to-back overtime losses against Northwestern and Maryland have made for a busy December for the Fighting Illini.
«Read the rest of this article»

Nashville, TN – The Tennessee Wildlife Resources Agency is reminding hunters, who travel beyond the state border, that they must be mindful of import restrictions before they return home. The restrictions are in an effort to keep chronic wasting disease (CWD) out of Tennessee.
The TWRA is concerned about hunters who pursue big game out of state in the cervid family, which includes white-tailed deer, elk, and moose. Currently, 24 states and two Canadian provinces are CWD positive.
«Read the rest of this article»

Clarksville, TN – For the past four years, Austin Peay State University senior music education and music performance double major Garrett Coscolluela has spent one weekend in August marching on the field of Lucas Oil Stadium in Indianapolis, Indiana.
But it wasn't until this past August — in his final trip to the home of the NFL's Indianapolis Colts — that Coscolluela had the hardware to prove he was among the best in what's considered the major leagues of marching band performance.
«Read the rest of this article»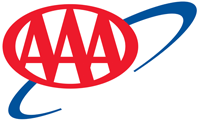 Tampa Bay, FL – At $2.45, today's national gas price average is the highest recorded price for a gallon of unleaded gasoline so far this year.
The near-term combinations of numerous refinery and pipeline shut downs, tightened access to supply levels in the Gulf and anticipated high gasoline demand surrounding Labor Day weekend, means motorists may not have seen the full impact of Harvey at the pump.
«Read the rest of this article»