Topic: Massachusetts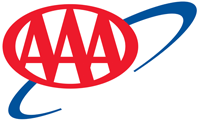 Tampa, FL – The national gas price average has been steadily decreasing for nearly two weeks dropping from the year-to-date high of $2.61 (on February 5th) to today's national average of $2.53.
Motorists in nearly every state are paying less on the week with Midwest and Southern states seeing the largest price drops at the pump. Hawaii (+2 cents) and Indiana (+1 cent) were the only states to see increases.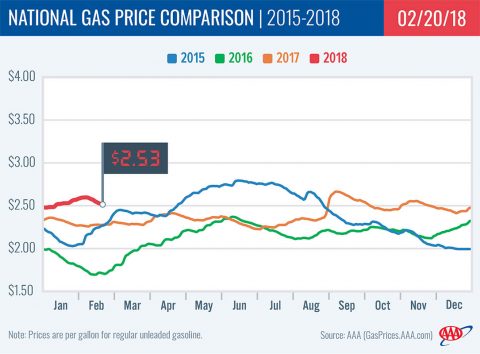 «Read the rest of this article»
$600 million project is part of 14-state expansion
Clarksville, TN – Clarksville Mayor Kim McMillan offered a heartfelt "Welcome to Clarksville" to Google Chief Executive Officer Sundar Pichai as the company broke ground on a new $600 million data center Friday, February 16th, 2018.
"On this great day, we say 'Thank You for choosing Clarksville,' and we look forward to a bright future together," McMillan said.
«Read the rest of this article»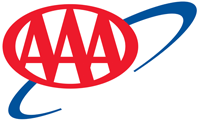 Tampa, FL – Gas prices jumped four cents on the week landing today's national average at $2.53. According to the Energy Information Administration (EIA), gasoline demand increased 164,000 bbl on the week to register at 8.8 million.
The demand measurement is the highest demand for the first EIA report of January since 2011. The demand increase is a contributing factor to this week's higher pump prices.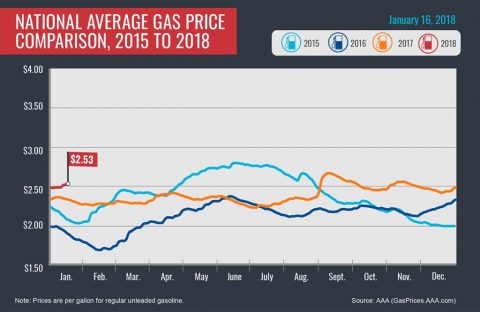 «Read the rest of this article»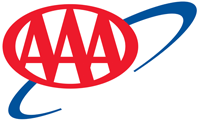 Tampa, FL – At $2.49, the national gas price average is the most expensive seen at the start of a new year since 2014, when gas prices were more than $3.00/gallon. High travel volumes over the holidays drove gas prices up five cents on the week.
At the start of 2018, motorists in the Northeast, South and the upper Midwest are seeing pump prices as much as 13 cents more expensive than last one week ago.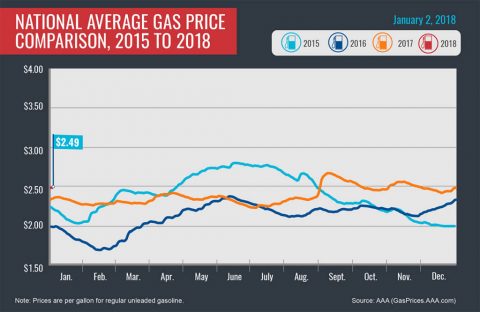 «Read the rest of this article»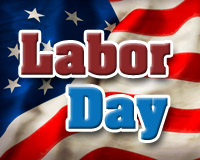 Washington, D.C. – Labor Day is observed the first Monday in September. It is a creation of the labor movement and is dedicated to the social and economic achievements of American workers.
It constitutes a yearly national tribute to the contributions workers have made to the strength, prosperity, and well-being of our country.
Through the years the nation gave increasing emphasis to Labor Day. The first governmental recognition came through municipal ordinances passed during 1885 and 1886.
«Read the rest of this article»
APSU Sports Information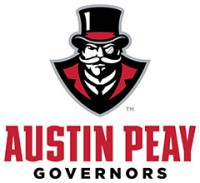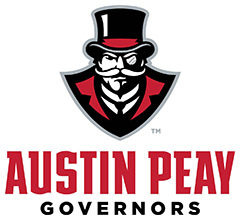 Clarksville, TN – Bill Roberts, a longtime supporter of Austin Peay State University athletics and prominent member of the Clarksville community, passed away Tuesday at the age of 63.
Since moving to Clarksville from Massachusetts in the mid-1990s, Roberts has been a community pillar and an active supporter of all things Austin Peay. A member of the Red Coat Society—Austin Peay's Hall of Fame for service to APSU athletics—Roberts was instrumental in the group's foundation and was inducted in 2007 alongside Billy Atkins and the late Dr. Gaines Hunt.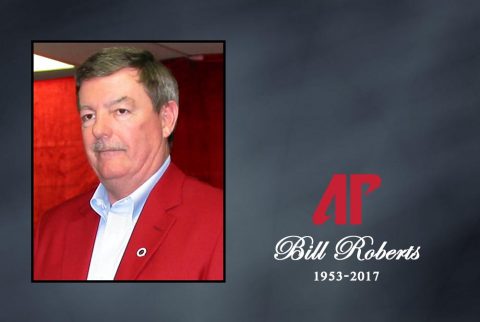 «Read the rest of this article»

Clarksville, TN – For horseshoe pitching enthusiasts, the 2017 HP Pro Tour Open Horseshoe Tournament will once again make its way to Clarksville. Montgomery County's Civitan Park, 650 Bellamy Lane, serves as home to the event, June 3rd-4th, 2017, marking the fourth year that the tour has included Clarksville Tennessee.
The HP Pro Tour is a series of horseshoe pitching tournaments where competitors try to get as many ringers as possible and walk away with big cash prizes.
«Read the rest of this article»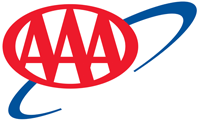 Tampa, FL – Oil prices slipped fractions of a penny over the weekend, reaching today's national average price for regular unleaded gasoline of $2.31 per gallon. Today's price is still two cents more than one week ago, four cents more compared to one month ago and 50 cents more per gallon year-over-year.
Retail prices continue to fluctuate but have remained between $2.28-2.32 for more than a month as reports of increased U.S. production continues to counter OPEC rebalancing efforts.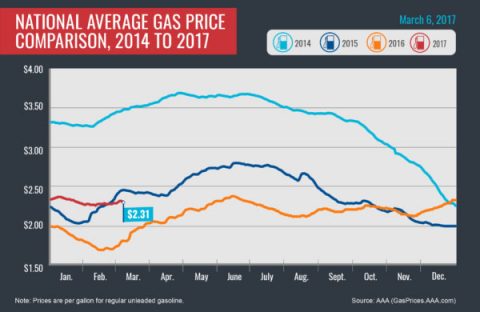 «Read the rest of this article»
Written by Leon Roberts
U.S. Army Corps of Engineers, Nashville District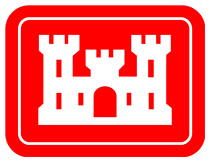 Nashville, TN – The U.S. Army Corps of Engineers Nashville District announces a new firewood policy is now in effect, and seeks the public's cooperation to prevent the spread of forest insects and disease at campgrounds in the Cumberland River Basin.
The new firewood policy requires visitors at the Nashville District's recreation areas, primitive campsites and 25 campgrounds to use only firewood that has been certified as heat-treated by U.S. Department of Agriculture or state natural resource agency.
«Read the rest of this article»

Clarksville, TN – The Austin Peay State University Department of Art and Design, with support from the APSU Center of Excellence for the Creative Arts, will welcome internationally recognized artist Lalla Essaydi to campus for a visiting artist lecture at 7:00pm on Thursday, November 10th in Trahern 401.
Essaydi's lecture will conclude the fall portion of the department's Visiting Artist Speaker Series.
«Read the rest of this article»