Topic: Massachusetts

Clarksville, TN – For horseshoe pitching enthusiasts, the 2017 HP Pro Tour Open Horseshoe Tournament will once again make its way to Clarksville. Montgomery County's Civitan Park, 650 Bellamy Lane, serves as home to the event, June 3rd-4th, 2017, marking the fourth year that the tour has included Clarksville Tennessee.
The HP Pro Tour is a series of horseshoe pitching tournaments where competitors try to get as many ringers as possible and walk away with big cash prizes.
«Read the rest of this article»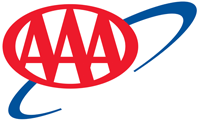 Tampa, FL – Oil prices slipped fractions of a penny over the weekend, reaching today's national average price for regular unleaded gasoline of $2.31 per gallon. Today's price is still two cents more than one week ago, four cents more compared to one month ago and 50 cents more per gallon year-over-year.
Retail prices continue to fluctuate but have remained between $2.28-2.32 for more than a month as reports of increased U.S. production continues to counter OPEC rebalancing efforts.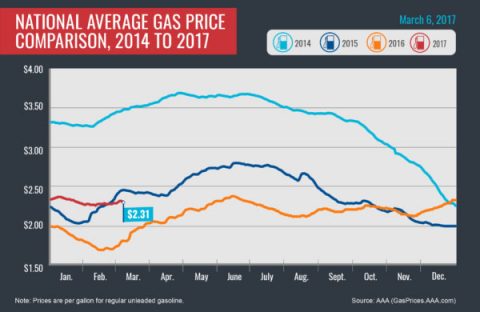 «Read the rest of this article»
Written by Leon Roberts
U.S. Army Corps of Engineers, Nashville District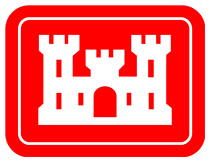 Nashville, TN – The U.S. Army Corps of Engineers Nashville District announces a new firewood policy is now in effect, and seeks the public's cooperation to prevent the spread of forest insects and disease at campgrounds in the Cumberland River Basin.
The new firewood policy requires visitors at the Nashville District's recreation areas, primitive campsites and 25 campgrounds to use only firewood that has been certified as heat-treated by U.S. Department of Agriculture or state natural resource agency.
«Read the rest of this article»

Clarksville, TN – The Austin Peay State University Department of Art and Design, with support from the APSU Center of Excellence for the Creative Arts, will welcome internationally recognized artist Lalla Essaydi to campus for a visiting artist lecture at 7:00pm on Thursday, November 10th in Trahern 401.
Essaydi's lecture will conclude the fall portion of the department's Visiting Artist Speaker Series.
«Read the rest of this article»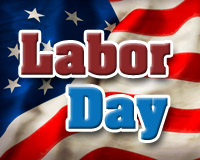 Washington, D.C. – Labor Day is a creation of the labor movement and is dedicated to the social and economic achievements of American workers. It is observed the first Monday in September.
It constitutes a yearly national tribute to the contributions workers have made to the strength, prosperity, and well-being of our country.
Through the years the nation gave increasing emphasis to Labor Day. The first governmental recognition came through municipal ordinances passed during 1885 and 1886.
«Read the rest of this article»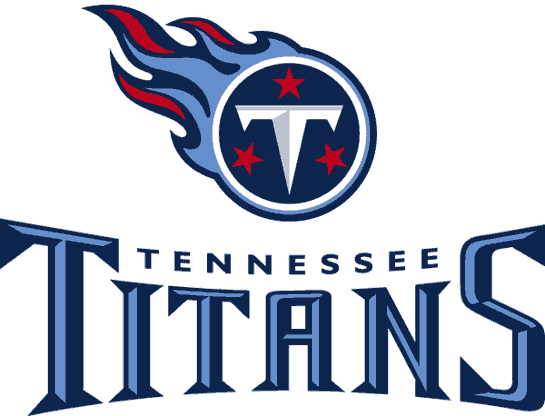 Nashville, TN – The Tennessee Titans in the 5th round have selected Massachusetts Minutemen wide receiver Tajae Sharpe with the 140th overall pick of the 2016 NFL Draft.
Sharpe, at 6'2″ and 194 pounds, had a 4.55 second run in the 40 yard dash and a 33.5″ vertical jump at the NFL Combine.
At Massachusetts, Sharpe caught 111 passes for 1,319 yards and five touchdowns in 2015. He led the nation in total receptions.
«Read the rest of this article»
American Heart Association Rapid Access Journal Report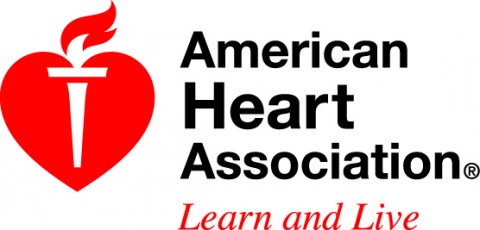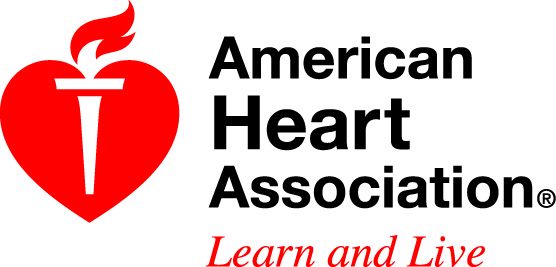 Dallas, TX – Genetically inherited high levels of cholesterol are twice as common in the United States as previously believed, affecting 1 in 250 adults, according to new research in the American Heart Association's journal Circulation.
The condition, familial hypercholesterolemia (FH), leads to severely elevated cholesterol levels from birth and is a leading cause of early heart attack.
«Read the rest of this article»
Atlanta, GA – Refunds totaling $950 million may be waiting for an estimated one million taxpayers in the nation who did not file a federal income tax return for 2012. In Tennessee, over $17 million in unclaimed refunds awaits 19,700 individuals. However, to collect the money, a return for 2012 must be filed with the IRS no later than Monday, April 18th 2016.
"Time is running out if you want to get your refund," said IRS Spokesman Mark Green. "Taxpayers should review their 2012 statements for refundable credits and withholdings.  We want all taxpayers to get the refund they're due."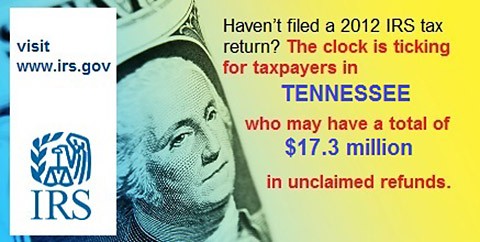 «Read the rest of this article»
American Heart Association Meeting Report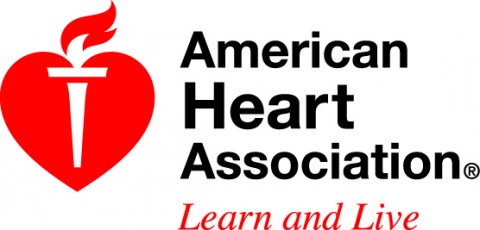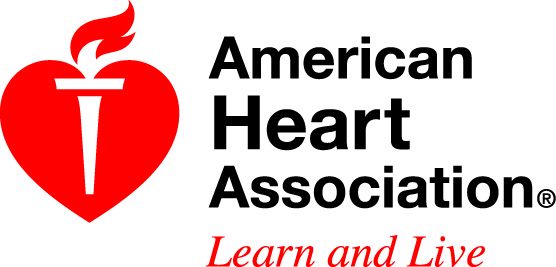 Phoenix, AZ – A ten percent drop in price for healthy foods and a ten percent increase in the price of unhealthy foods could potentially prevent a significant number of people from dying from heart disease and stroke, according to research presented at the American Heart Association's Epidemiology/Lifestyle 2016 Scientific 2016 meeting.
«Read the rest of this article»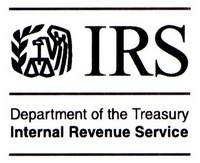 Atlanta, GA – Following a review of the tax extenders legislation signed into law last week, the Internal Revenue Service announced today that the nation's tax season will begin as scheduled on Tuesday, January 19th, 2016.
The IRS will begin accepting individual electronic returns that day. The IRS expects to receive more than 150 million individual returns in 2016, with more than four out of five being prepared using tax return preparation software and e-filed. The IRS will begin processing paper tax returns at the same time. There is no advantage to people filing tax returns on paper in early January instead of waiting for e-file to begin.
«Read the rest of this article»