Topic: Massachusetts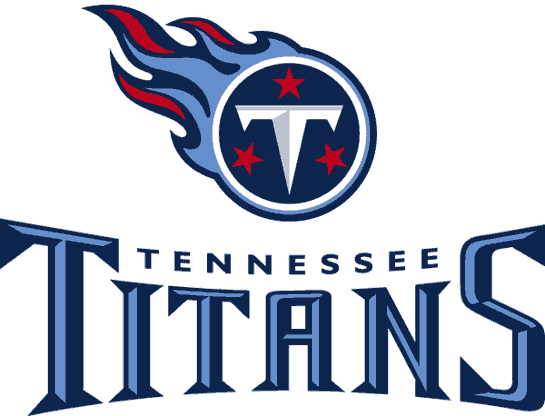 Nashville, TN – The Tennessee Titans in the 5th round have selected Massachusetts Minutemen wide receiver Tajae Sharpe with the 140th overall pick of the 2016 NFL Draft.
Sharpe, at 6'2″ and 194 pounds, had a 4.55 second run in the 40 yard dash and a 33.5″ vertical jump at the NFL Combine.
At Massachusetts, Sharpe caught 111 passes for 1,319 yards and five touchdowns in 2015. He led the nation in total receptions.
«Read the rest of this article»
American Heart Association Rapid Access Journal Report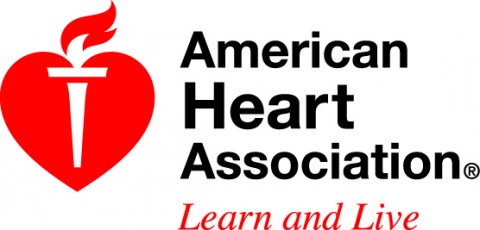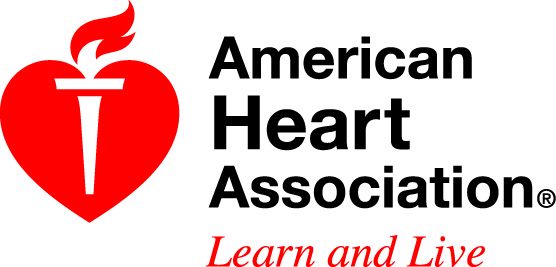 Dallas, TX – Genetically inherited high levels of cholesterol are twice as common in the United States as previously believed, affecting 1 in 250 adults, according to new research in the American Heart Association's journal Circulation.
The condition, familial hypercholesterolemia (FH), leads to severely elevated cholesterol levels from birth and is a leading cause of early heart attack.
«Read the rest of this article»
Atlanta, GA – Refunds totaling $950 million may be waiting for an estimated one million taxpayers in the nation who did not file a federal income tax return for 2012. In Tennessee, over $17 million in unclaimed refunds awaits 19,700 individuals. However, to collect the money, a return for 2012 must be filed with the IRS no later than Monday, April 18th 2016.
"Time is running out if you want to get your refund," said IRS Spokesman Mark Green. "Taxpayers should review their 2012 statements for refundable credits and withholdings.  We want all taxpayers to get the refund they're due."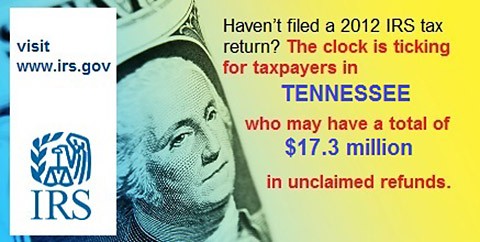 «Read the rest of this article»
American Heart Association Meeting Report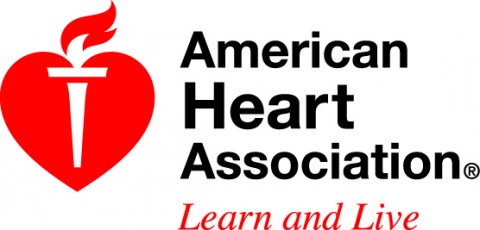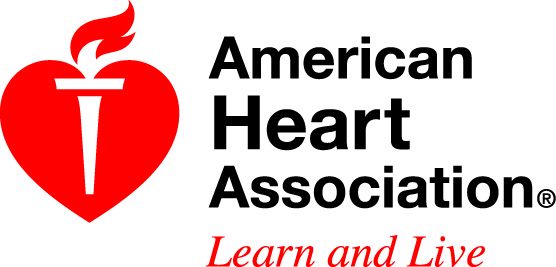 Phoenix, AZ – A ten percent drop in price for healthy foods and a ten percent increase in the price of unhealthy foods could potentially prevent a significant number of people from dying from heart disease and stroke, according to research presented at the American Heart Association's Epidemiology/Lifestyle 2016 Scientific 2016 meeting.
«Read the rest of this article»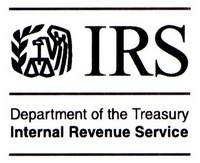 Atlanta, GA – Following a review of the tax extenders legislation signed into law last week, the Internal Revenue Service announced today that the nation's tax season will begin as scheduled on Tuesday, January 19th, 2016.
The IRS will begin accepting individual electronic returns that day. The IRS expects to receive more than 150 million individual returns in 2016, with more than four out of five being prepared using tax return preparation software and e-filed. The IRS will begin processing paper tax returns at the same time. There is no advantage to people filing tax returns on paper in early January instead of waiting for e-file to begin.
«Read the rest of this article»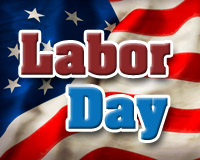 Washington, D.C. – The first Monday in September, Labor Day is a creation of the labor movement and is dedicated to the social and economic achievements of American workers.
It constitutes a yearly national tribute to the contributions workers have made to the strength, prosperity, and well-being of our country.
Through the years the nation gave increasing emphasis to Labor Day. The first governmental recognition came through municipal ordinances passed during 1885 and 1886.
«Read the rest of this article»
Poor Credit May Raise Premiums Higher Than a Drunk Driving Conviction

Yonkers, NY – The amounts drivers pay for their car insurance premiums are based on confounding algorithms that increasingly have more to do with socioeconomic factors than driving habits, according to extensive research conducted by Consumer Reports.
The organization, w­hich believes that knowledge about the going rate of any product or service is a fundamental consumer right, has released the findings of a two-year, in-depth car insurance investigation. The report analyzed more than 2 billion price quotes for sample drivers that were obtained in August and November 2014 from more than 700 companies across all 33,419 general U.S. ZIP codes. «Read the rest of this article»
Brad Mills Leaves Game With Apparent Leg Injury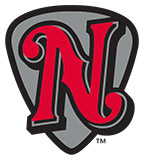 Oklahoma City, OK – A big third inning led the Oklahoma City Dodgers to a sweep of the Nashville Sounds as they cruised to a 4-2 victory at Chickasaw Bricktown Ballpark on Sunday night.
The Sounds got on the board first, hanging two runs in the top of the third courtesy of RBI singles via Anthony Aliotti and Jason Pridie after Alden Carrithers led the inning off with a double down the right field line.
Momentum shifted quickly however. Hector Olivera led off the bottom half of the inning with a single and Buck Britton flied out.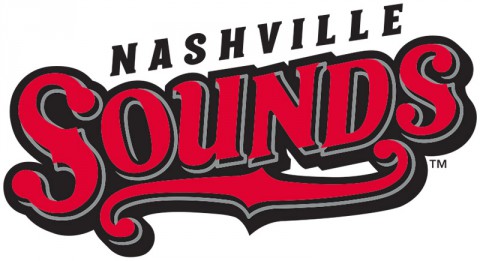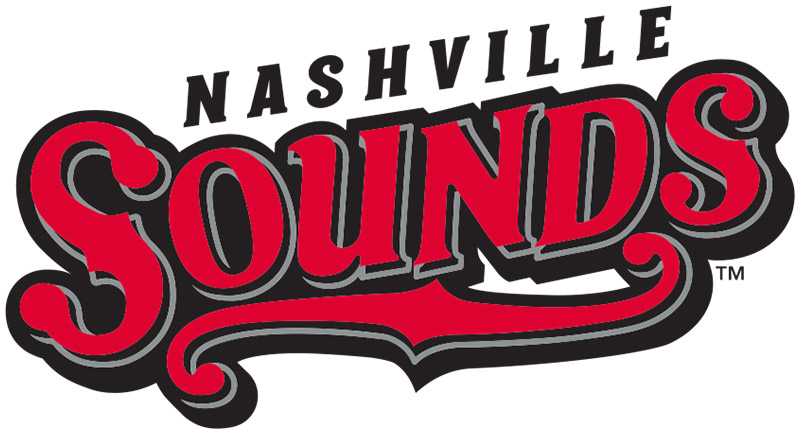 «Read the rest of this article»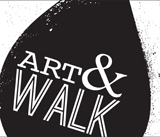 Clarksville, TN – Produced by The Downtown Clarksville Association, First Thursday Art Walk is a free, self-guided tour spanning a 5-block radius that combines visual art, live music, engaging events and more in the heart of Downtown Clarksville.
With 10+ venues, bars and businesses participating each month, the First Thursday Art Walk in Clarksville is the ultimate opportunity to savor and support local creative talent.
«Read the rest of this article»

Clarksville, TN – The Clarskville Downtown Artists Co-op (DAC) is proud to announce an exhibit of fine art by Leslie Campbell and Steven Walker. The opening reception for this extraordinary exhibit will be on May 7th from 5:00pm till 8:00pm.
Leslie Campbell grew up in Massachusetts and attended North Adams State College (hence renamed the Massachusetts College of Liberal Arts). She taught Middle School Art for several years.
«Read the rest of this article»