Topic: Matt Kenney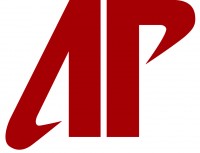 Clarksville, TN – Austin Peay State University will celebrate Homecoming 2011 with the theme, "Jurassic Peay."
Homecoming is October 24th-30th. Here is a list of events planned as part of the weeklong celebration. Many of the events are open to the public. «Read the rest of this article»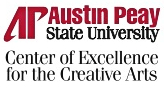 Clarksville, TN – Austin Peay State University Professor Susan Bryant speaking as part of the APSU Center of Excellence for the Creative Arts's Autumn Salon Series gave a presentation about her time volunteering in Chiapas, Mexico and the photographs she took of the region and its peoples. From 2003-2008 she was a member of an organization that sent groups of volunteers abroad to establish relationships with indigenous peoples located in the rural areas of Chiapas.
The first mission was sent to the region in June of 2004, and was headed by Matt Kenney, Professor of Political Science at APSU; they returned again the following year. Most of the members of the group attended of Immaculate Conception Church in Clarksville. The Church had already developed a relationship (sister parish) in Haiti, under the direction of Dr. Tom Grabenstien. They were to work in the town of San Pedro Chenalho with the church of the same name in Chiapas, with the priest Father Marcel Periez.
«Read the rest of this article»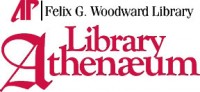 Could President Barack Obama be considered as a politician with socialist tendencies? That's what an Austin Peay State University political science professor will ask the audience to discuss at an upcoming session of APSU's 2009-10 Library Athenaeum program.
Dr. Matt Kenney, associate professor of political science, will present "Obama the Socialist!" at 2 p.m., Tuesday, Nov. 3 on the second floor of Woodward Library. While APSU students are encouraged to attend, the event is free and open to the public.
Kenney first will encourage audience members to consider what it means for a U.S. president to act and govern in ways that might reasonably be characterized as socialist. Next, he will look at the unfolding presidency of Obama in light of the meanings of socialism that have been identified. Arguments for and against viewing Obama as a politician with socialist tendencies as well as policy goals will be discussed and debated. Questions from the audience will be invited. «Read the rest of this article»