Topic: Mattias Ekholm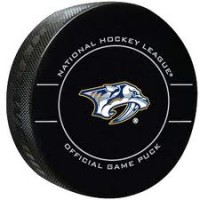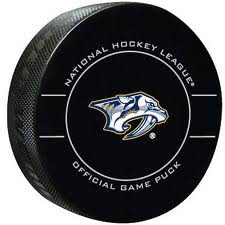 Nashville, TN – The Nashville Predators came out swinging tonight against the Winnipeg Jets, while dominating the first two periods of the game. As the first period ended the teams were tied at 1, but you could see that when the second period began, things would be different.
Mattias Ekholm set a franchise record for scoring in four consecutive games, most of any Predators Defensive man. Balanced scoring from a number of players has been a pretty common site of late for Nashville. Tonight, Kevin Fiala, Mattias Ekholm, Ryan Johanson and Nick Bonino and Kyle Turris provided the offense against the Jets.
«Read the rest of this article»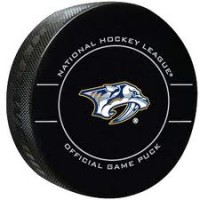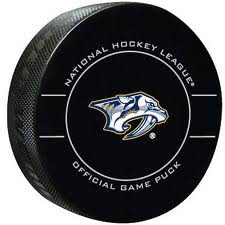 Nashville, TN – The Nashville Predators overcame a terrible, penalty filled first period to bounce back and defeat the Colorado Avalanche, 5-2 at Bridgestone Arena.
The Nashville penalty killers were busy to start the game, having to kill 11 minutes of penalty time, and survive the offensive rush of Colorado to finish the first twenty minutes with a 1-0 lead. Craig Smith gave the Predators the lead as five different Predators would score on the night.
Nashville was coming off a disappointing loss at Minnesota that saw them with the lead on several occasions, but a late game slump allowed the Wild to win, 6-4.
«Read the rest of this article»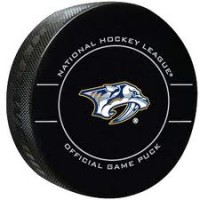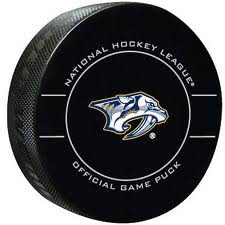 Nashville, TN – The Nashville Predators put on a scoring clinic at Bridgestone Arena tonight against their former coach Barry Trotz and his Washington Capitals, with a 6-3 win. It was Nashville's fifth win in a row.
Sporting one of the top defenses in the league, Nashville showed they can score with the best of them.
Craig Smith opened the scoring for Nashville at 11:48 on the first period.
Nick Bonino returned to the lineup for Nashville after missing 11 games, scoring at 17:43 of the first period and the Preds were leading 2-0.
«Read the rest of this article»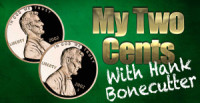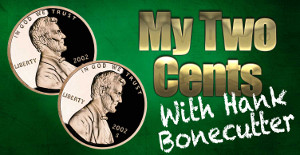 Nashville, TN – Well, now they've gone and done it. Those Nashville Predators have won their second round playoff series against the St. Louis Blues. They've done forged themselves into the record books, and will play for the Western Conference Championship against a yet to be determined opponent.
I don't know if Predators fans can take it up another notch, but if there was a fan base that's willing to say, "hey, hold my beer, and watch this" it's Nashville.
I've said all along that being at the Bridgestone Arena during a hockey game is the most earth shattering experience and I've seen AC/DC, Ted Nugent, and Cheap Trick in concert and by God, those were LOUD!
«Read the rest of this article»