Topic: Maury County
Habitat International CEO Jonathan Reckford to speak at Governor's Reception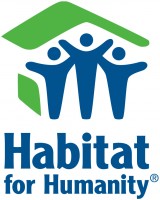 Nashville, TN – Habitat for Humanity is celebrating its 35th anniversary in the State of Tennessee with a reception at the Governor's Residence Thursday, October 24th from 6:00pm to 8:00pm where Jonathan T.M. Reckford, CEO of Habitat for Humanity International, will be presenting special recognition to significant supporters whose partnership has contributed so greatly in helping the Habitat for Humanity reach this milestone.
Tennessee ranks fourth in the number of new Habitat for Humanity homes built nationwide.
«Read the rest of this article»
Six Traffic Fatalities in No Refusal Counties; 16 Fatalities overall during Fourth of July Period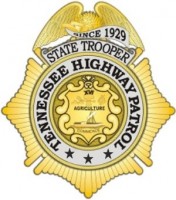 Nashville, TN – The Tennessee Highway Patrol arrested 61 individuals on suspicion of impaired driving in the 16-county "No Refusal" enforcement effort during the Fourth of July holiday period.
During the 102-hour period, six people were killed in traffic crashes in the counties participating in "No Refusal" and a total of 16 people died in vehicular crashes statewide.
The holiday period ran from 6:00pm on Wednesday, July 3rd through 11:59pm on Sunday, July 7th. «Read the rest of this article»
Port Royal area under Flood Advisory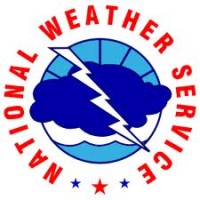 Clarksville, TN – The National Weather Services has announced that a deep southerly flow of tropical moisture combined with an unusually strong upper level low will bring several more rounds of showers and thunderstorms to the Clarksville-Montgomery County area through early Sunday morning as a deep southerly moisture feed continues across Middle Tennessee and an upper level low moves just north of the region.
Additional rounds of showers and isolated thunderstorms will be possible through early Sunday morning.
«Read the rest of this article»
"No Refusal" Enforcement in 16 Counties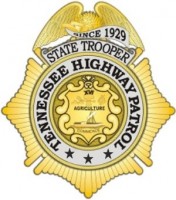 Nashville, TN – The Tennessee Department of Safety and Homeland Security and the Tennessee Highway Patrol announced plans for an impaired driving enforcement campaign for the upcoming Fourth of July holiday weekend. This traffic safety effort will feature an aggressive "No Refusal" enforcement, beginning at 6:00pm on Wednesday, July 3rd and ending at 11:59pm on Sunday, July 7th.
Twenty-one people died in 17 crashes on Tennessee roadways during the 2012 Fourth of July holiday period. That's a fatality rate of one death every six hours.
«Read the rest of this article»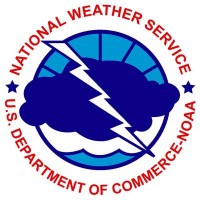 Clarksville, TN – A Severe Thunderstorm Watch has been issued until 3:00am for the following Tennessee Counties:
Anderson County, Bedford County, Benton County, Bledsoe County, Bradley County, Campbell County, Cannon County, Cheatham County, Claiborne County, Clay County, Coffee County, Cumberland County, Davidson County, De Kalb County, Dickson County, Fentress County, Grainger County, Grundy County, Hamilton County, Hickman County, Houston County, Humphreys County, Jackson County, Knox County, Lewis County, Loudon County, Macon County, Marion County, Marshall County, Maury County, Mcminn County, Meigs County, Montgomery County, Morgan County, Overton County, Perry County, Pickett County, Putnam County, Rhea County, Roane County, Robertson County, Rutherford County, Scott County, Sequatchie County, Smith County, Stewart County, Sumner County, Trousdale County, Union County, Van County, Buren County, Warren County, White County, Williamson County, and Wilson County.
«Read the rest of this article»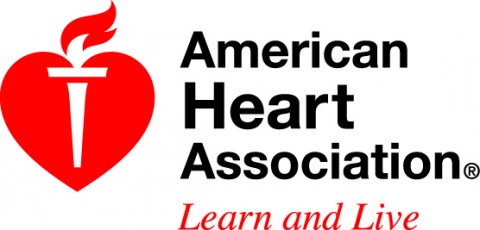 Nashville, TN – All month long, counties and cities around Middle Tennessee are supporting the American Stroke Association's fight against the No. 4 killer by proclaiming May as American Stroke Month.
Tennessee is in the "stroke belt" of the county, ranking 46th of 50 states in stroke mortality and near the very bottom for high blood pressure, a major risk factor for stroke.
«Read the rest of this article»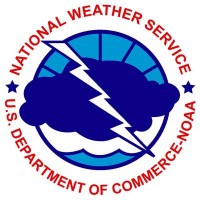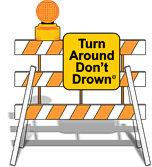 Montgomery County, TN – Another round of heavy rainfall is expected this weekend which could lead to area flooding and the rise of the Cumberland River.
An upper level disturbance will continue to move across Middle Tennessee today and will develop into a steady, moderate to heavy rainfall lasting into Sunday, May 4th.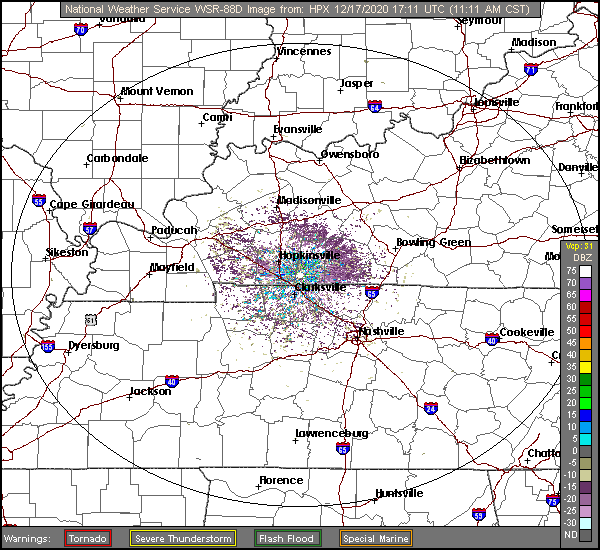 «Read the rest of this article»
3,562 Deer Harvested in Montgomery County

Nashville, TN – The second of the season's youth hunts, scheduled for January 12th-13th, will conclude the 2012-13 deer hunting season in Tennessee.
Youth, ages 6-16 years of age may participate. The young sportsmen must be accompanied by a non-hunting adult at least 21 years of age who must remain in a position to take control of the hunting device.
The accompanying adult must comply with fluorescent orange regulations, as specified for legal hunters. Multiple youths may be accompanied nu a single qualifying adult. «Read the rest of this article»
Tennessee State Troopers will strictly enforce "No Refusal" Law in 16 Counties

Nashville, TN – Five people lost their lives in vehicular crashes on Tennessee roadways during last year's New Year's Eve holiday period. Sixty percent of those fatalities occurred in alcohol-related crashes.
That's why the Tennessee Highway Patrol will join with local law enforcement agencies to conduct another "No Refusal" DUI enforcement campaign during the 2012-13 New Year's Eve holiday, beginning at 6:00pm, Friday, December 28th and concluding at midnight on Tuesday, January 1st, 2013. «Read the rest of this article»

Nashville, TN – Tennessee sportsmen harvested more than 17,000 deer statewide on the opening weekend of gun season for deer as harvest numbers continue to be reported.
The 17,093 reported as of noon (CST) on Monday surpasses the 2011 total of 14,463 over the same time frame in 2011.
Since the initial segment of archery season for deer began on September 22nd, 84,825 deer have been harvested, an increase of 3,522 over the same period as last year. «Read the rest of this article»