Topic: Meat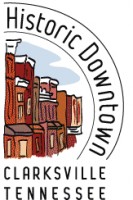 Clarksville, TN -  The businesses in Historic Downtown Clarksville invite you to their Annual Downtown Open House event this Saturday, November 2nd, during regular business hours.  The retail businesses are gearing-up for the holiday season and hope you will be among those who have pledged to "shop local" this year.  Most businesses will be participating with special events, refreshments and door prizes.
Rogate's Boutique will be hosting its first ever Waxing Poetic Trunk Show.  Samples of their sterling charms and chains will be available.  With a $50.00 purchase of Waxing Poetic merchandise, you will be registered to win a beautiful sterling necklace, valued at $249.00.  In addition, all costume jewelry (excludes Waxing Poetic) will be 20% off during open house.
«Read the rest of this article»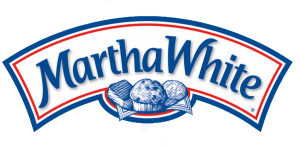 Nashville, TN – As the days shorten and cool, those hearty soups and stews start sounding good again.
"There may be no other meal that folks look forward to more in the fall than that first big pot of chili and a skillet of hot cornbread," observes Martha White® baking expert, Linda Carman. "Chili and cornbread are both easy to make and fun to serve on a lot of different occasions – a family supper, tailgate outing or a casual get-together with friends."
«Read the rest of this article»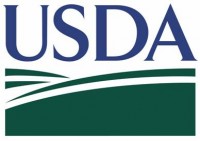 Washington, D.C. – Questions received to USDA's Meat and Poultry Hotline about grilling meat and poultry increase during spring and summer months.
In anticipation of the popular summer grilling holidays like Memorial Day weekend and the Fourth of July, I have put together some of the most frequently asked questions that we receive about grilling.
«Read the rest of this article»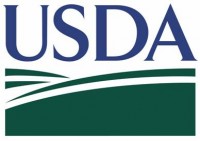 Washington, D.C. – Whether preparing food for a holiday like the 4th of July, family reunion or a community gathering, people who are great cooks at home don't necessarily know how to safely prepare and store large quantities of food for large groups.
Food that is mishandled can cause foodborne illness. However, by following some simple steps, volunteer cooks can make the event safe and successful!
«Read the rest of this article»
The benefits of eating right were in addition to those from taking preventive drugs, even in countries with varying economic levels.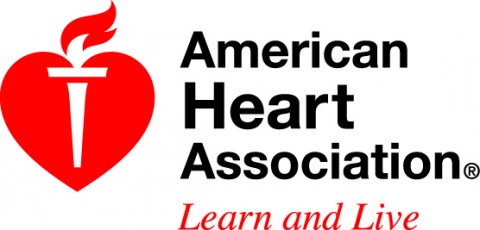 Dallas, TX – If you have cardiovascular disease , a heart-healthy diet may help protect you from recurrent heart attacks and strokes, according to new research in the American Heart Association journal Circulation.
"At times, patients don't think they need to follow a healthy diet since their medications have already lowered their blood pressure and cholesterol — that is wrong," said Mahshid Dehghan, Ph.D., study author and a nutritionist at the Population Health Research Institute, McMaster University in Hamilton, Ontario, Canada. "Dietary modification has benefits in addition to those seen with aspirin, angiotensin modulators, lipid-lowering agents and beta blockers."
«Read the rest of this article»
Consumer Reports Finds Misleading, Unapproved Labels that Can Confuse Consumers; Calls on USDA to Tighten Labeling Standards for Meat Raised Without Antibiotics


Yonkers, NY – A majority of Americans want meat raised without antibiotics to be sold in their local supermarket, according to a new national poll conducted by Consumer Reports. The poll is part of a report released today, "Meat On Drugs: The Overuse of Antibiotics in Food Animals and What Supermarkets and Consumers Can Do to Stop It," available online at www.ConsumerReports.org . «Read the rest of this article»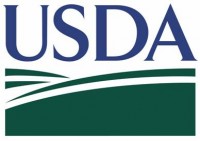 Washington, D.C. – Cooking outdoors was once only a summer activity shared with family and friends. Now more than half of Americans say they are cooking outdoors year round.
So whether the snow is blowing or the sun is shining brightly, it's important to follow food safety guidelines to prevent harmful bacteria from multiplying and causing foodborne illness. Use these simple guidelines for grilling food safely.
«Read the rest of this article»
News and Information from the University of Tennessee Institute of Agriculture
Knoxville, TN – Earning certification to prepare, manufacture and sell certain foods from a home kitchen is now more convenient for Tennesseans thanks to a new online training module from University of Tennessee Extension.
Domestic Kitchen Food Safety Training, which launched Wednesday, February 1st, provides instruction centered around the state's Domestic Kitchen Rule. The rule allows people to commercially prepare, manufacture and sell non-potentially hazardous foods in the home while ensuring the public's health is protected. «Read the rest of this article»