Topic: Meats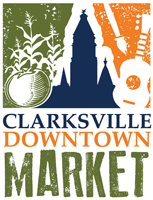 Clarksville, TN – Vendors, it is almost time to apply for this year's season of the Clarksville Downtown Market! Beginning February 17th, vendor applications will be available at the Clarksville Parks and Recreation main office, located at 102 Public Square or online at www.clarksvilledowntownmarket.com .
The 2015 market season will take place downtown on Public Square, Saturdays from 8:00am to 1:00pm, beginning May 16th through October 10th.
«Read the rest of this article»
American Heart Association/American Stroke Association launches Sodium Swap Challenge on January 7th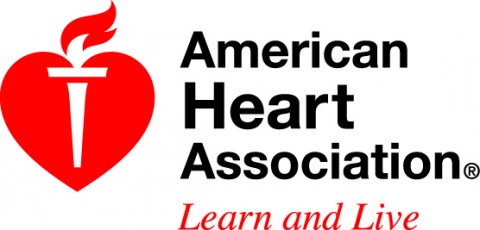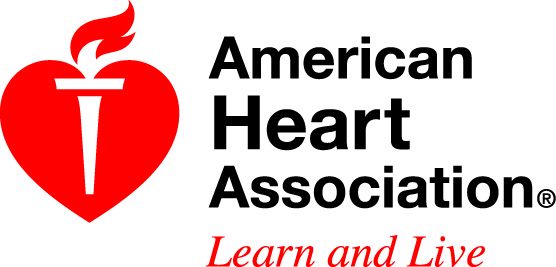 Nashville, TN – Sodium – the everyday meal offender that might make your face feel puffy and your jeans look, and feel, tighter. But it does more than that. Too much sodium can also increase your risk of heart disease. And 90% of Americans eat too much sodium – often without knowing it.
The American Heart Association is challenging everyone to change their salty ways in 21 days. On January 7th, step up to the plate, re-charge your taste buds and give your heart-health a boost with the new Sodium Swap Challenge from the American Heart Association/American Stroke Association. «Read the rest of this article»