Topic: Medicaid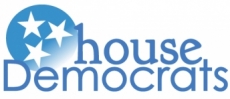 Nashville, TN – Leaders of Tennessee's legislative delegation today praised the plan presented by Tennessee Governor Bill Haslam to combat the state's opioid crisis. The proposal features a three-pronged approach that focuses on prevention, treatment and law enforcement.
Democratic leaders today said the plan is a step in the right direction, but add the most effective thing Tennessee lawmakers can do to combat the crisis is to pass Medicaid expansion in the state.
«Read the rest of this article»
Comments from Nancy Brown, American Heart Association CEO, on the State of Obesity report released by the Trust for America's Health and the Robert Wood Johnson Foundation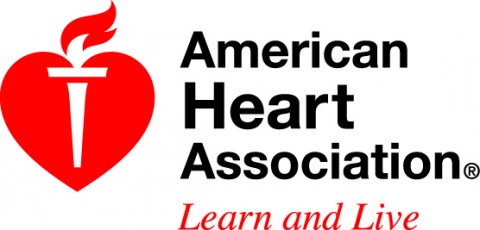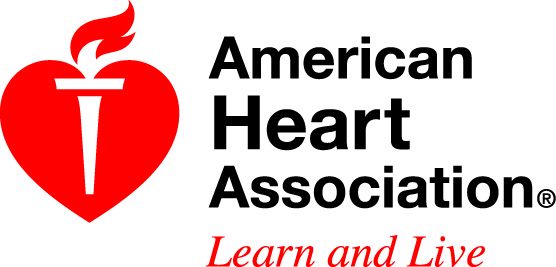 Dallas, TX – This year's State of Obesity report from Trust for America's Health and the Robert Wood Johnson Foundation is the latest evidence that adult obesity rates in the U.S. have steadied in recent years. After decades of sharp increases, this counts as a significant achievement.
But with rates still far too high among both adults and kids, particularly among low-income and minority communities, leaders at all levels of government – local, state, and federal – must take action and build on this progress.
«Read the rest of this article»
Written by Curtis Johnson
Tennessee State Representative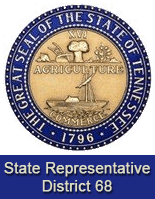 Nashville, TN – The first session of the 110th Tennessee General Assembly adjourned on May 10th, 2017, after passing major legislation that will benefit Tennesseans for generations to come. This is Part 4 of a 12 Part report.
This includes a measure making Tennessee the first state in the nation to offer all adults without a degree tuition-free access to community college; a new law rebuilding a safe and reliable transportation network, while reallocating revenues to maximize taxpayers' return on that investment; and a bill which provides a responsible path to improve access to broadband through investment, deregulation, and education.
Action in the General Assembly also included passage of a balanced budget which takes on no new debt, as well as legislation protecting the elderly, enhancing the state's robust job growth, cracking down on crime, and boosting efforts as the fastest improving state in the nation in K-12 student achievement. Following is a report on key legislation passed this year.
«Read the rest of this article»
With thoughtful planning, you can help ensure the future care of a loved one with a disability.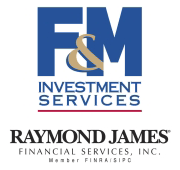 Clarksville, TN – To live a full life, and attain some measure of security and happiness – this is what all good parents want for their children, including those with sons and daughters who have disabilities.
The difference is that families caring for a child with special needs often require special care to color in the details and make that dream a reality.
«Read the rest of this article»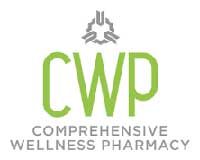 Clarksville, TN – Comprehensive Wellness Pharmacy, a local pharmacy located at 495 Dunlop Lane, is pleased to announce that they are now accepting TennCare.
TennCare is the state of Tennessee's Medicaid program that provides health care for approximately 1.5 million Tennesseans. TennCare is one of the oldest Medicaid managed care programs in the country, having begun on January 1st, 1994.
«Read the rest of this article»
Congressman Marsha Blackburn
7th District of Tennessee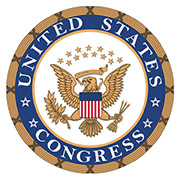 Washington, D.C. – Spring Break is always one of my favorite times of year as we often get the chance to see so many of you in our office.
It's been a pleasure to welcome families from across the 7th District to the Capitol this week.
If you are planning a trip to Washington, please remember that we can assist with Capitol and White House tours.
«Read the rest of this article»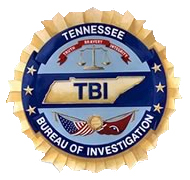 Nashville, TN – An investigation by Special Agents with the Medicaid Fraud Control Unit of the Tennessee Bureau of Investigation (TBI) has resulted in the arrest of a Davidson County woman on a charge of identity theft.
On November 30th, 2015, TBI Special Agents began investigating Cassandra Chrisman. At that time, Chrisman worked as a caregiver for a home care service provider.
«Read the rest of this article»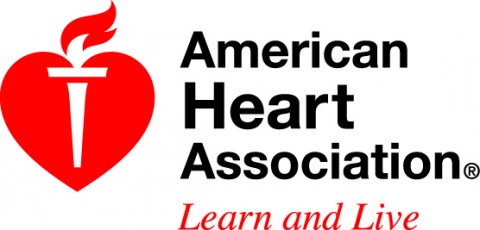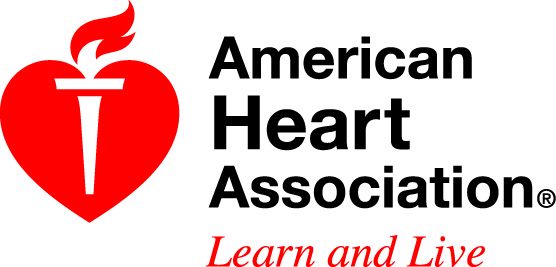 Washington, D.C. – American Heart Association President Steven Houser, Ph.D., FAHA issued the following comments on the Centers for Medicare and Medicaid Services' (CMS) Medicare Program; Advancing Care Coordination Through Episode Payment Models (EPMs); Cardiac Rehabilitation Incentive Payment Model; and Changes to the Comprehensive Care for Joint Replacement Model (CJR) final rule:
«Read the rest of this article»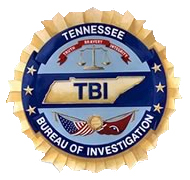 Nashville, TN – Special Agents in the Tennessee Bureau of Investigation's Medicaid Fraud Control Unit have obtained an indictment for a nurse accused of falsifying records, resulting in fraudulent claims to TennCare.
After receiving information from the Tennessee Department of Health, Agents began investigating Brenda Shields (DOB 4-4-70) on March 14th. During the course of the investigation, Agents developed information that Shields, while working as an Licensed Practical Nurse (LPN) for CareAll, falsified timesheets and nursing notes, forged client signatures, and did not work some of her shifts as reported to her employer.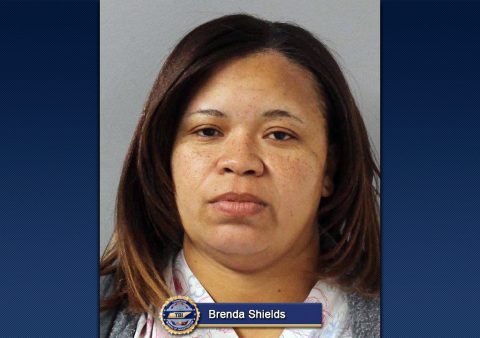 «Read the rest of this article»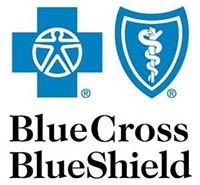 Chattanooga, TN – BlueCross BlueShield of Tennessee intends to help the large number of seniors who suffer from hearing loss by offering high-quality, affordable hearing benefits in its 2017 Medicare Advantage plans known as BlueAdvantage℠.
In a partnership with TruHearing, a national hearing aid provider, BlueAdvantage members will be eligible for an annual hearing exam, plus two hearing aids per calendar year beginning January 1st, 2017.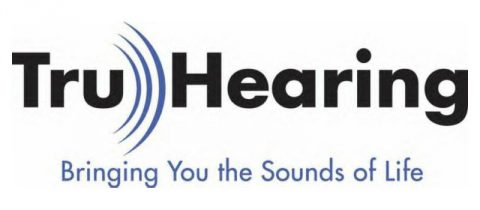 «Read the rest of this article»