Topic: Medical Expenses
To Know Whether You Have a Case, You Have to Understand This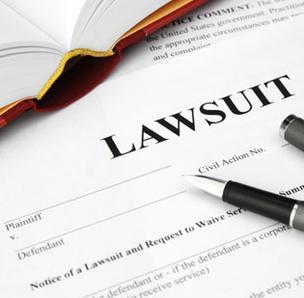 Clarksville, TN – When I first started practicing law, my father gave me a lot of advice. He still does, and that makes me very fortunate. Among the pearls of wisdom he shared was this: "Never tell [a prospective client] they don't have a case."
His rationale for this rule, as I recall, was something like this: Even lawsuits with very little merit are often brought by unscrupulous plaintiffs, and their even less scrupulous counsel; but even these dubious claims can result in settlements–sometimes big settlements. This creates the illusion that the plaintiff's claim had merit. «Read the rest of this article»
Washington, D.C. – If you or others claimed on your tax return paid medical or dental costs in 2012 that insurance or other sources didn't pay, you may get a tax deduction for some of those costs.
The IRS wants you to know these seven things about claiming those types of costs. «Read the rest of this article»
Washington, D.C. – If you itemize your deductions on Form 1040, Schedule A, you may be able to deduct expenses you paid in 2010 for medical care – including dental – for yourself, your spouse, and your dependents.
Here are six things the IRS wants you to know about medical and dental expenses and other benefits. «Read the rest of this article»