Topic: Medicare
American Heart Association Rapid Access Journal Report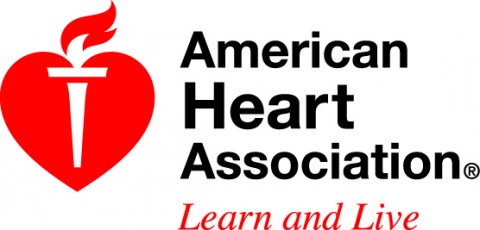 Dallas, TX – Although supervised aerobic physical activity is a proven therapy for heart failure patients, lack of social support and practical barriers such as lack of transportation, keep many patients from benefitting from cardiac rehab programs, according to new research in Circulation: Heart Failure, an American Heart Association journal.
«Read the rest of this article»
But prevalence among uninsured and those on Medicaid raises concern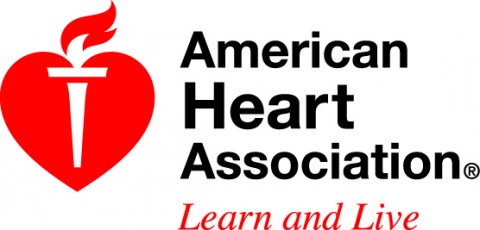 Washington, D.C. – American Heart Association CEO Nancy Brown issued the following comments on a study by the Centers for Disease Control and Prevention (CDC) published in today's Morbidity and Mortality Weekly Report (MMWR).
The study, which examined 2014 National Health Interview Survey (NHIS) data, noted that overall adult smoking rates dropped a full percentage point between 2013 and 2014. It also reported on differences in U.S. smoking rates, including that uninsured adults or those insured through Medicaid smoke at rates twice as high as those covered by private health insurance or Medicare:
«Read the rest of this article»
Enjoy Free Admission to the Zoo Courtesy of Cigna-HealthSpring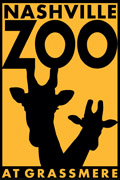 Nashville, TN – Older adults are invited to enjoy free admission at Nashville Zoo courtesy of Cigna-HealthSpring, Wednesday, October 7th. Adults ages 65 and older will receive a complimentary Zoo admission, parking validation and a $5.00 concessions voucher.
Senior Day activities will take place throughout the Zoo from 9:00am to 4:00pm. The young and young-at-heart can enjoy special keeper talks, rides on the Wild Animal Carousel and interactive encounters with outreach animals along the Zoo paths. Additionally, Cigna-HealthSpring and several of its local partners will be on hand at the centrally-located Jungle Terrace area to provide educational materials, offer wellness information and answer questions.
«Read the rest of this article»
American Heart Association Rapid Access Journal Report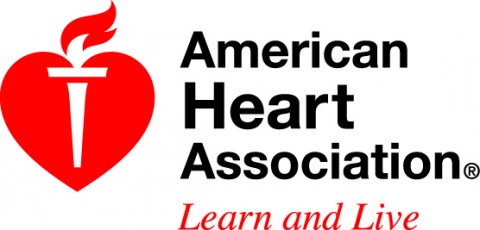 Dallas, TX – Black patients and patients with low socioeconomic status have shorter life expectancies after a heart attack.
However, the largest racial differences in life expectancy after a heart attack occur in patients with high socioeconomic status, according to research in the American Heart Association journal Circulation.
«Read the rest of this article»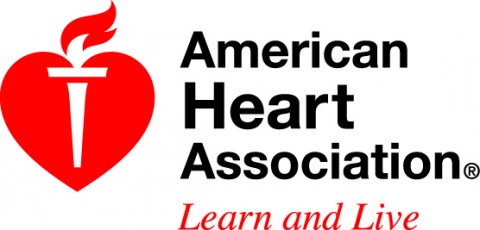 Dallas, TX – U.S. hospitalizations and deaths from heart disease and stroke dropped significantly in the last decade, according to new research in the American Heart Association journal Circulation.
"Interestingly, these improvements happened in a period when there were no real 'miracle' clinical advancements," said Harlan Krumholz, M.D., S.M., lead author of the "most comprehensive report card to-date" on America's progress in heart disease and stroke prevention and treatment. "Rather, we saw consistent improvements in the use of evidence-based treatments and medications and an increase in quality improvement initiatives using registries and other data to track performance and support improvement efforts — as well as a strong emphasis on heart-healthy lifestyles and behaviors."
«Read the rest of this article»
Consumer Reports' first-ever Ratings of more than 400 hospitals can help patients find the right one

Yonkers, NY – Consumer Reports' first-ever Ratings of hospitals for heart surgery finds some top-rated hospitals in surprising places, and that performance can vary widely—even at neighboring hospitals in the same geographic area.
The Ratings, which look at heart bypass surgery and aortic valve replacement surgery, cover more than 400 hospitals nationwide.
"It's extremely difficult for consumers to find out which hospitals and surgeons have the best result with their specific heart procedure. But it shouldn't be so hard," said John Santa, M.D., medical director of Consumer Reports Health. "Hospitals and doctors should make their information accessible and understandable, so families can make informed choices when they make life and death decisions." «Read the rest of this article»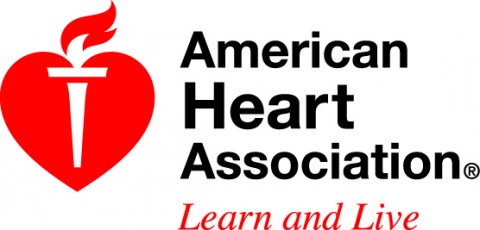 Dallas, TX – Sobering news at the end of American Stroke Month: costs to treat stroke are projected to more than double and the number of people having strokes may increase 20 percent by 2030, according to the American Heart Association/American Stroke Association.
In a statement published in Stroke, an American Heart Association journal, the association cites the aging U.S. population as the main reason for the increases and predicts that by 2030. «Read the rest of this article»
Washington, D.C. – Many students take a job in the summer after school lets out. If it's your first job it gives you a chance to learn about the working world.
That includes taxes we pay to support the place where we live, our state and our nation.
Here are eight things that students who take a summer job should know about taxes.
«Read the rest of this article»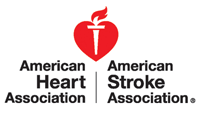 San Diego, CA – New measures that look at the quality of care provided by hospitals to stroke patients may wind up negatively affecting stroke care, the American Heart Association/American Stroke Association said in a statement.
The stroke outcome measures, which profile hospital performance for Medicare and Medicaid beneficiaries, look at whether patients die or were readmitted to the hospital within 30 days. But they do not consider the stroke's severity, even though that determination is essential to outcomes, said the AHA.
«Read the rest of this article»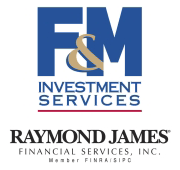 Clarksville, TN – The markets sent investors mixed messages in October, generally trending upwards despite signs of volatility around the government shutdown and subsequent reopening.
At the end of the month, stocks – which had enjoyed a days-long record run – began to show some weakness after Federal Reserve policymakers said the economy wasn't growing quickly enough to curtail its bond purchases and dial back on some of its economic stimulus.
«Read the rest of this article»