Topic: Medicare
Groundbreaking on new State Veterans Home in Montgomery County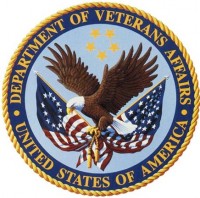 Nashville, TN – Tennessee Department of Veterans Affairs Commissioner Many-Bears Grinder joins the Tennessee State Veterans Homes Board in celebrating the announcement from U.S. News & World Report 2013 which names the Tennessee State Veterans Homes in Knoxville, TN and Murfreesboro, TN among the best in the country.
U.S. News rated more than 15,000 nursing homes using data research on nursing home safety, health inspection and staffing.  The source of the data originates from the Centers for Medicare and Medicaid Services (CMS). «Read the rest of this article»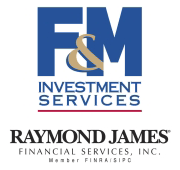 Clarksville, TN – If you like political drama, you're in luck. It seems like just yesterday the news was filled with references to the fiscal cliff. Now, coming to theaters everywhere, is "sequestration." Look for more political confrontation to unfold as sequestration gets under way.
What exactly is sequestration?
"Sequestration" refers to a series of automatic, across-the-board spending cuts to federal government agencies that are scheduled to take place in fiscal years 2013 through 2021. «Read the rest of this article»
The ancient Chinese martial art helped survivors achieve and maintain balance to aid stroke recovery.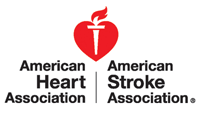 Honolulu, HI – Tai Chi may reduce falls among adult stroke survivors, according to research presented at the American Stroke Association's International Stroke Conference 2013.
Compared to survivors receiving usual care or participating in a national fitness program for Medicare-eligible adults called SilverSneakers®, those practicing Tai Chi had the fewest falls.
Tai Chi is a martial art dating back to ancient China. It includes physical movements, mental concentration and relaxed breathing. «Read the rest of this article»
Psychosocial distress includes depression, stress and a negative outlook and dissatisfaction with life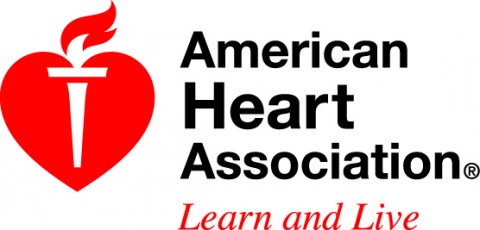 Dallas, TX – People over age 65 with high psychosocial distress face increased risk of stroke , according to new research in the American Heart Association journal Stroke.
Psychosocial distress is a broad concept that includes depression, stress, a negative outlook and dissatisfaction with life.
In their 10-year study, researchers followed 4,120 people in the Chicago Health and Aging Project for rates of death and stroke incidents. Due to some participants being involved in an HMO only 2,649 participants were analyzed for rates of incident stroke. Participants were 65 years and older (average age 77, 62 percent women, 61 percent African American). Researchers identified 151 deaths from stroke and 452 events that led to first-time hospitalization for stroke. «Read the rest of this article»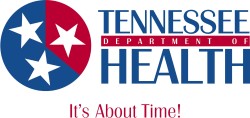 Nashville, TN – The Tennessee Department of Health Office of Health Care Facilities is providing special training for every certified nursing home in Tennessee.
TDH has received grant approval from the federal Centers for Medicare and Medicaid Services to expend more than $370,000 in federal civil monetary penalty funds collected from deficient nursing homes, and will use these funds to provide the training.
This is the largest single CMP grant application approved by CMS Region 4 to date this year. «Read the rest of this article»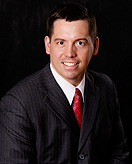 Tax increases and automatic spending cuts that take effect in 2013 will increase government revenue and significantly cut the budget deficit. However, that comes at the cost of economic conditions "that will probably be considered a recession."
That's the conclusion reached by the nonpartisan Congressional Budget Office (CBO) in a recent report. The report also documents some of the factors and conditions that make addressing the situation so contentious. (Source: Congressional Budget Office , An Update to the Budget and Economic Outlook: Fiscal Years 2012 to 2022, August 2012.) «Read the rest of this article»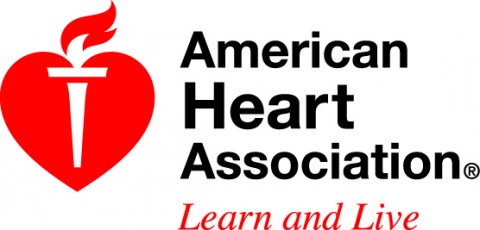 Dallas, TX – Patients who paid for heart medications solely through Medicare were 57 percent more likely to not take them during coverage gaps compared to those who had a Part D low-income subsidy or additional insurance, according to research published in Circulation: Cardiovascular Quality and Outcomes, an American Heart Association journal.
Neither group was more likely to switch to other drugs during coverage gaps. «Read the rest of this article»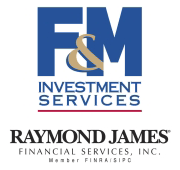 Clarksville, TN – A number of significant federal income tax provisions expired at the end of 2011, a fact that might be easily overlooked with so much attention being focused on the "Bush tax cuts" that are still in effect, but scheduled to expire at the end of 2012. And new Medicare-related taxes, effective in 2013, have received surprisingly little coverage.
Of course, new legislation could always extend some or all of these provisions, but here's a quick summary of how things stand. «Read the rest of this article»
Washington, D.C. – There are many benefits that come from being your own boss. If you work for yourself, as an independent contractor, or you carry on a trade or business as a sole proprietor, you are generally considered to be self-employed.
The IRS would like you to know about six self-employment and self- employment tax tips. «Read the rest of this article»
Washington, D.C. – Every year, people with Medicare get to explore new choices and pick the health and drug plans that work best for them. This year, this Open Enrollment period is starting earlier – on October 15th – and ending sooner – December 7th.
This gives people with Medicare a full seven weeks to compare and make decisions, and ensures that they will have essential plan materials and membership cards in hand on January 1st, 2012 when new coverage starts. «Read the rest of this article»