Topic: Medicare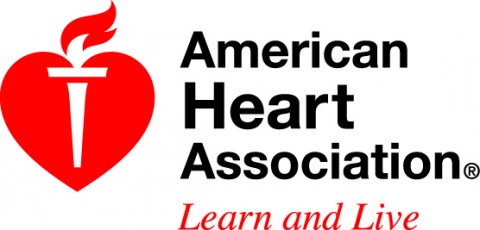 Dallas, TX – U.S. hospitalizations and deaths from heart disease and stroke dropped significantly in the last decade, according to new research in the American Heart Association journal Circulation.
"Interestingly, these improvements happened in a period when there were no real 'miracle' clinical advancements," said Harlan Krumholz, M.D., S.M., lead author of the "most comprehensive report card to-date" on America's progress in heart disease and stroke prevention and treatment. "Rather, we saw consistent improvements in the use of evidence-based treatments and medications and an increase in quality improvement initiatives using registries and other data to track performance and support improvement efforts — as well as a strong emphasis on heart-healthy lifestyles and behaviors."
«Read the rest of this article»
Consumer Reports' first-ever Ratings of more than 400 hospitals can help patients find the right one

Yonkers, NY – Consumer Reports' first-ever Ratings of hospitals for heart surgery finds some top-rated hospitals in surprising places, and that performance can vary widely—even at neighboring hospitals in the same geographic area.
The Ratings, which look at heart bypass surgery and aortic valve replacement surgery, cover more than 400 hospitals nationwide.
"It's extremely difficult for consumers to find out which hospitals and surgeons have the best result with their specific heart procedure. But it shouldn't be so hard," said John Santa, M.D., medical director of Consumer Reports Health. "Hospitals and doctors should make their information accessible and understandable, so families can make informed choices when they make life and death decisions." «Read the rest of this article»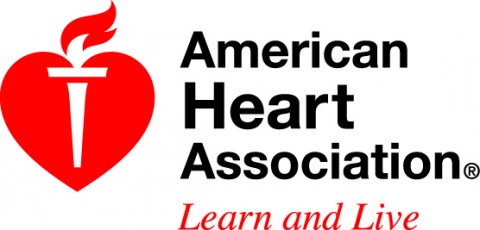 Dallas, TX – Sobering news at the end of American Stroke Month: costs to treat stroke are projected to more than double and the number of people having strokes may increase 20 percent by 2030, according to the American Heart Association/American Stroke Association.
In a statement published in Stroke, an American Heart Association journal, the association cites the aging U.S. population as the main reason for the increases and predicts that by 2030. «Read the rest of this article»
Washington, D.C. – Many students take a job in the summer after school lets out. If it's your first job it gives you a chance to learn about the working world.
That includes taxes we pay to support the place where we live, our state and our nation.
Here are eight things that students who take a summer job should know about taxes.
«Read the rest of this article»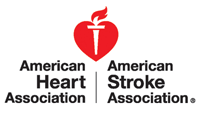 San Diego, CA – New measures that look at the quality of care provided by hospitals to stroke patients may wind up negatively affecting stroke care, the American Heart Association/American Stroke Association said in a statement.
The stroke outcome measures, which profile hospital performance for Medicare and Medicaid beneficiaries, look at whether patients die or were readmitted to the hospital within 30 days. But they do not consider the stroke's severity, even though that determination is essential to outcomes, said the AHA.
«Read the rest of this article»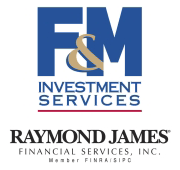 Clarksville, TN – The markets sent investors mixed messages in October, generally trending upwards despite signs of volatility around the government shutdown and subsequent reopening.
At the end of the month, stocks – which had enjoyed a days-long record run – began to show some weakness after Federal Reserve policymakers said the economy wasn't growing quickly enough to curtail its bond purchases and dial back on some of its economic stimulus.
«Read the rest of this article»

Nashville, TN – With new programs, like the Affordable Care Act, come new opportunities for bad actors to take advantage of Tennesseans. The Tennessee Department of Commerce and Insurance urges citizens to be on the lookout for fraud by being aware of the following common scams and red flags.
Open enrollment in Tennessee's marketplace began October 1st; however, bogus websites appeared online for more than a year before the launch date. «Read the rest of this article»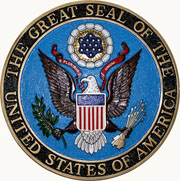 Washington, D.C. – Congress and President Barack Obama had until Monday at midnight to pass the 2014 spending bill and failed to do so. As of 12:01 Tuesday Morning, parts of the federal government are officially shut down due to lack of funding to operate.
There was a last ditch effort to negotiate the differences between the House and Senate bills using a bipartisan conference commmitte, but it was rejected. «Read the rest of this article»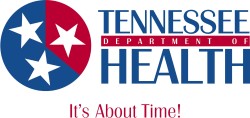 Nashville, TN – Tennessee nursing homes have exceeded the national goal of reducing antipsychotic drug use for residents living with dementia in nursing homes. As a result, Tennessee has moved from leading the nation in such use in the fourth quarter of 2011 to 48th for the first quarter of 2013.
"We can all be pleased with Tennessee's clear evidence of improvement in the wise use of these powerful medications by our committed nursing homes and caregivers," said TDH Commissioner John Dreyzehner, MD, MPH. "While there is much work left to do, it is appropriate to celebrate the initial success of this initiative and thank the dedicated stakeholders who are collaborating with each other and our department toward healthier aging in Tennessee." «Read the rest of this article»