Topic: Medicare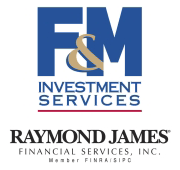 Clarksville, TN – It's never too early to start thinking and planning for retirement, especially when it comes to the top three expenses: housing, transportation and healthcare. You may have a clear vision of your ideal retirement, but that dream could fade if unexpected healthcare costs start to eat away at your hard-earned retirement savings.
The fact is, even with Medicare, quality healthcare can come with a hefty price tag. There are still premiums, copayments, deductibles and other out-of-pocket expenses that must be accounted for.
«Read the rest of this article»
American Heart Association Rapid Access Journal Report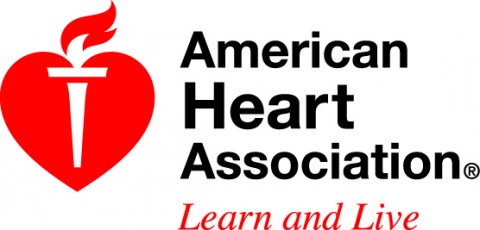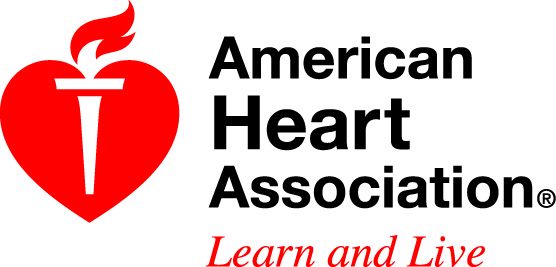 Dallas, TX – People with no major heart disease risk factors in middle age live longer and stay healthy far longer than others, according to a 40-year study reported in the American Heart Association's journal Circulation.
"Good cardiovascular health in middle age delays the onset of many types of disease so that people live longer and spend a much smaller proportion of their lives with chronic illness," said Norrina Allen, Ph.D., M.P.H., assistant professor of preventive medicine at Northwestern University Feinberg School of Medicine in Chicago.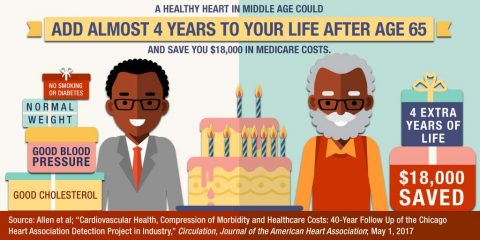 «Read the rest of this article»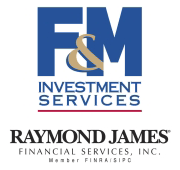 Clarksville, TN – Let's face it: Life is a risk. That's why risk management is a crucial part of a long-term financial plan. When it comes to investments, we're talking diversification and asset allocation. When it comes to your family, health, property and income, we're talking insurance.
But what kind of coverage do you really need? Take a deeper look at four useful types of policies.
«Read the rest of this article»
American Heart Association Rapid Access Journal Report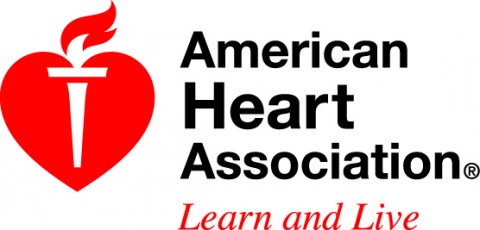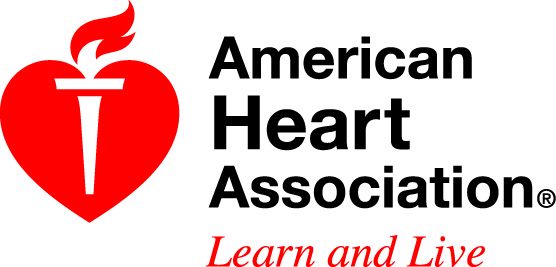 Dallas, TX – More than $41 billion a year in Medicare costs could be saved if all beneficiaries achieved ideal levels for five to seven heart-healthy habits to reduce cardiovascular risk, according to new research in Journal of the American Heart Association, the Open Access Journal of the American Heart Association/American Stroke Association.
«Read the rest of this article»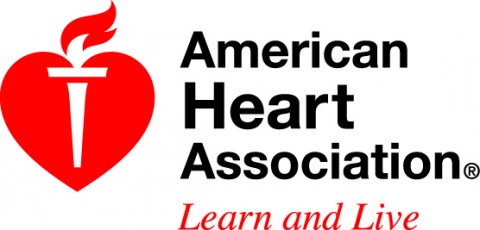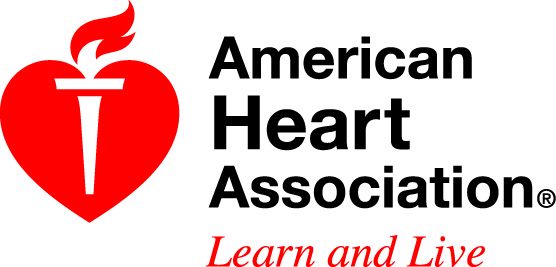 Washington, D.C. – American Heart Association President Steven Houser, Ph.D., FAHA issued the following comments on the Centers for Medicare and Medicaid Services' (CMS) Medicare Program; Advancing Care Coordination Through Episode Payment Models (EPMs); Cardiac Rehabilitation Incentive Payment Model; and Changes to the Comprehensive Care for Joint Replacement Model (CJR) final rule:
«Read the rest of this article»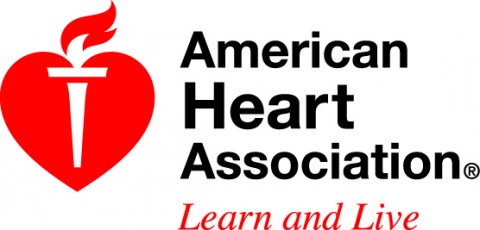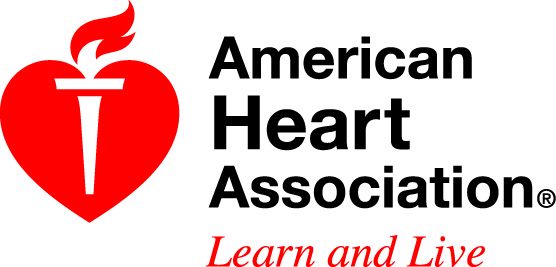 Washington, D.C. – A new policy statement issued today by the American Heart Association advocates that evidence-based telehealth services for heart disease and stroke should be covered by Medicare. The statement highlights the effectiveness of using telehealth to treat the 85 million Americans suffering from cardiovascular diseases (CVD).
Telehealth is defined as the use of telecommunications and information technologies to share information and provide clinical care, education, public health and administrative services at a distance.
«Read the rest of this article»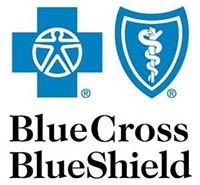 Chattanooga, TN – BlueCross BlueShield of Tennessee intends to help the large number of seniors who suffer from hearing loss by offering high-quality, affordable hearing benefits in its 2017 Medicare Advantage plans known as BlueAdvantage℠.
In a partnership with TruHearing, a national hearing aid provider, BlueAdvantage members will be eligible for an annual hearing exam, plus two hearing aids per calendar year beginning January 1st, 2017.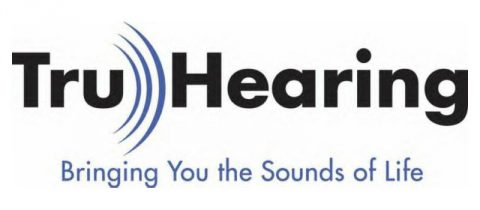 «Read the rest of this article»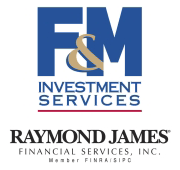 Clarksville, TN – When it comes to retirement planning, we typically tally up our daily expenses – housing, transportation, utilities, food, insurance, healthcare, entertainment – and budget accordingly for enough income to cover those wants and needs.
But we may not factor in an annual expense we can't avoid: taxes. One reason may be that our complex tax code treats various sources of retirement income differently, so it can be hard to estimate what you'll have after taxes using back of-the-envelope calculations.
«Read the rest of this article»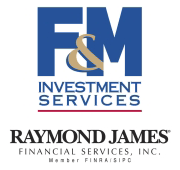 Clarksville, TN – Imagine this. You've spent decades working, saving and planning for your version of the ideal retirement.
But life decides to throw a little kink into your plans. Your company was just acquired, and your boss is now strongly encouraging you to take an early retirement – five years before you're ready.
«Read the rest of this article»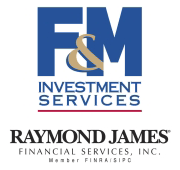 Clarksville, TN – These five topics cover distinct financial-management issues and caregiving plans. Ideally, you will have these conversations with your loved one and that person's financial advisor in the mild decline stage of Alzheimer's, or even before the diagnosis.
If the disease has progressed beyond this period, you—or the designated power of attorney—may need to have these discussions solely with the advisor. It is important for you and the advisor to understand the source and destination of your loved one's finances so you can help when the individual may no longer be able to communicate his or her wishes.
«Read the rest of this article»