Topic: Megan McFaul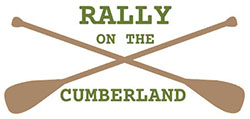 Clarksville, TN – Thrilling, loved it, great event, are just some of the words participants of Saturday's Rally on the Cumberland Canoe and Kayak Race used to describe the event. Everyone crossing the finish line had smiles on their faces and seemed to really enjoy their ride down the Cumberland River.
"We have about 32 participates this year. It is a 5 mile canoe/kayak race from the Montgomery County Conservation Club down to Freedom Point in Liberty Park," stated Clarksville Parks and Recreation Program Superintendent Melissa Adkins. "It's a great way to get people outdoors and to let them see the wonderful waterways that we have here in this county. It's a great event."
«Read the rest of this article»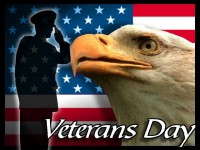 Cunningham, TN – On Friday, November 9th, 2012, Montgomery Central Elementary School held their 2nd annual "Veteran's Day Celebration" to salute our Military in honor of Veteran's Day. All of the students participated in the event with group performances as well as grade level performances.
The celebration started at 9:00am in the MCES gymnasium. Several veterans and current members of the Armed Services were on hand to be honored. The students were wearing lots of red, white and blue colors.
«Read the rest of this article»